Fresh Strawberry Dessert Recipes from Scratch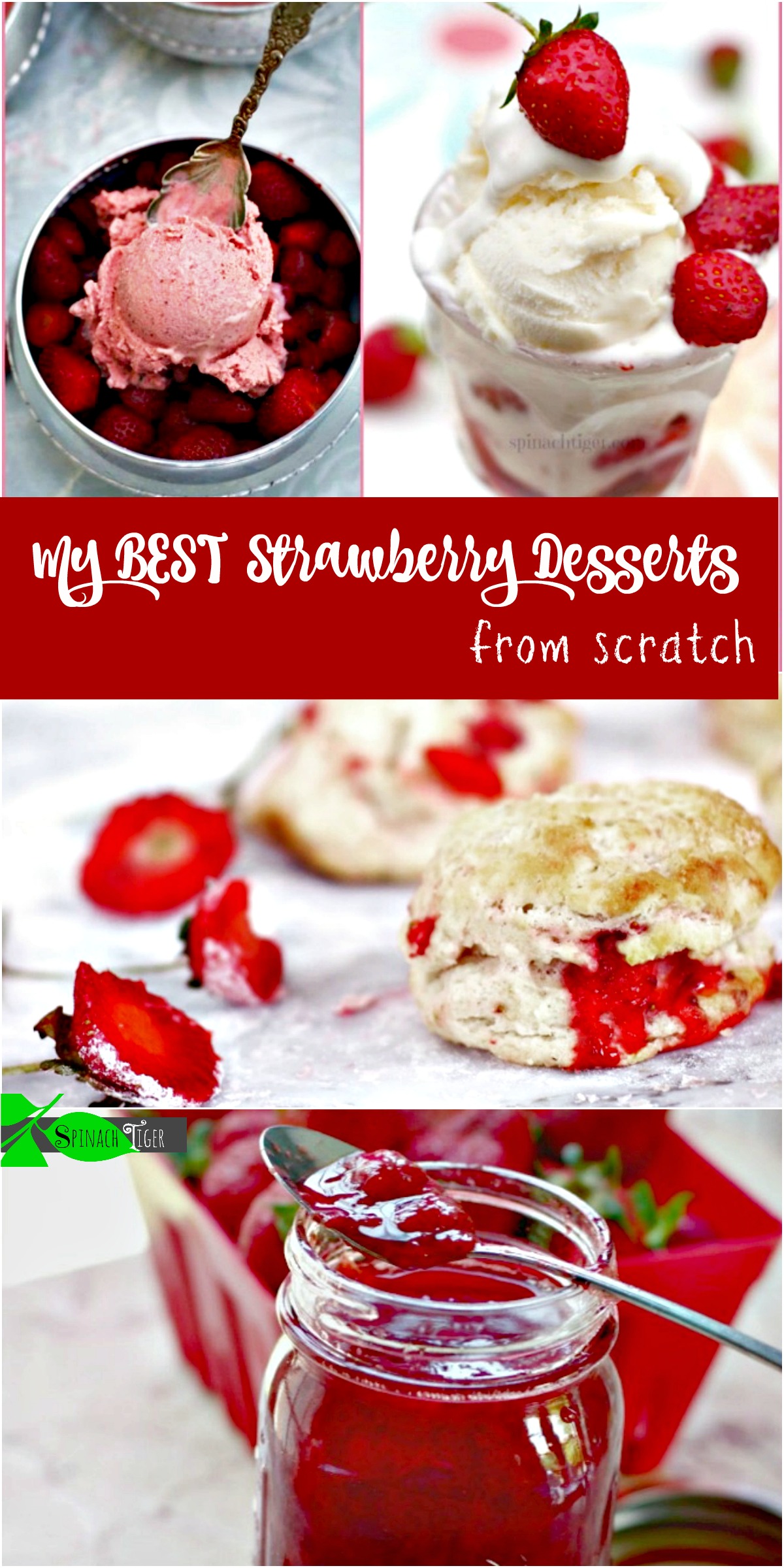 On Sunday, I was fortunate enough to be invited to pick strawberries at a local farm, and it dawned on me how much I love Spring, strawberries and fresh strawberry dessert recipes.
It's been hectic here, in between two travel press tours and winding down a twenty-recipe development contract for a food company, I NEEDED to get out in the dirt and pick strawberries. There is nothing like the sweetness of a good berry and better than that, there is nothing like bending down and capturing these big red juicy strawberries one at time into my basket.
Here are some great ideas for fresh strawberry dessert recipes. Feel free to leave me comments on what you do with strawberries.
My Favorite Fresh Strawberry Dessert Recipes
Strawberry Sauce can go a long way in making fresh strawberry dessert recipes. Top ice cream, lemon curd, or cheesecake.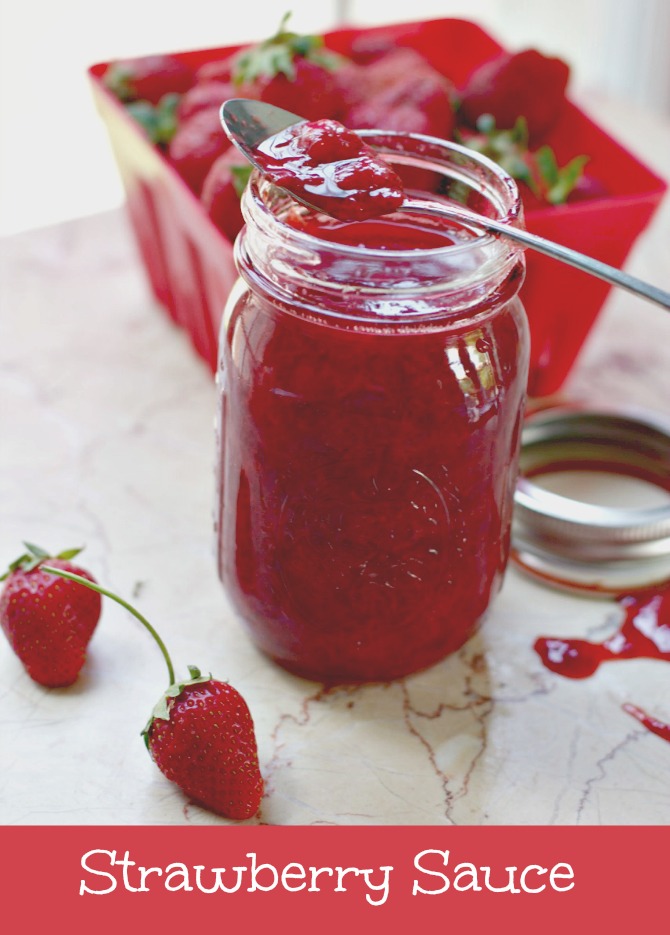 When you have no time, but you have the best berries, no one will complain about a strawberry sundae.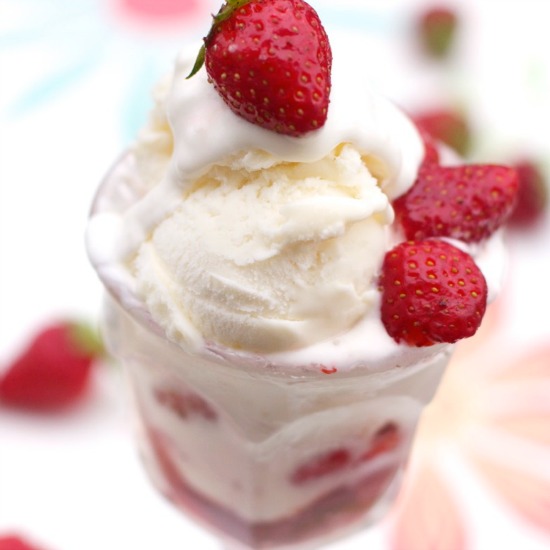 Here is a very adult ice cream that everyone will applaud.
If you want to go traditional with strawberry shortcake, make homemade shortcakes. Super easy.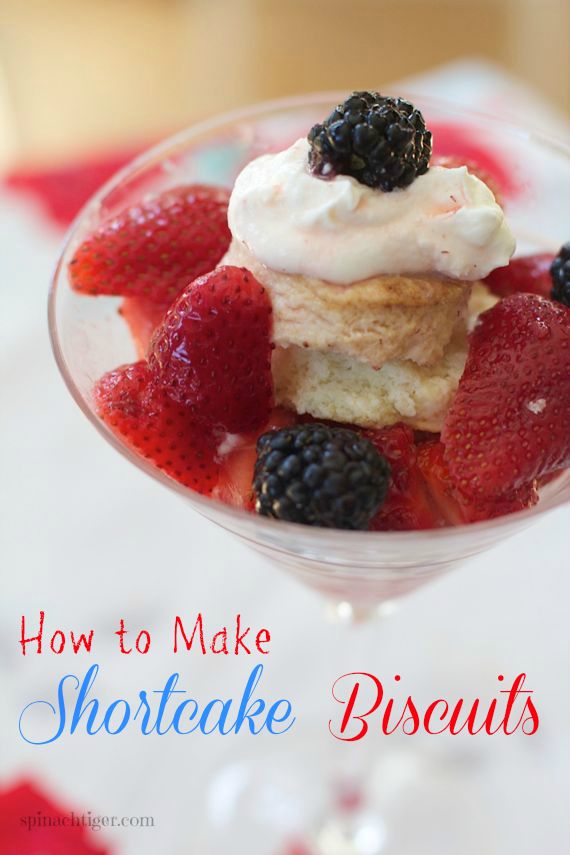 Strawberry biscuits are more like scones and make an elegant party dessert. Add fresh basil for something special. I actually demonstrated these biscuits at Williams Sonoma to rave reviews.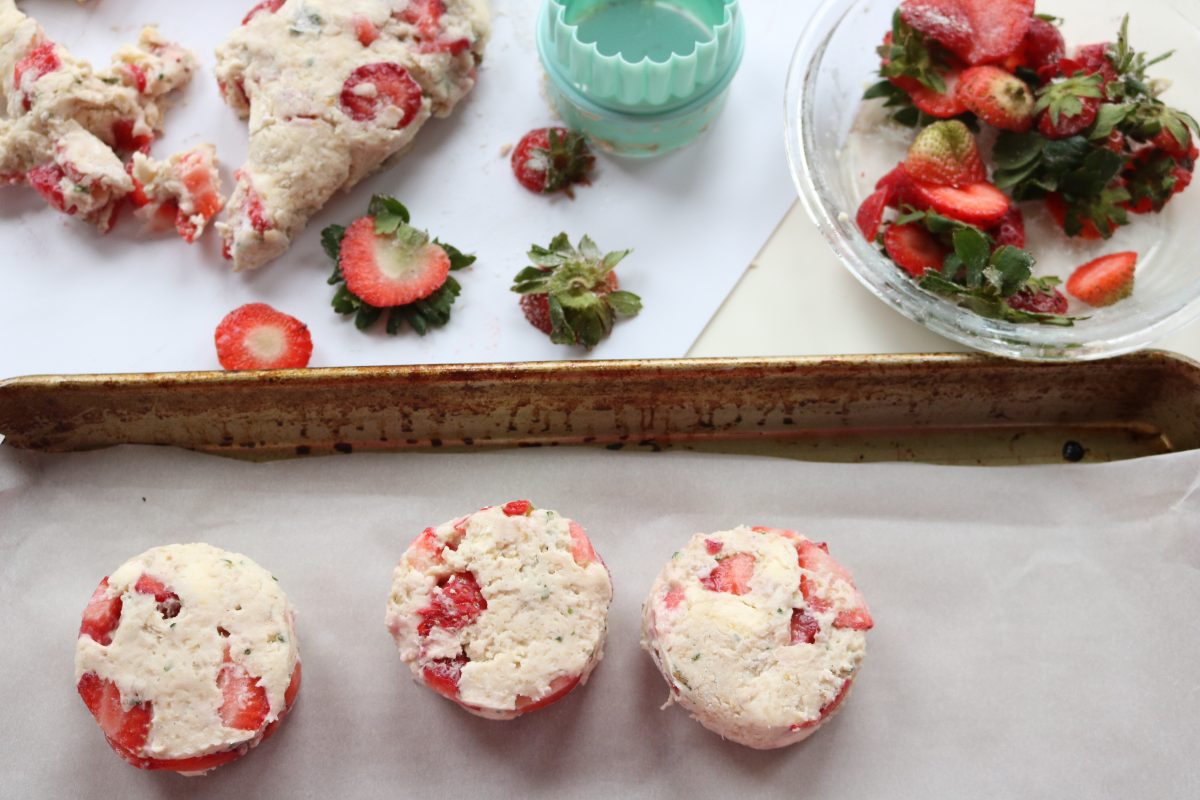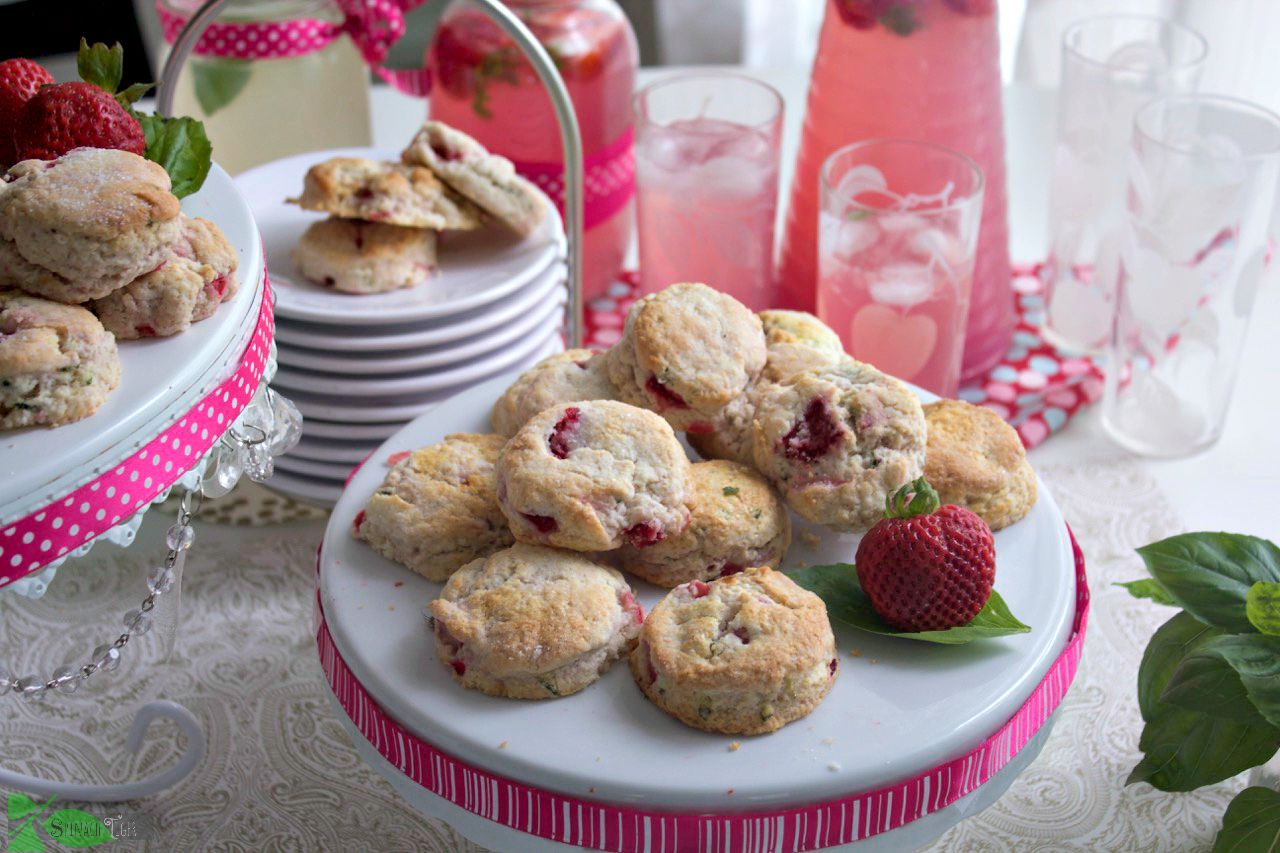 Why not add strawberries to a classic blueberry tart?
I use a removable bottom tart pan like this one here.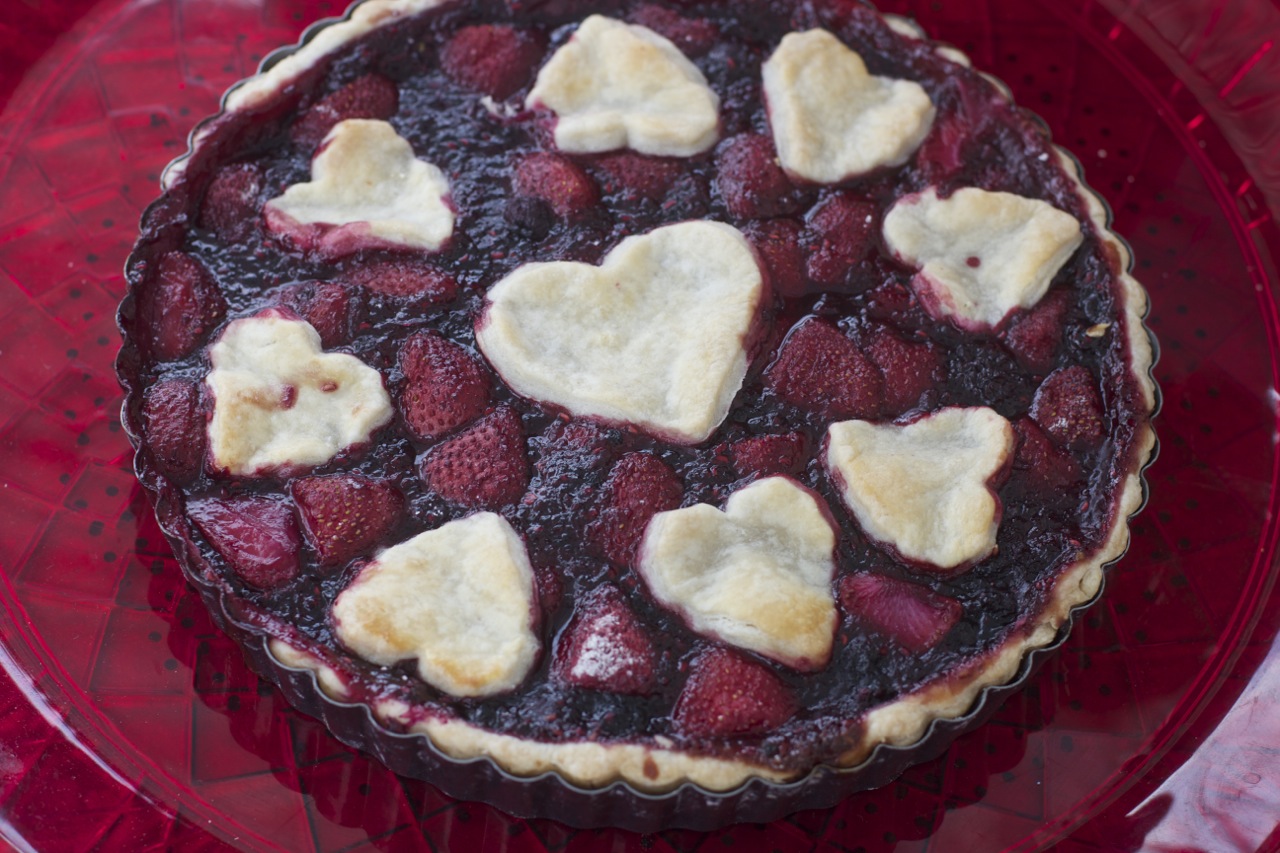 Over the top fresh strawberry cake, a must make. Think Mother's Day or birthdays.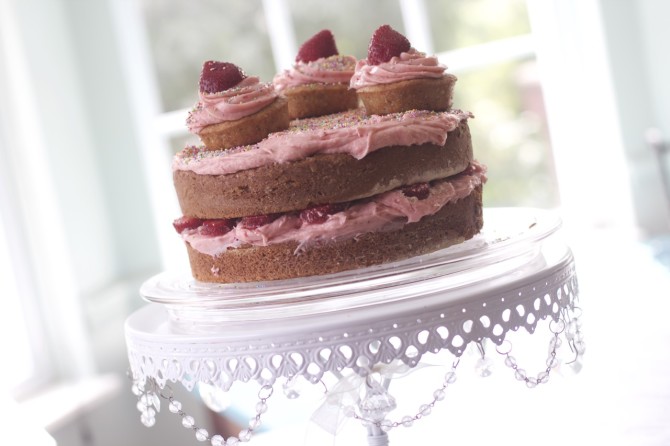 This is a one bowl, easy fun strawberry cake that I call the love cake.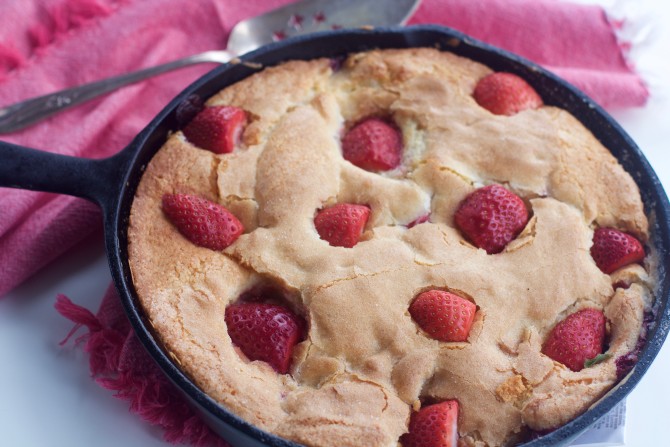 This is the original Sprinkles cupcake recipe, so you know it's great.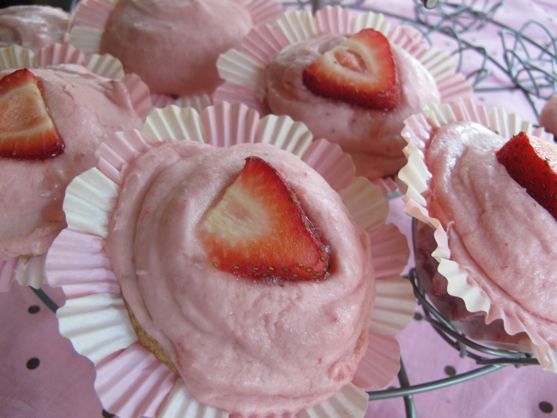 I'll never forget the night I served this to company. They kept saying "so creamy."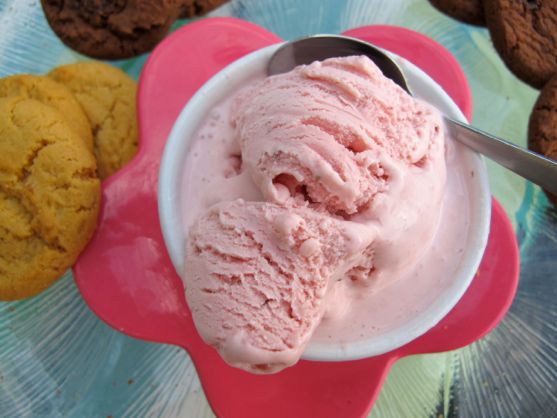 I remember the Sunday morning I made this recipe. The pecans are a nice surprise to a shortcake.
If you still have strawberries left over, freeze them in jars or bags for your next smoothie.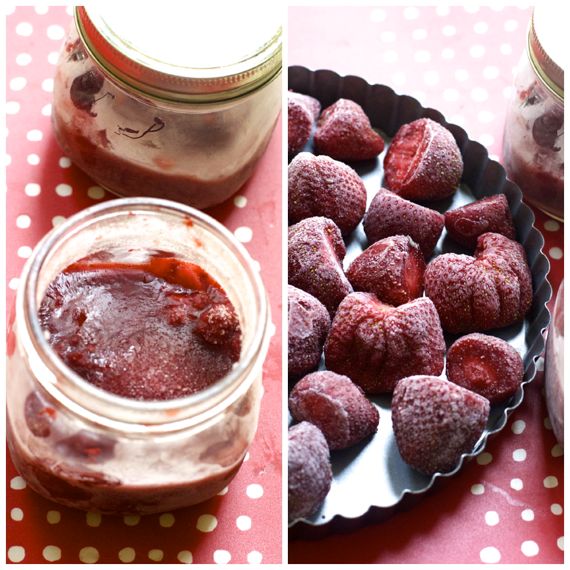 However, before you do that, make some simple syrup, great for cocktails.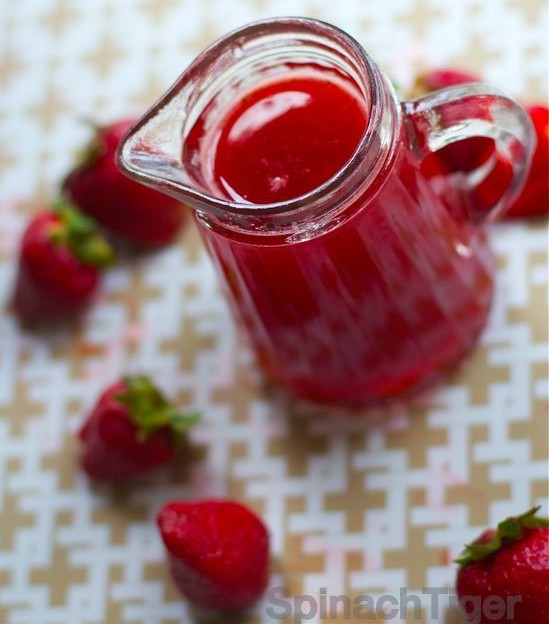 Make Cocktails with Strawberries and Strawberry Syrup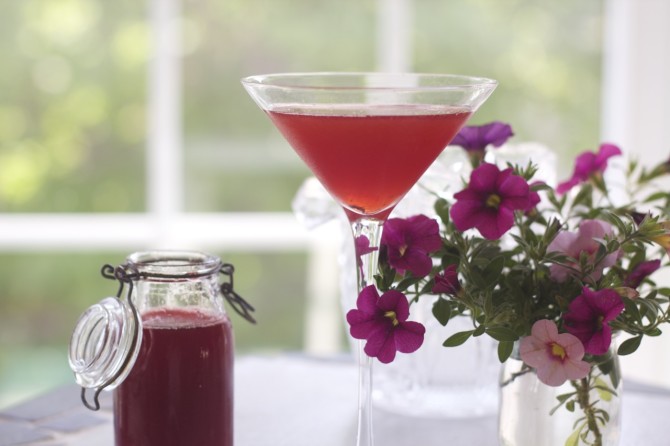 Strawberry Sangria with Lime and Basil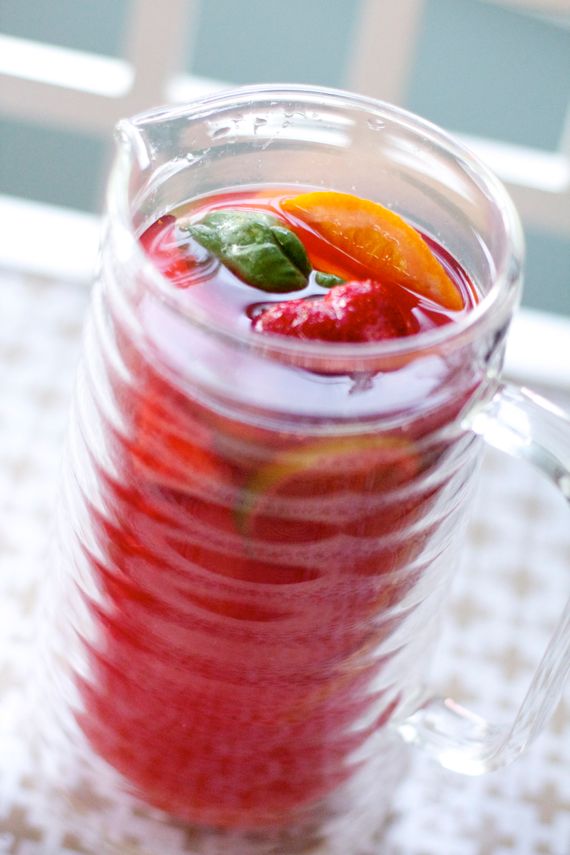 Strawberry Scones, Gluten Free
We also have lots of gluten free baked good for you here.
Use a scale when baking, especially gluten free.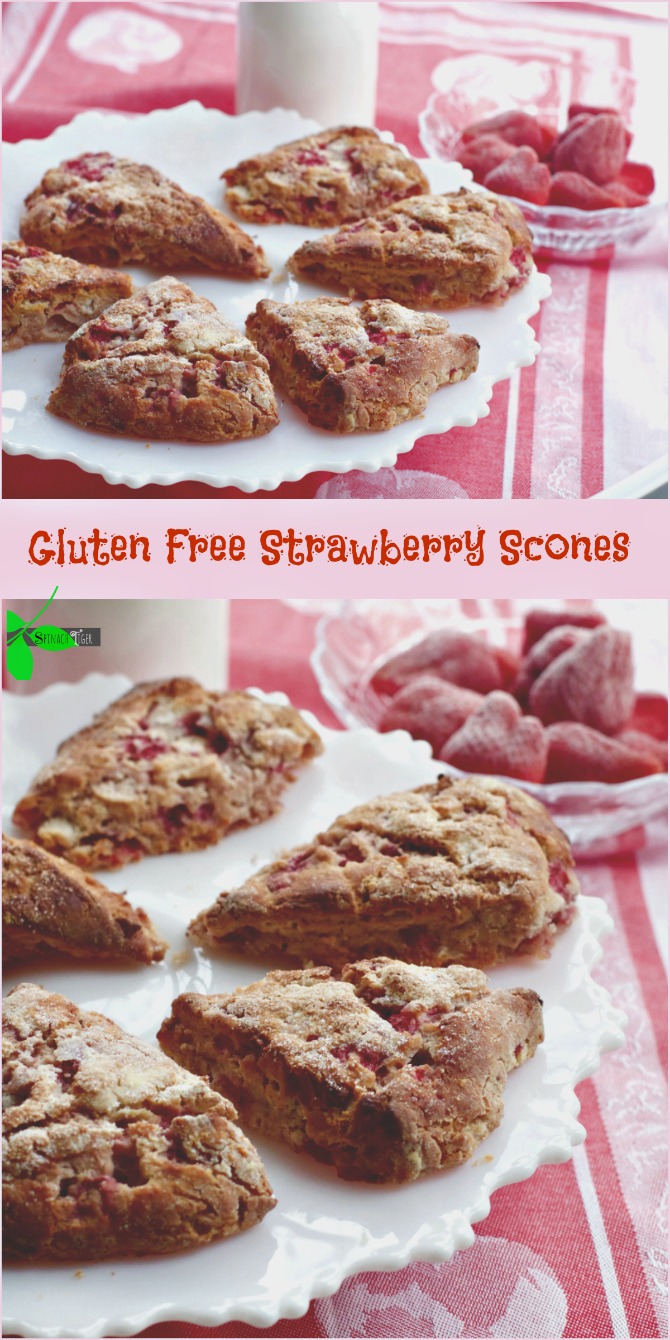 So tell me, do you have any fresh strawberry dessert recipes you'd love to share?
Find me on instagram and if you make a recipe from Spinach Tiger #spinachtigerrecipes and I'll repost.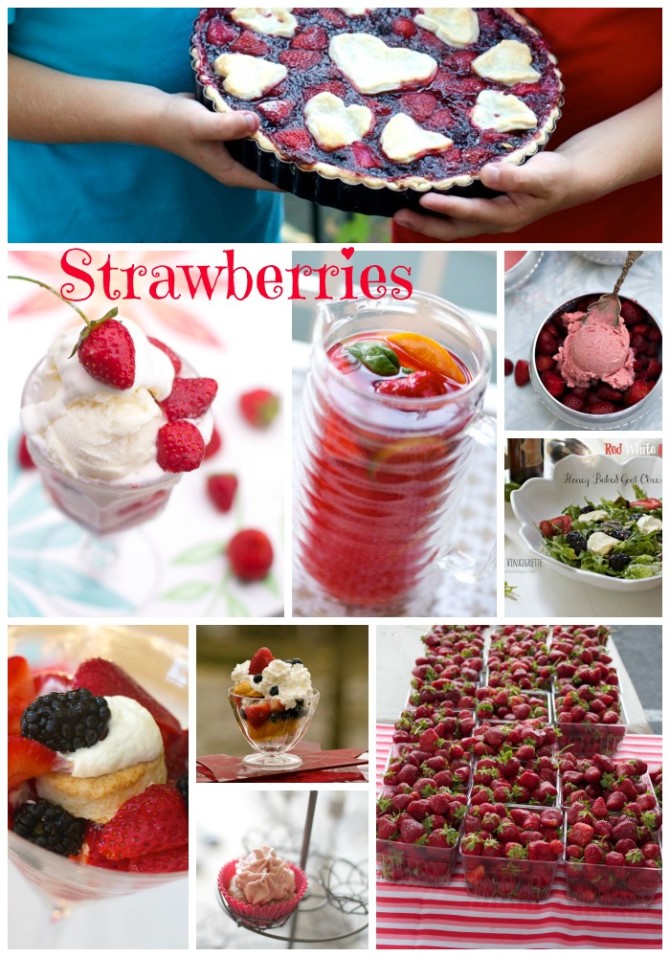 This post contain amazon affiliate links, which earn Spinach Tiger a small commission.