Welcome: If you are a Brand and wish to work with me or advertise, please Click Here.
Images: Please ask in writing (email: spinachtiger@me.com) for use of any images or recipes. Using videos, images, recipes for another business is prohibited.
My Culinary View:

Big Fat Healthy Food
Food should be simple, bring comfort, give you life and pleasure.
After college, I moved to California and developed my own food style, veering away from traditional Italian, always searching to create a new way to cook an old dish, with a more modern approach seeking brighter, healthier, super delicious food.
Most of my recipes are designed for real people with busy lives and small kitchens who love good food.
There is a very specific "spinach tiger" culinary viewpoint. Fresh. Whole. Local. Simple. Delicious. Recently, I've started gluten-free baking, and grain free baking.
Who is Spinach Tiger?
My name is Angela Roberts. I left California for Nashville because that's where Doug Roberts lived, but not before we had a California Sunset wedding!
Food is an important dynamic to our story, and is part of our love language. We hope we are contributing to the culture of good food.
Every recipe you see here is tested in my kitchen, sometimes up to ten times if it's tricky baking.
I love cooking so much, and as a former faux artist, I even designed a wall finish named "Wasabi." I would go back and forth between my paint studio and my kitchen, designing and developing something beautiful to look at, or something delicious to eat.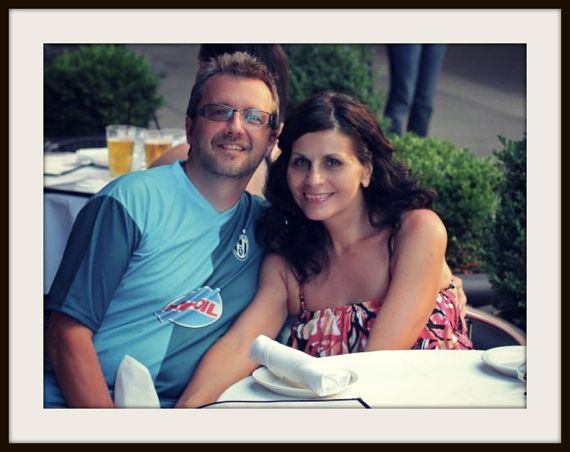 Now I blog and do freelance food writing full time.
I take care of the food; Doug takes care of procuring the freshest coffee beans for our Rancilio Silvia espresso machine (amazon) He also edits all the youtube videos.
He usually picks the red wine, which he grew to love on our trip to Italy. He dreams of having his own coffee shop. His other dream is to be Italian, so he married me.
1,000 Recipes and Learning to Cook
My Spinach Tiger instagram account that features many of my 1000 recipes, the cooking process and my restaurant passion.
I learned to cook from "tasting" not from books, and I want to teach you to do that too. Cookbooks are guidelines, but your own taste buds, if properly developed, are your best eyes in the kitchen.
My food memories of childhood evolved around weekly trips to the farmer's market and a stop at the Italian store with my fussy grandmother. She was quite modern , and very ahead of her time as a proponent of healthful and "slow food" before the slow food movement was born. Her choices showed in her beauty and energy, as she continued her career into her 70's. Good food should do that!
Our shopping would lead to sitting at the table to enjoy a long, delicious dinner with three insane guests, named drama, comedy and adventure, and a multitude of other drop-ins who came to see the show.
She would be just as proud of my green smoothie as my grandmother's basic tomato sauce. Interestingly enough, those are in my top ten posts out of thousand.
Examples of Drama, Comedy and Adventure and Where I get a Sense of Humor:
Drama: I remember my mother turning a table of food over ala "Housewives of New Jersey" Style.
Comedy: My grandmother wanted to prove how great her body was and in her 60's stood up at the table and showed her girls, while my 17 year old boyfriend turned beet red. No one else stopped eating.
Adventure: You never knew who was coming to dinner. It could be a priest or a madame of a brothel. Really.
Everyone, even the men, cooked delicious, yet very different food, not limited to Italian, but influenced by the surrounding diverse, European heritage in Pennsylvania.
This are my most popular Pennsylvania Dutch Recipes. Sand Tarts and Baked Corn Pudding.
My favorite Gluten Free Baked Goods are these gluten-free biscuits and this gluten free french bread.
My Favorite Grain Free Baking
Grain Free Stuffing (made from my popular grain free biscuits.)
My Favorite Keto Breakfast is the Grain Free Dutch Baby
Food is not an Art. It's a Craft
For me, it's not about taking food to the next level; it's about bringing real food back.
I don't want to eat a cupcake that looks like a hamburger or a hamburger disguised as a cupcake. I want to eat grass fed beef with salt and pepper and lots of greens.
I aim for serious nutrition, while avoiding the scary "health nut" persona.
You should eat yourself healthy; however, I place love first and if someone serves me hamburger helper, I will thank them, and I will eat it graciously, because a heart of gratitude is a healthy heart.
Why am I called Spinach Tiger? I was nicknamed Spinach Tiger for stating my views during a rather lively discussion. It's fits my big fat healthy food viewpoint. Record keeping tells me you really love Italian food and I aim to do more of that.
These paleo meatballs are an example of big fat healthy.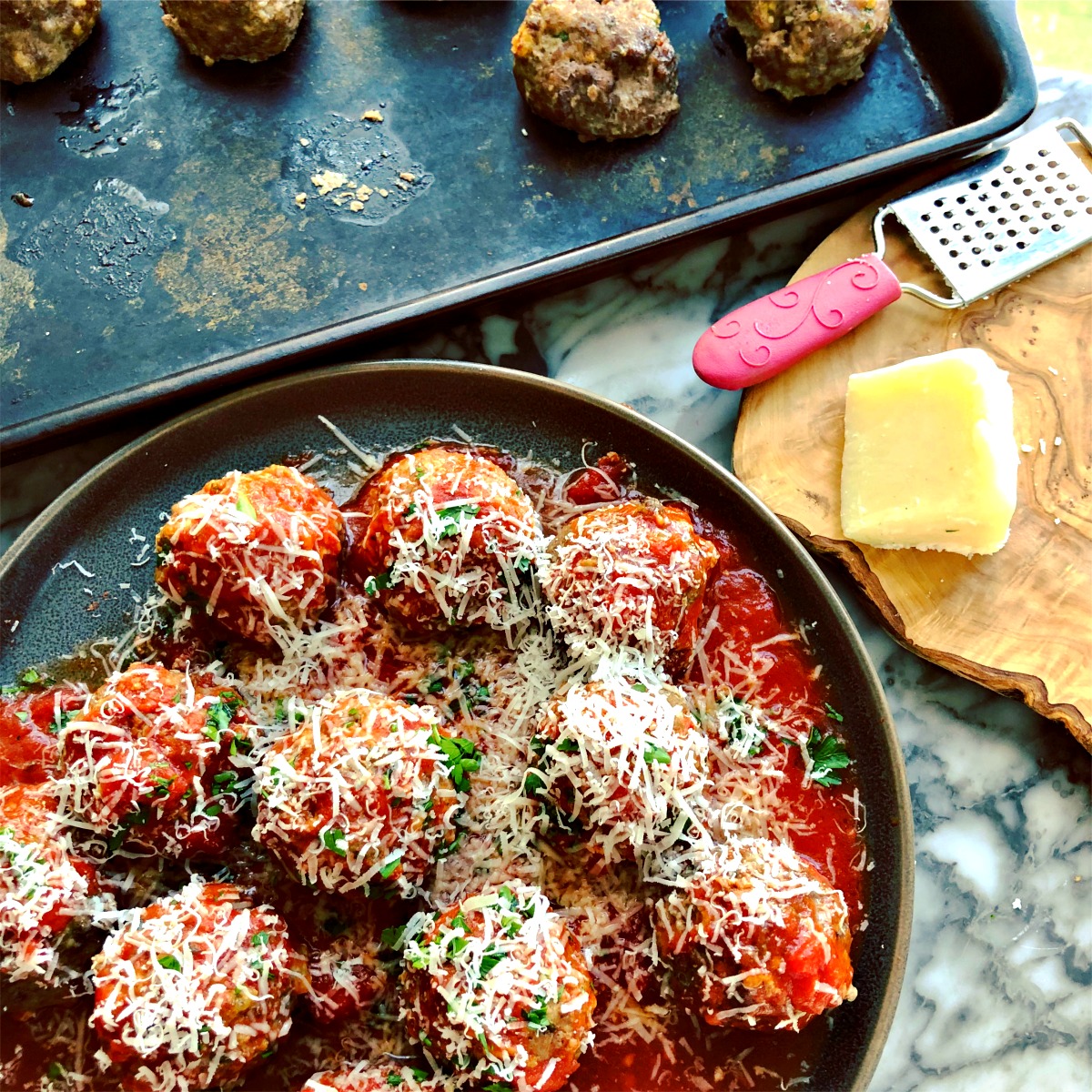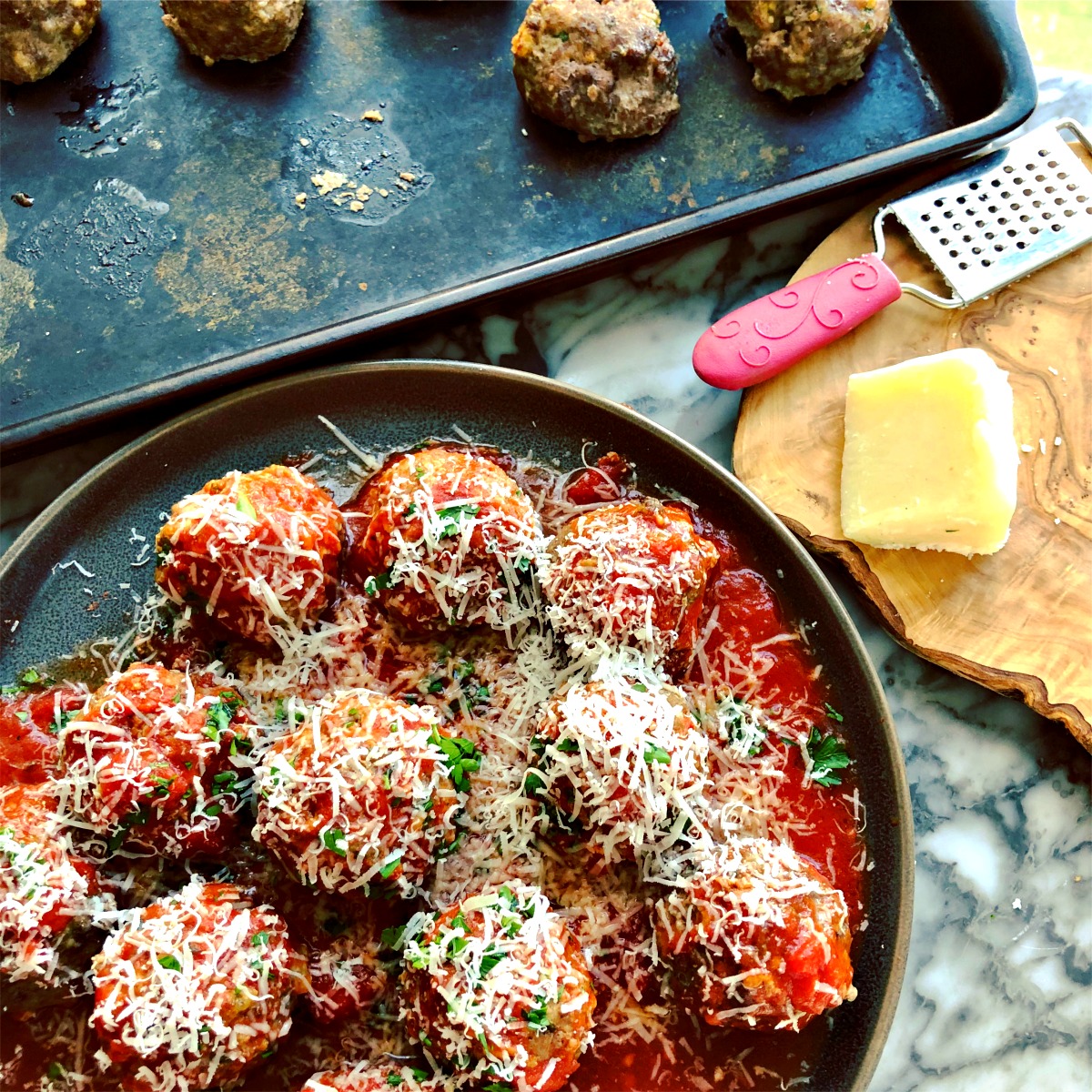 Crushing on Nashville
Together, Doug and I run the NashvilleFoodBuzz instagram account
We LOVE LOVE LOVE Nashville and from time to time, we tell you about some of the things Nashville has to offer. There are many. Every Sunday, I publish a Crushing on Nashville post, highlighting some aspect our culinary scene.


Who is Retro Rose?
My mom, Retro Rose is a great home cook, whose culinary fare belongs in the best diner in any town. Cooking BIG comfort food, paying absolutely no attention to anything that has happened in the last fifty years, such as sugar substitutes, fat-free, or anything in a box (Hooray). She makes her food from scratch and, while it's not exactly Spinach Tiger style, it's still good, slow food, and deserves a feature. Her signature dish is these sweet potatoes which also helped to make my signature sweet potato biscuits.
Why I decided to food blog:
Did you ever have a moment in life where you knew exactly what you were born to do and you couldn't not do it? That's why.
My hope is to share, learn, connect, and inspire a healthy, hearty, happy, slow food, Spinach Tiger life style.
Food Judge: We are both trained in the EAT Method of Food Judging, certified by the World Food Championships.
Credits
Certified Food Judge, trained at the World Food Championships
Published in Nashville Arts & Entertainment Magazine, for two pieces, one a feature piece, Nashville's Bucket List.. Current issue: Nashville Restaurant Revolution, Nashville Bucket List.
Three recipes, including this favorite sweet potato lasagna, published in Cookbook: Southern Cooking for Company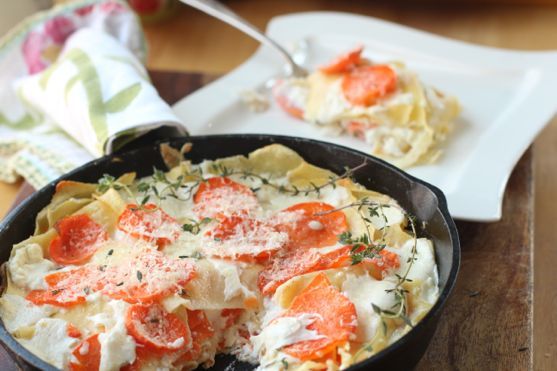 2017 – Cookbook (25 recipes) for Refined Fitness, a weight loss site.
2015-16 Recipe development, food styling, photography for Albertville Foods, 35 recipes.
Recipe development for Tortilla Land, Tabasco.
Contributor to Williamson Source, an on-line magazine.
Podcast Interview on Nashville Restaurant Scene.
Published at Taste Trekkers Top Five Places to Eat Shrimp & Grits in Nashville.
Published in Huffington Post for Savory Cheesecake for food made with potato chips.
Published in Huffington Post for Hunger Games Lamb Stew with Dried Plums for favorite food in children's books.
Published in Huffington Post twice for this biscuit.
Published in Huffington Post for Sweet Potato Grits.
Published in Huffington Post for this kale recipe.
Published in Reader's Digest for this turkey burger and this guacamole.
Featured in CountryLiving.com and HouseBeautiful.com with this blackberry jar dessert.
Judges Choice Winner for Hunger Games Lamb Stew, Contest by Spencer-Stapleton.
Third Place winner for this veal recipe.
Second Place winner in cupcake contest for homebakers at Cupcake Palooza in Nashville.
Published in 55 Knives On-Line Cookbook.
Featured in Saveur.com for this recipe.
Featured as local food blogger in the Tennessean.
Published in Blogger's Aid Cookbook 09.
First Place winner in Whole Foods recipe contest for this recipe.
The Photography
I take all the pictures, and it's been an evolving process. I started with a Canon Point & Shoot G11. I now use a Canon T6i and my primary lens is 1.4 fixed 50mm lens. I do very little picture editing, and I use a tripod infrequently. Sometimes I use my iPhone 6+ (especially for restaurants).
The Cooking Videos

Advertising helps to support this site. Please see privacy policy.
Connect with Spinach Tiger
Feel at home. Browse around, Leave a comment. Send a note to angela@spinachtiger.com and visit often.
I answer every single email. Shoot me any cooking question you have , and I'll try to help you.
Work with Me
Brands, Advertisers, go to this page for more information.
Affiliates and Advertising
I am a participant in the Amazon Services LLC Associates Program, an affiliate advertising program designed to provide a means for me to earn fees by linking to Amazon.com and affiliated sites.
I also receive advertising fees in partnership with Media Vine.
I am an influencer for Amazon and receive commission for product sold. I have my own amazon page.
I may from time to time receive affiliate fees with other companies, which will be expressed as that happens.
Privacy Policy
Go to this page for my privacy policy.
---
Note: This blog is dedicated to two of the most influential and beloved people in my life, who left this world too soon. Classy, courageous and both incredible cooks, James, my brother, and Sam, my cousin, are painfully missed at the dinner table and every day of my life. This is true, will always be true.
My Faith – Jesus Christ saved my life and gave me something to give to the world. Faith, Joy, Love. A Passion for Good Food, a heart to share it.