The Spinach Tiger Keto Home Bakery is now offering classes in Franklin, TN.
Selections are based on the most popular selling items from the bakery.
Class is HANDS ON, limited to six per class.
There are three different classes: See below for dates
Winter Cake Series January 11

(sold out).

Keto Rolls, Biscuits and Tortillas  January 25

(sold out).

Vanilla Cake Series February 1.

(sold out).

Keto Rolls, Biscuits, and More February 22. (6 spots left)
Class: Hands On Baking: Winter Cake Series
DATE: January 11  10:00 a.m to 1:00 p.m.  SOLD OUT  
March Chocolate Class to be announced.
Cakes will be made in groups of two, and made as individual servings, as each person will be taking two of each flavor home, a value of $24.
COST: $75 to be paid in advance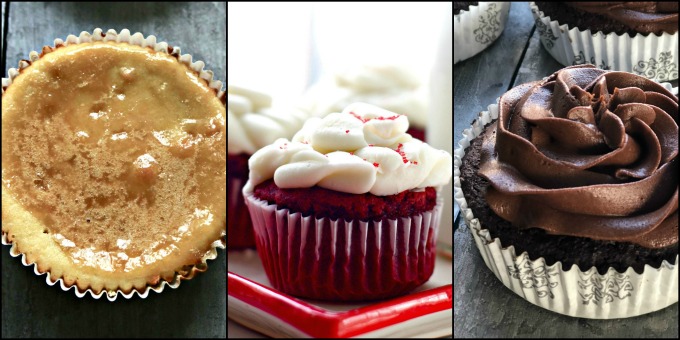 Hands on Baking : Keto Vanilla Cake Class : $75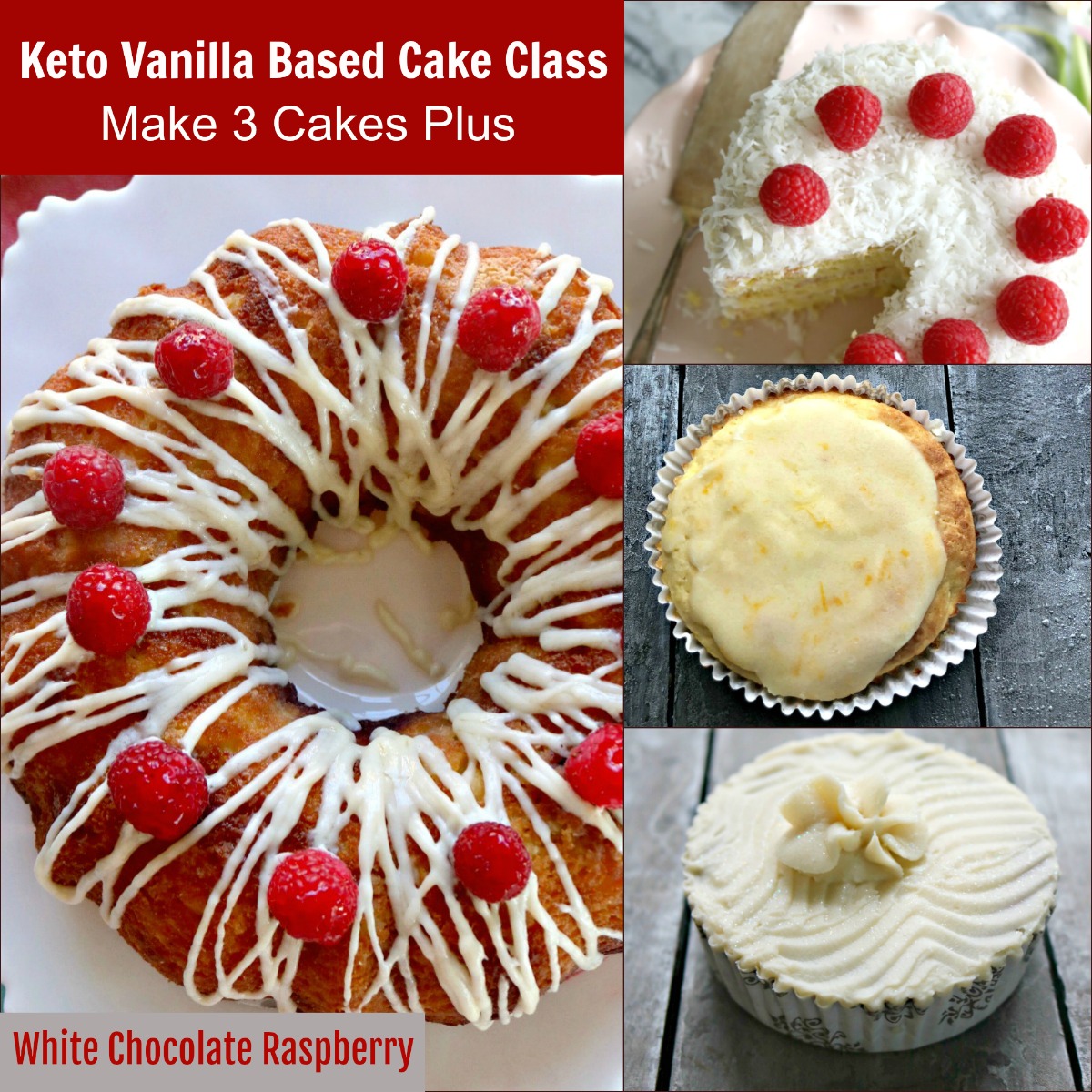 DATE:  February 1, 10:00 a.m. to 1:00 p.m. SOLD OUT
March Vanilla Class to be announced.
We will bake up to four vanilla based cakes with different toppings.
Vanilla with Vanilla Buttercream (in individual servings)
Orange with Orange Glaze or Coconut Cake (using same base, in individual servings)
White Chocolate Raspberry  (In individual servings)
Speciality Recipe to be announced
Tips for Baking a Bundt Cake
Additionally:
Complimentary Keto Friendly Lunch is included.
Take Home a box of cakes! The cakes we make in class go home!
Tips on how to do a bundt cake, or a triple layer keto cake!
Hands On: Keto Bread Class
Learn how to make:
Keto Dinner Rolls (which can also be transformed into burger buns)
Keto Tortillas (three things you can do with these tortillas).
Keto Southern Biscuits  (three ways to expand on this recipe).
Bonus Surprise Treat (something sweet).
Complimentary Lunch. Take Home Box of Goodies.
January 25th Class – SOLD OUT
February 22 Class – (has openings).
Class: $75
Time: 10-1  (three hours hands on).
SIGN UP
Email angela@spinachtiger.com. Call or text at 615-812-1501 for availability.
Once we confirm availability,  please make payment to reserve your space. We cannot hold a space without a payment, but please check for availability first!
Please send full payment to Venmo: SpinachTiger
If the class is full, I will put you on a waiting list or may start a new date.
Due to the planning and set-up of this class, early registration is crucial. 
Cancellations
For participants – a minimum of 48 hrs is requested for cancellation and a full refund. Any cancellation made with less than a 48 hr notice before class start time will have no refund of any sort, but you are welcome to have another person come in your place.
Thank you for your understanding.


Thank you for such an enjoyable experience last Saturday in our baking class! We learned so much about techniques, products, equipment and your baking knowledge! You were so gracious and patient during our class! Thank you and  I encourage everyone to attend any of your classes!  (Beth Taylor).
The first class amazing! We had so much fun with BEST hostess and host ever!!!! And she is right about the cakes: they are delicious!!! I'm sure I will take another class. (Sonja Springer).
PLEASE READ
Allergens
We will use nut flours, coconut flour, almond flour, dairy products, eggs. 
Everything is gluten free, but this is not a certified gluten free kitchen. Flour may reside in the pantry. 
This is not a class for those with dairy or nut allergies. This is NOT a vegan class. 
Age Restriction
This is a fairly specialized class with unique ingredients for a specialized diet. I prefer a minimum age of 15. If you feel an exception makes sense, please contact me to discuss.
Class Location
McKay's Mill Subdivision
Franklin, TN
Find out MORE about the Keto Home Bakery HERE!
Please subscribe to get all the good bakery news.