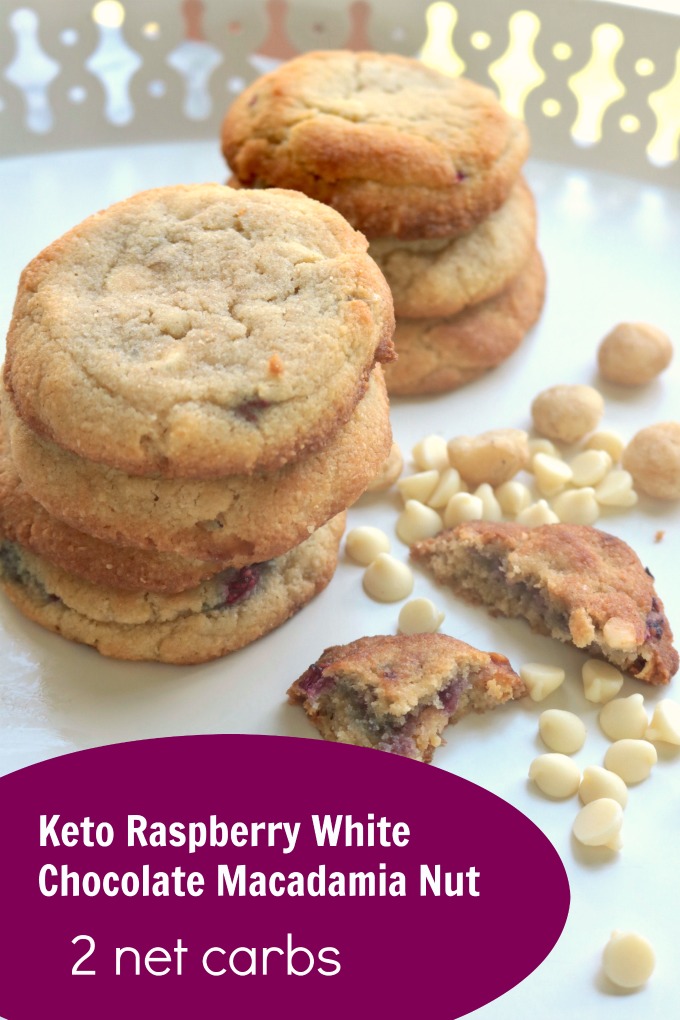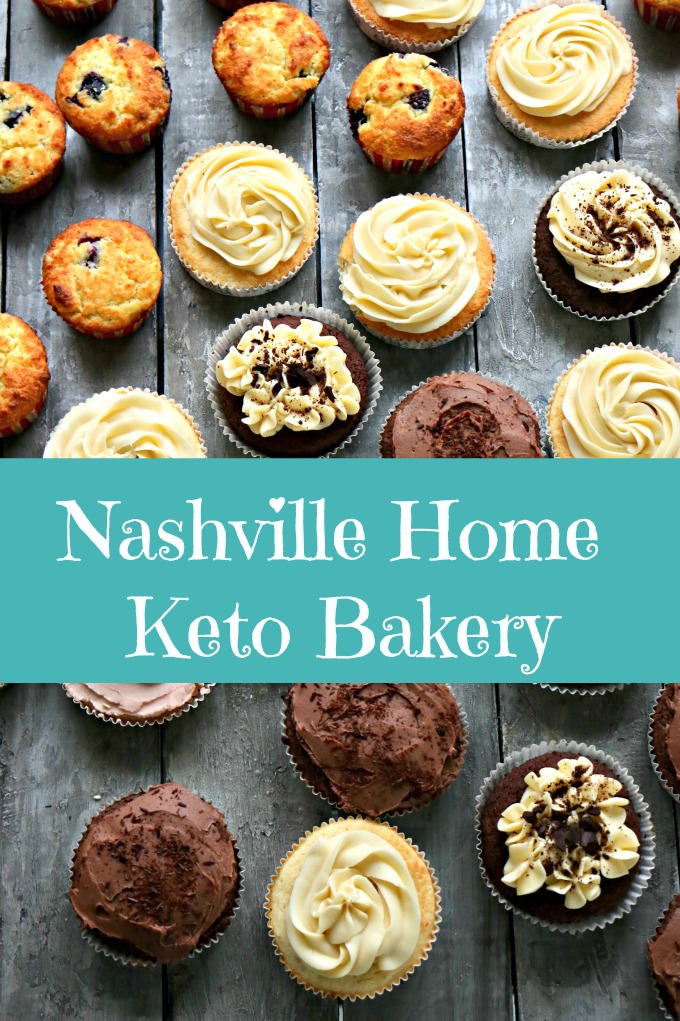 Welcome to the Spinach Tiger Bakery, featuring sugar free, grain free, keto friendly baked goods, serving Franklin and Nashville. Please look HERE for macros and ingredients for cupcakes, blondies, cookies.
We do cupcakes (the signature lala cake), Sheet Pan Cakes, Cookies, Blondies, Bundt Cakes and Celebration Cakes. We do limited tortillas and biscuits.


Lala Cakes: These tiny cake flavors can be mixed in the boxes. Lala small cakes are the size of a tart, our signature cakes. Easy to cut, share, save, and eat!
6 for $24
Blueberry Pancake Muffin
Pumpkin Spice
Maple Pecan Muffin with Glaze
Vanilla with Vanilla Glaze
Chocolate with Black and White NEW
Vanilla Cake with Vanilla Buttercream
Chocolate Cake with Vanilla Buttercream
Brownie Cake (New even better recipe)
Texas Sheet Cake (chocolate with chocolate glaze, pecan)
No matter what you're looking for in Keto Cakes, we think we have it. Make sure you look at the ingredients before ordering and understand what grain free means.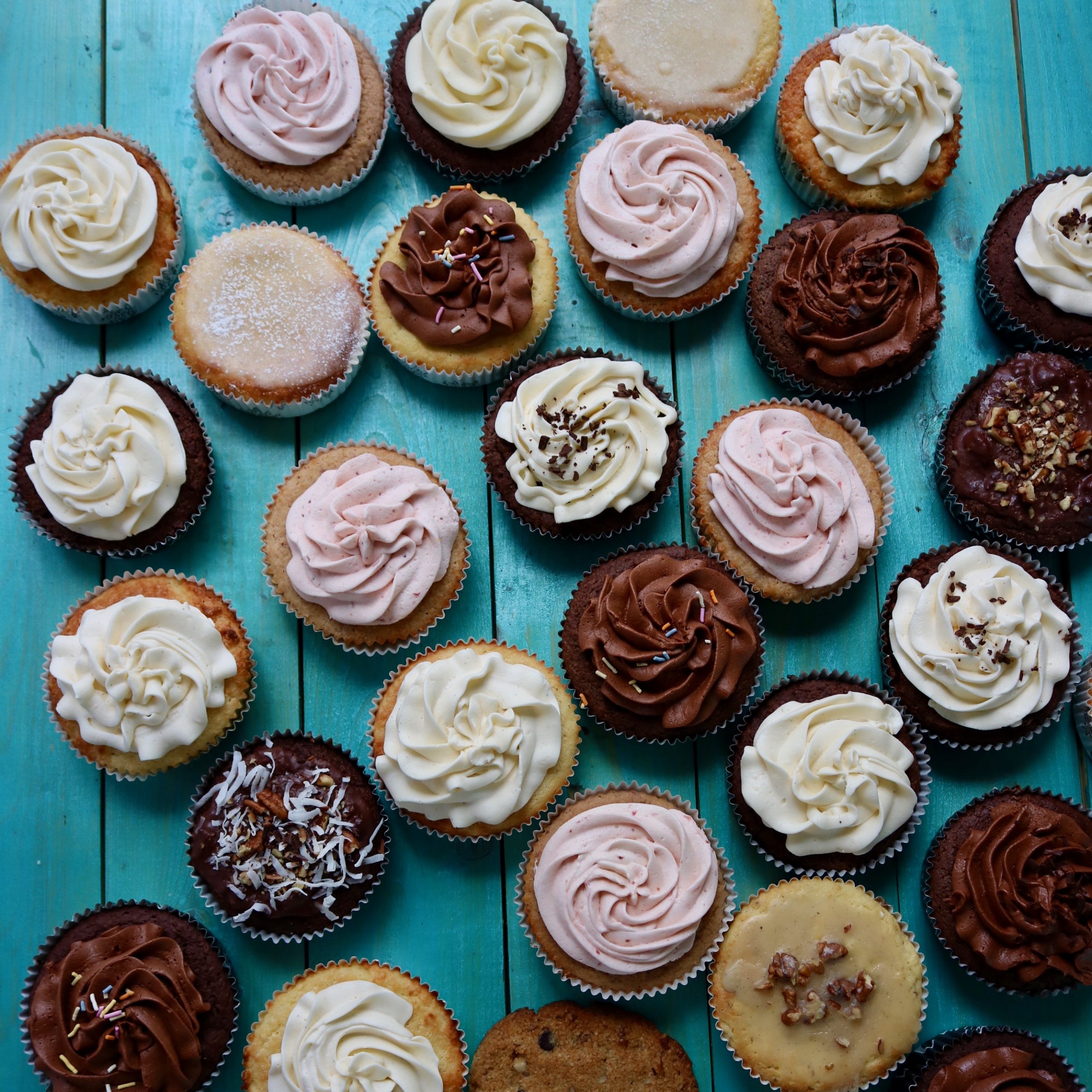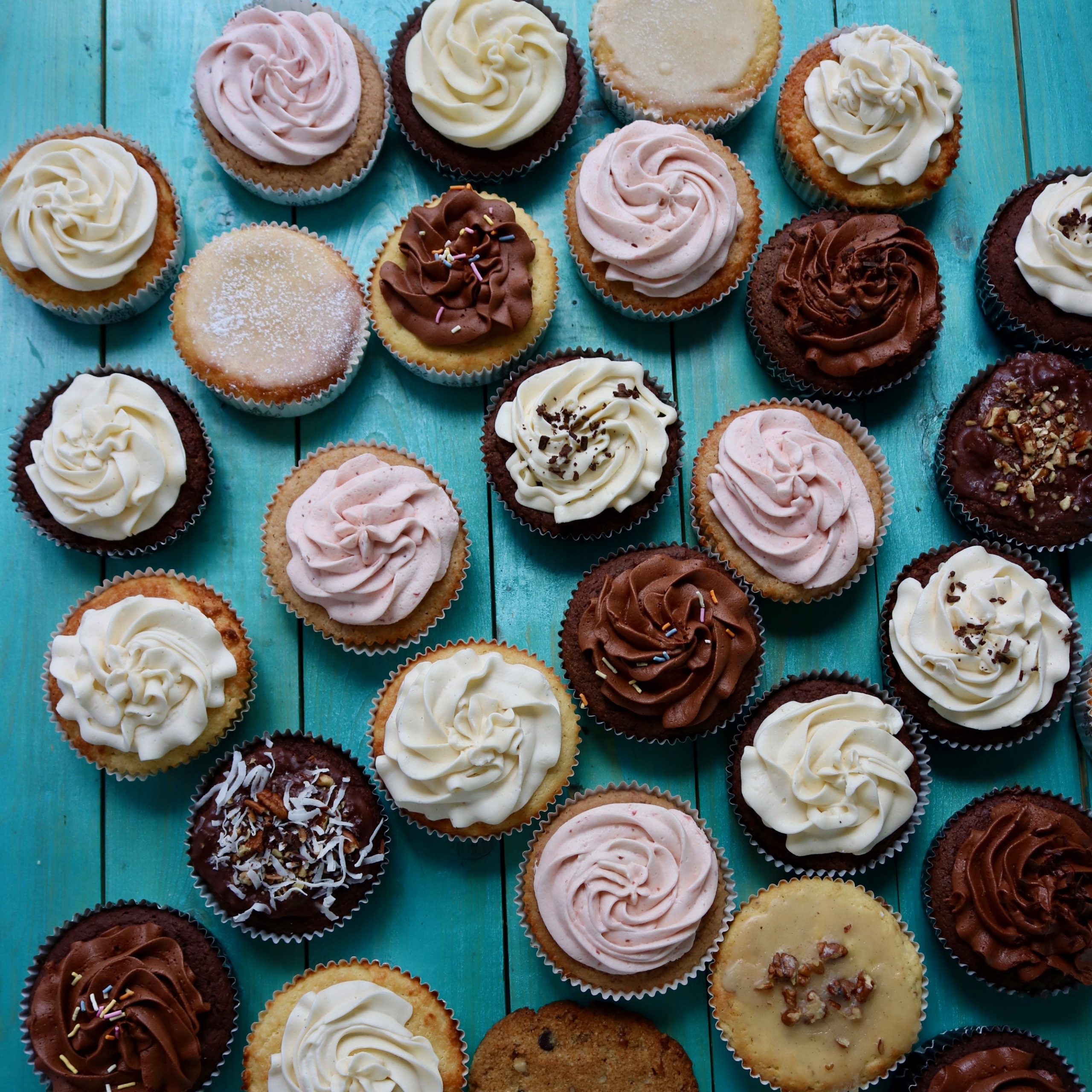 The best way to stay in touch is subscribing to our newsletter.

Lala Cakes (a flat, elegant cupcake) sold 6 to a box, $24, or 12 for $48)
Bundt Cakes: $45
13 x 9 Sheet Pan Texas Sheet Cakes (Chocolate, chocolate glaze, pecans)
13 x 9 Sheet Pan BLONDIES: $40 Chocolate Chip Pecan or White Chocolate Raspberry
8 x 8 Sheet Pan Blondies $28 Chocolate Chip or White Chocolate Raspberry
Celebration Naked Cakes $50 (six-inch triple-layer naked cakes with buttercream)
Order celebration cakes a week in advance.
Celebration Cakes: Choose a cake flavor; choose a buttercream flavor
Celebration Cake Flavors: (Chocolate, Vanilla, Coconut, Pumpkin)
Celebration Cake Frostings: (Chocolate, Vanilla, Peanut Butter, German Chocolate, Coconut)
Weekly Order Deadline
Orders Must be in by this Tuesday Night: 10 p.m.
Please see my page regarding all safety precautions we are taking at this time.
How to Order – Important to read. CLICK HERE
Due to cakes changing weekly, I do NOT have an on-line ordering system. What we offer will change every week and I prefer to work closely with you via text or phone call.
Please text me at 615-812-1501 or call. I take Venmo, paypal or cash. Do not send me an email for ordering as that can get missed, but a text will be responded to almost immediately.
I will be happy to talk on phone if you need help deciding or are a new customer with questions.
INGREDIENTS used in the Bakery
The main ingredients include almond flour, coconut flour, Swerve (erythritol) butter and eggs. Please see all ingredients and macros HERE.
SIGN UP FOR THE WEEKLY NEWSLETTER.
The best way to stay in touch is subscribing to newsletter.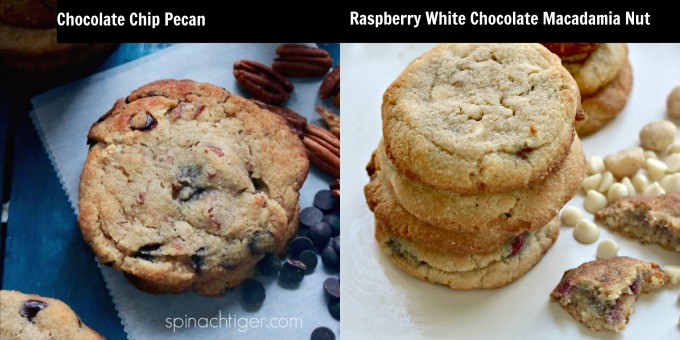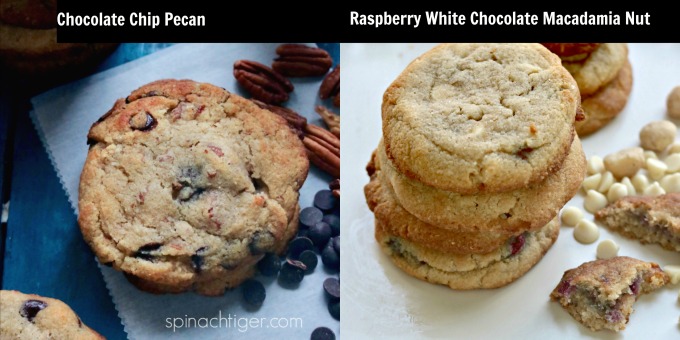 Chocolate Chip Pecan Cookies
1 Net Carbs per cookie.
Raspberry Cookies: 1 Net Carb 188 Calories
Chunky Cookie: 55 grams
White Chocolate Raspberry Macadamia Nut Cookie
1 Net carbs per cookie 152 calories
COOKIE PRICING (Note Changes)
We are making the cookies a little smaller (50-55 grams) and lowering the price, lowering the carbs, lowering the calories.
6 for $15
12 for $26


Bundt Cakes: $45
Bundt Cake Flavors:
Orange Olive Oil with Orange Butter Glaze (or dairy free glaze)
Pumpkin, Vanilla Maple Glaze
Chocolate with Cream Cheese Glaze
Spice Cake with Vanilla Glaze
White Chocolate Raspberry with Vanilla Raspberry Glaze
Lemon Butter with Lemon Butter Glaze NEW
Maple Pecan with Maple Pecan Glaze
Blueberry Breakfast Cake with Maple Glaze
Coconut Cake, Coconut Topping
This Orange Cake has been voted the favorite by far! You won't be sorry ordering this cake for any special occasion.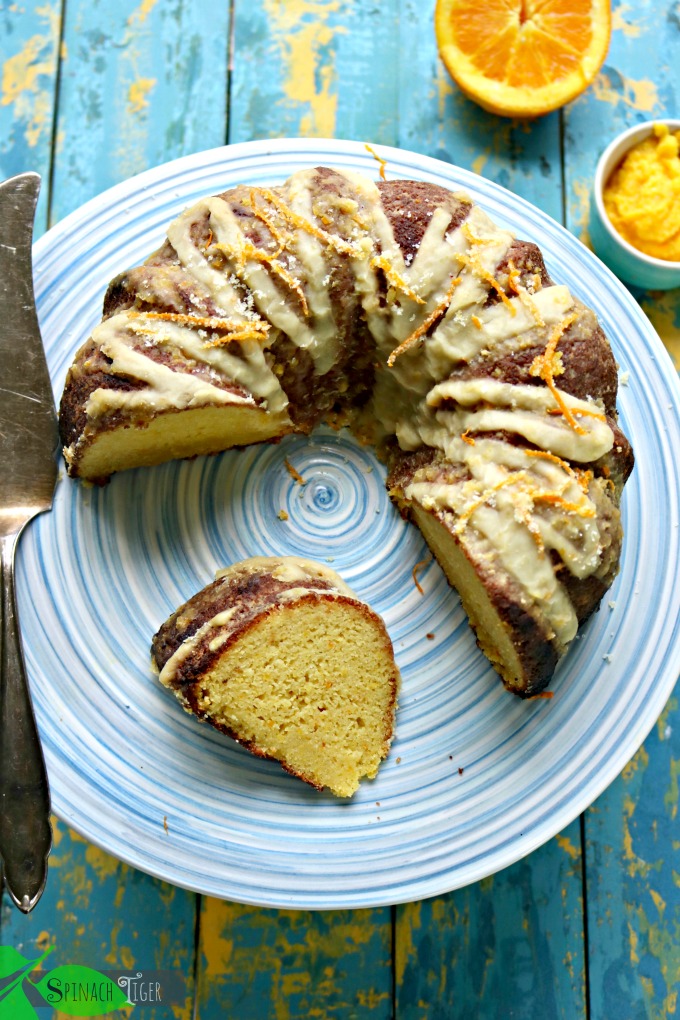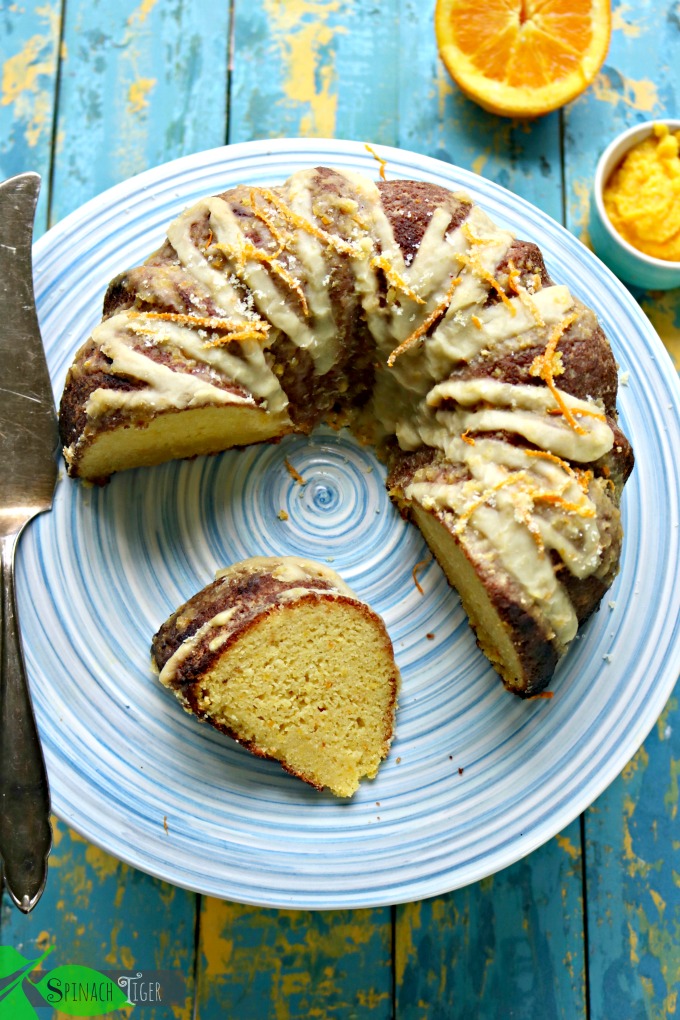 Orange cake: almond flour, coconut flour, whole orange, powdered erythritol, eggs, olive oil, avocado oil, xanthan gum, baking powder, salt. 3 Net carbs per serving. $45
White Chocolate Raspberry Bundt Cake: $45 Net Carbs: 5
We use Choc Zero sugar free chocolate chips, sugar free raspberry puree in a yellow cake, topped with a drizzle.


Texas Sheet Cake in a Sheet Pan: $40. (Chocolate with Glaze and Pecans). Feel free to add coconut or ask for almonds instead of pecans.
Earthquake Sheet Cake (13 x 11) $45. Chocolate cake with coconut, pecans, chocolate chips and a cream cheese swirl.
Chocolate Chip Pecan Blondies in Sheet Pan: $40 (New and Delicious).
White Chocolate Raspberry Macadamia Nut Blondies in Sheet Pan $40.
Blondies are similar to the cookies, but thicker, more gooey (like a brownie). Great for potlucks and parties.
Cakes Must Be Pre-Paid
Bundt Cakes, Celebration Cakes and Sheet Cakes must be pre-ordered and PRE-PAID three days prior to pick up. No cake will be made without advance payment and there will be no refunds for these special order cakes.


We are offering a limited amount sweet potato biscuits, regular biscuits, and tortillas.
We will make just so many dozen. These will be offered on first come, first serve basis. Please check with us before ordering.
Grain Free Tortillas 8 for $12 Net Carbs: 1
Grain Free Sweet Potato Biscuits: 12 for $20 Net Carbs: 4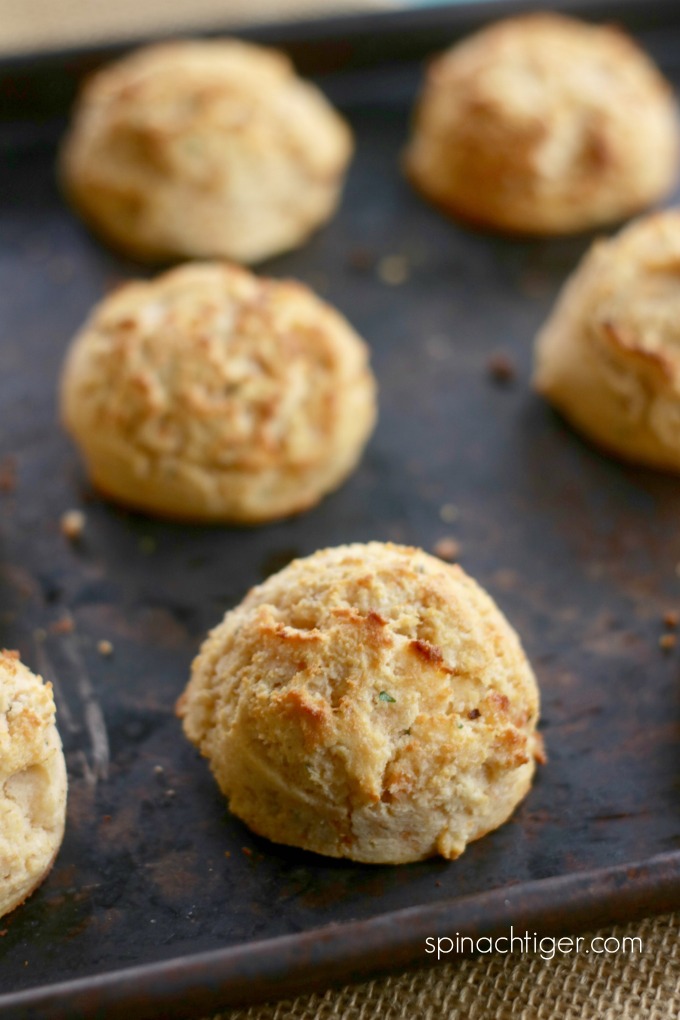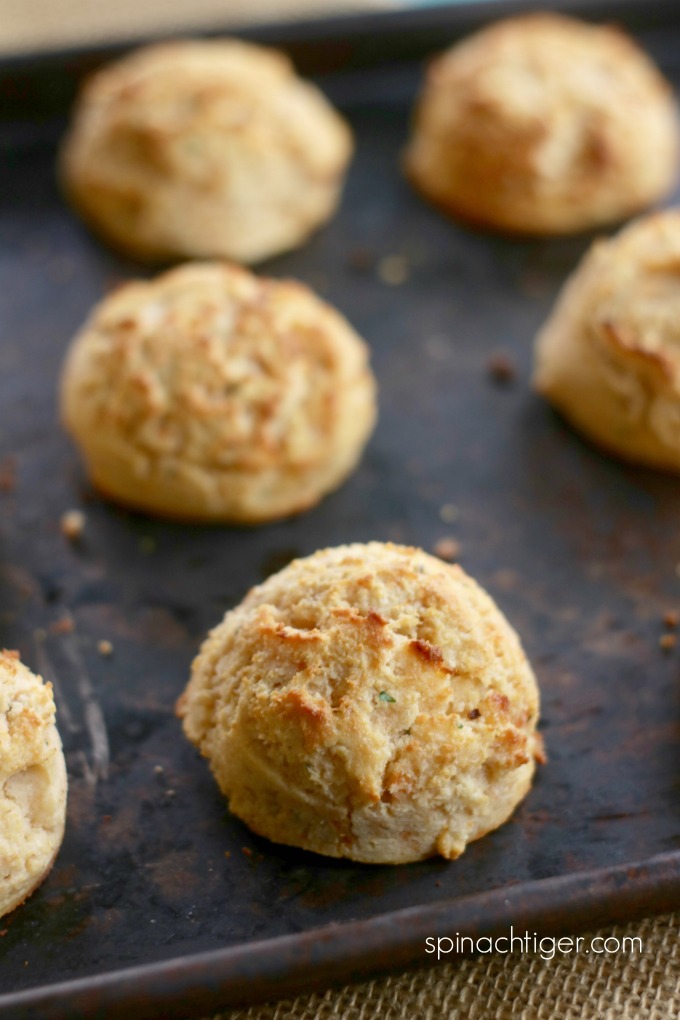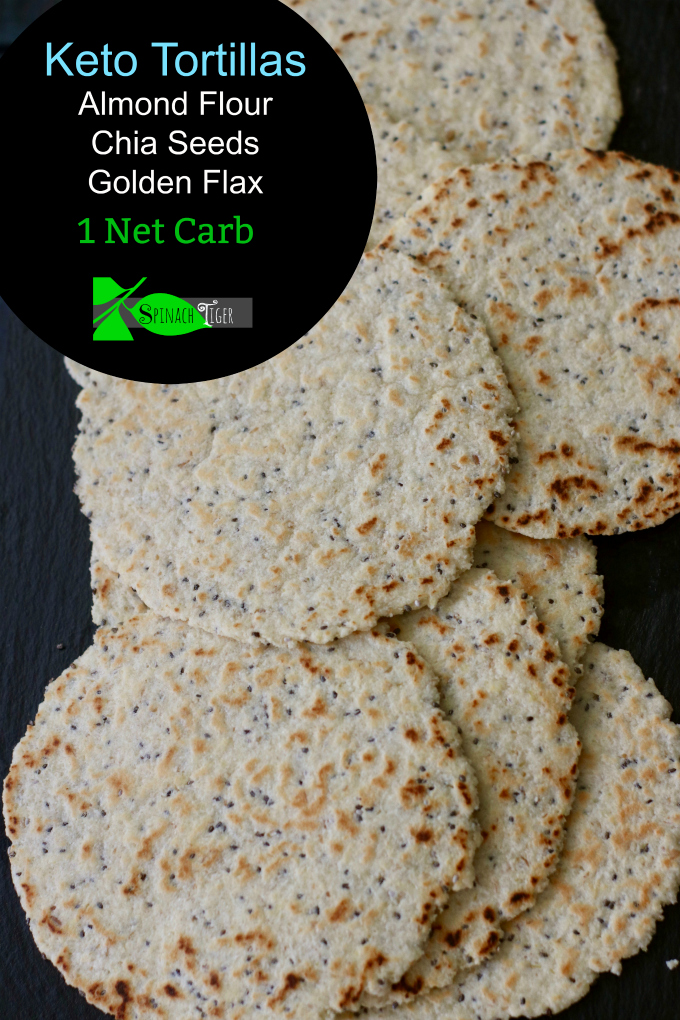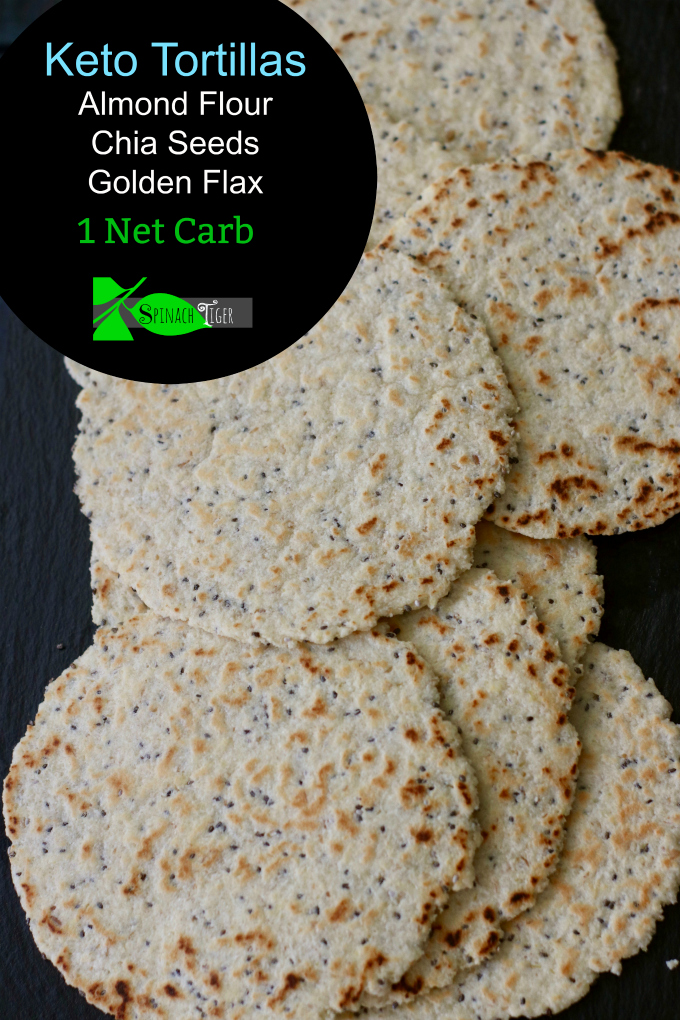 How to Pay
You must prepay orders.
No bundt cake or sheet cakes will be make without pre-payment and there are no refunds for cancellation if cancelled less than 72 hours. These are made to order.
Venmo: SpinachTiger (Do NOT venmo to a phone number, please).
Paypal: Spinachtiger@me.com Add $2.00 fee if using paypal.
Pre-orders for La La Cakes need to be received by Tuesday Night for the following weekend pick or delivery.


The best testimony I can offer is the consistent reorder and repeat customers. All but two customers have re-ordered since July. Most have re-ordered more than three times. Angela, owner, baker.
"I just wanted to write back and say how AMAZING your cakes are – wow!! These are better than even the "real" thing at most bakeries! Ohh how happy I am to have found you?" Amanda B.

"The German chocolate was magnificent. Vanilla also delicious. Thank you for making the keto birthday a success!" Lori B.

"Taste just like a real bakery. Best birthday ever." Dallas P.

"I have been low carb for two years. It's been an awesome lifestyle change, but I have missed my sweets. Well no more. Spinach Tiger makes a truly amazing grain free sugar free cake. I've tried all the flavors and it's hard to pick just one. Wonderful true cake texture with soft yummy frosting. Highly recommend." Jennifer. S

"You have a gift for keto baking." Renee C.

"I thought sweet treats and low carb eating could never be friends! I was wrong! Angela's cakes are like mana in the keto wilderness. But even better than that." Lauren D.

"We love every single one. All the flavors are fabulous and you're doing a great job. We certainly appreciate it." Gary

"The cookies are amazing. As soon as I ate a sample cookie, I placed an order". Renee

"Oooooo. Yum. The raspberry cookie is amazing. Great job." Brittiney
ALL BAKES ARE GLUTEN FREE!
Next DELIVERY: Weekend: October 3
Next Pick up: October 2
How Does Delivery Work?
We text you your ETA. Once we are there, we pull up, notify you and place on porch. NO CONTACT!
Delivery Charge: $5 Minimum Delivery: $48 (or Bundt cake).
Please order no later than Tuesday 10 p.m. for Weekend Delivery!
Ingredients
You can read this article I wrote: Why I use Swerve, powdered erythritol as my sweetener.
Ingredients/Macros for each bake are listed here. If you don't see your cake there (yet), ask me.
Ingredients are Carefully Selected to Deliver Nutritious, Delicious Desserts You already Love, but will love you back
Bakes are made with almond flour and/or coconut flour, sweetened with either Swerve or Lakanto (powdered erythritol). Never wheat or rice flours. Never xylitol. Most ingredients are organic, made with pastured eggs (not just cage free), grass-fed butter, avocado oil. These bakes are not just guilt free; they are actually nutritious.
Request Dairy Free Options. Some Lala Cakes can be made dairy free.
OUR HISTORY
Founded in July of 2019 in Franklin, Tennessee, the home bakery has sold thousands of our signature La La Cakes (a tart-shaped cupcake), in addition to many bundt cakes, cookies and celebration cakes.
The bakery was founded organically. I was blogging keto friendly desserts for a few years here at Spinach Tiger. One day a neighbor I did not know asked for some keto muffins. That night they send me a three-dozen order.
At that moment I realized there was a need to provide grain free, sugar free, keto friendly baked goods, appropriate for the low-carb or keto diet and for diabetics. All of our recipes are developed in my kitchen, tested and retested and many are found on the blog.
Before you leave the page, sign up for the weekly newsletter to stay in touch.
Spinach Tiger also produces a recipe blog (mostly low-carb). Sign up to receive these recipes by newsletter.