Home Based Keto Friendly Bakery serving, Franklin and Nashville, Tennessee.
I only bake a certain amount every week. You can always contact me to see what I have left, as it's first come, first serve. Pre-order is highly recommended. See this week's flavors below!  
Get orders in by Sunday, September September 15. Pick up Tuesday (Can do Wed if needed).
Please text me if there is a flavor you HAVE to have. I'll see what I can do.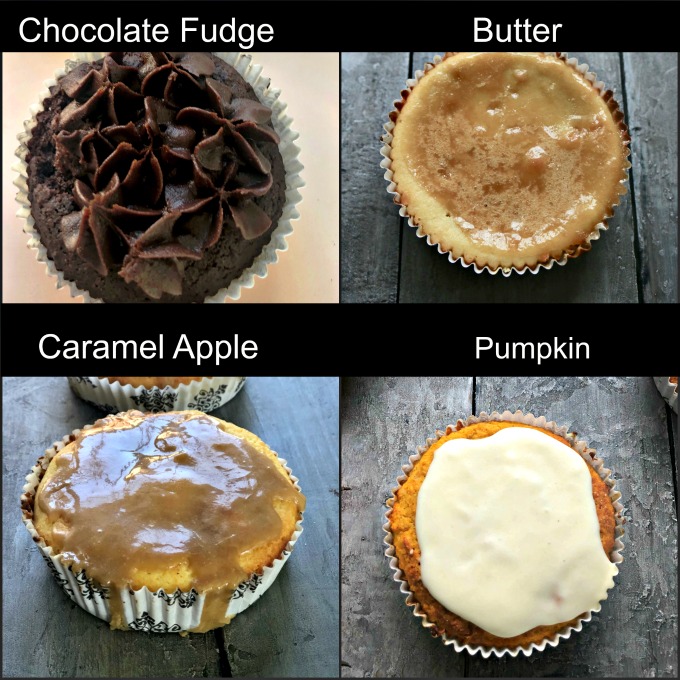 (If that pick up doesn't work text me at 615-812-1501.) 
Our Keto Friendly bakery serves DELICIOUS grain free, sugar free recipes with no compromise. Developed and Tested in the Spinach Tiger Kitchen for the last few years!
Most LaLa Cake is TWO SERVINGS, Perfect for Sharing.  Ingredients/full macros here.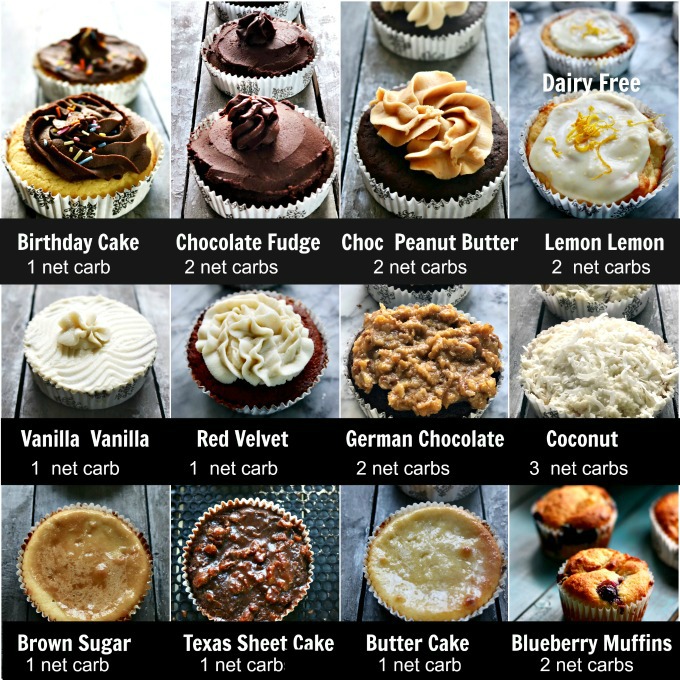 Ingredients are Carefully Selected to Deliver Nutritious, Delicious Desserts You already Love, but will love you back
Bakes are made with almond flour and/or coconut flour, sweetened with either Swerve or Lakanato (powdered erythritol). Never wheat or rice flours. Never xylitol. Most ingredients are organic, made with pastured eggs (not just cage free), grass-fed butter, avocado oil. These bakes are not just guilt free; they are actually nutritious.
Request Dairy Free Options. Most Lala Cakes can be made dairy free.
Four new flavors are baked every week and announced a week in advance on Fridays.
Pre-orders need to be received by Sunday Noon for the following week pick-up.
Pick-ups are Tuesday/Wednesday by arrangement.

"I have been low carb for two years. It's been an awesome lifestyle change, but I have missed my sweets. Well no more. Spinach Tiger makes a truly amazing grain free sugar free cake. I've tried all the flavors and it's hard to pick just one. Wonderful true cake texture with soft yummy frosting. Highly recommend." Jennifer. S

"I thought sweet treats and low carb eating could never be friends! I was wrong! Angela's cakes are like mana in the keto wilderness. But even better than that." Lauren D. 

"We love every single one. All the flavors are fabulous and you're doing a great job. We certainly appreciate it." Gary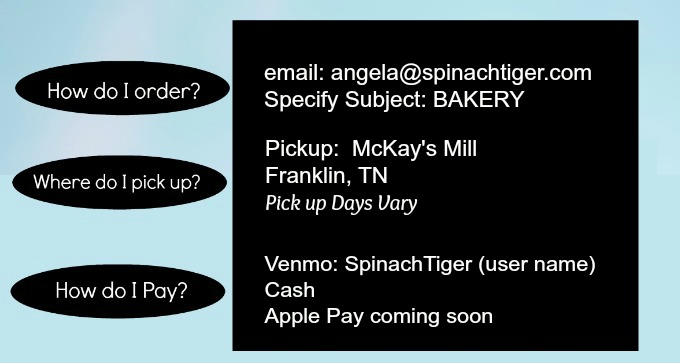 Ingredients/Macros for each bake are listed here.