Sponsored Blog Posts: I can help brands by creating approachable, tested recipes with high quality styling and food photography. Here are three examples of sponsored posts. Here, Here, and Here. I am also open to life style blog posts such as the post here.
---
Social Media (41,008)
(last update September 2019)
    Facebook 
4,379
Pinterest

14,189
Twitter
6,465
Instagram
12,800
  Youtube
3,175
---
Important Statistics (122,000 PageViews)
(last update Sept 13, 2019)
Screen Shot of  Top Ten for June/July/Augst 2019
---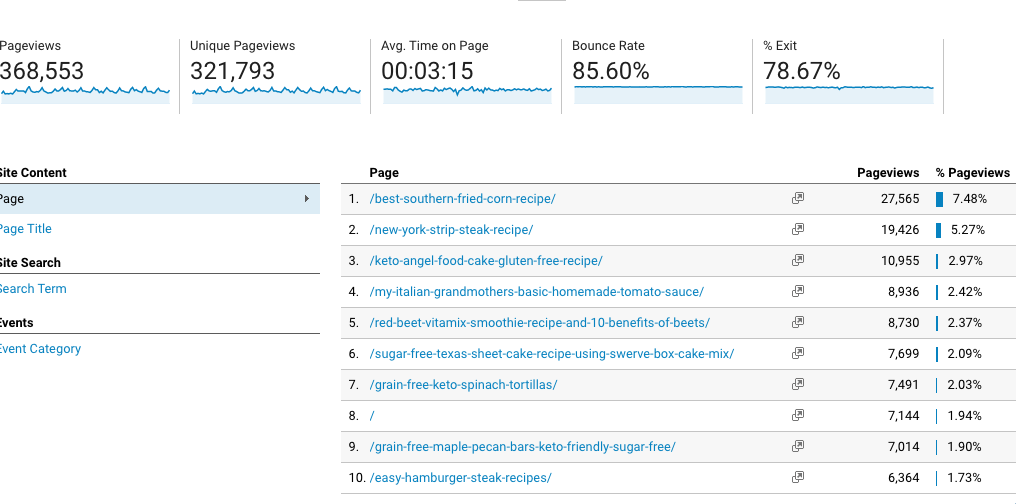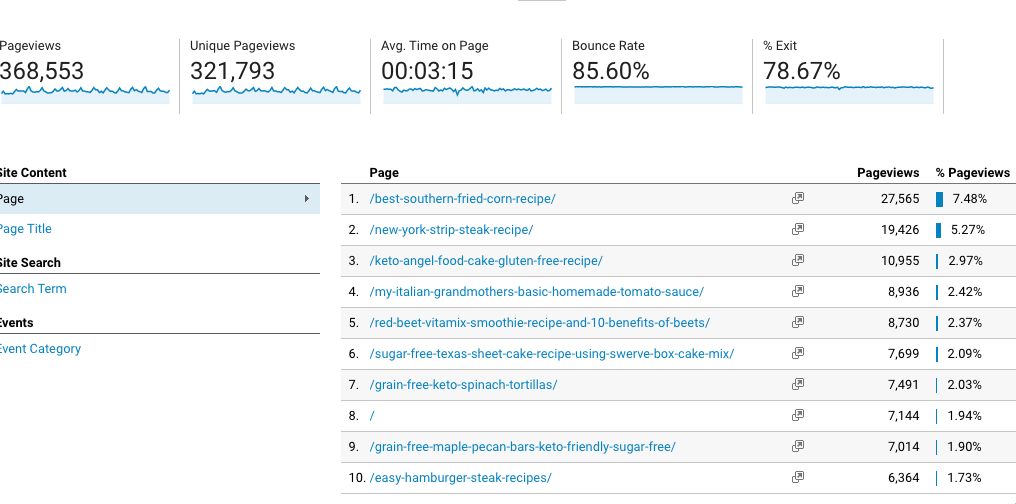 ---
Recipe Development: I can develop original recipes with photography as sponsored on Spinach Tiger or for brand websites.
I can cook or bake according to your customer profile, from comfort food to healthy or special diets, including gluten free, grain free, keto or paleo. I have expertise in cooking, baking, with all types of flours and needs.  There are over 1,100 recipes here to browse.
Recipe Videos. Please contact me for details. We can do food/drink videos.
Travel Posts: I will do travel posts that are related to food. This food press tour in Columbus, Ohio has had over 10,000 views.
Food Judge: I am trained in the EAT Method of Food Judging, certified food judges. We judged the World Food Championships. I am judge for Purity's Ice Cream Contest every year since 2014.
---
Samples: Instagram Sponsored Posts
Salmon Council: Here and  Spectrum Olive Oil: Here and Here Starkist: Here  Kroger: Here Here  Triscuits (Kroger )Here
---
Samples: Sponsored Blog Posts
 Minerva Dairy: Here  and Here  Salmon Council: Here      Spectrum Foods  Here and Here    Pork Board Here and Here and Here
Pam Spray Here  All Whites Egg Whites Here
---
Photography Sample of Blog Post: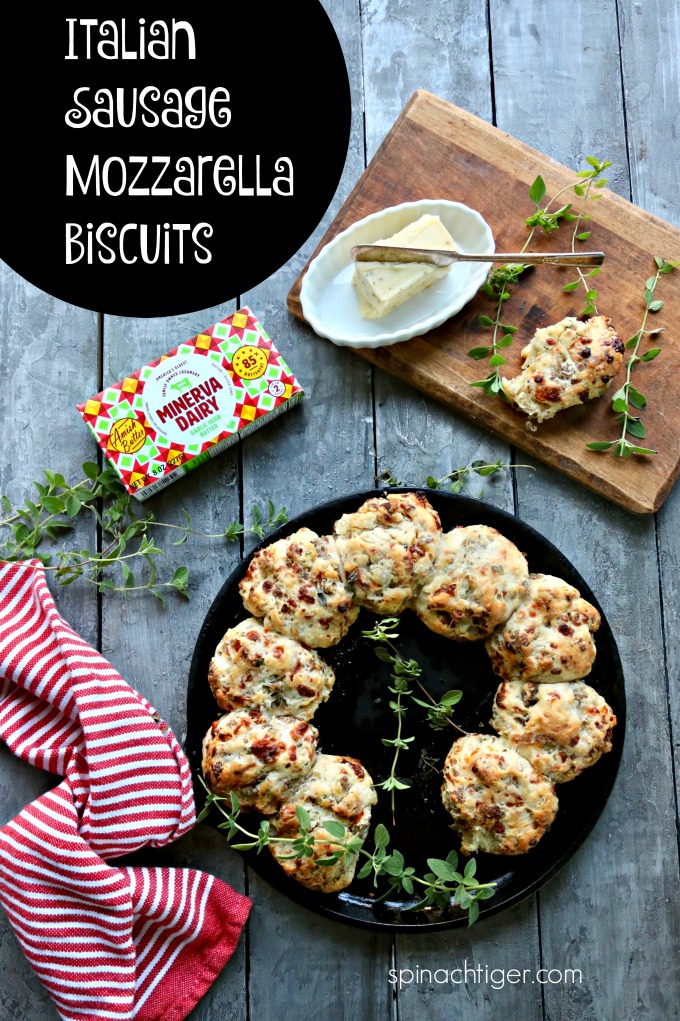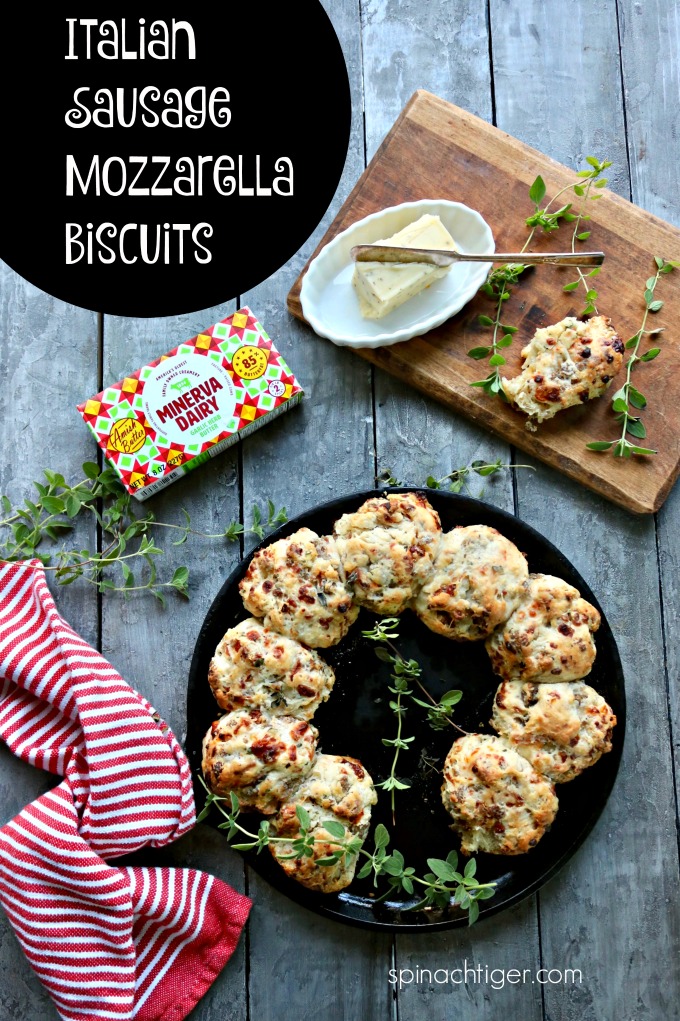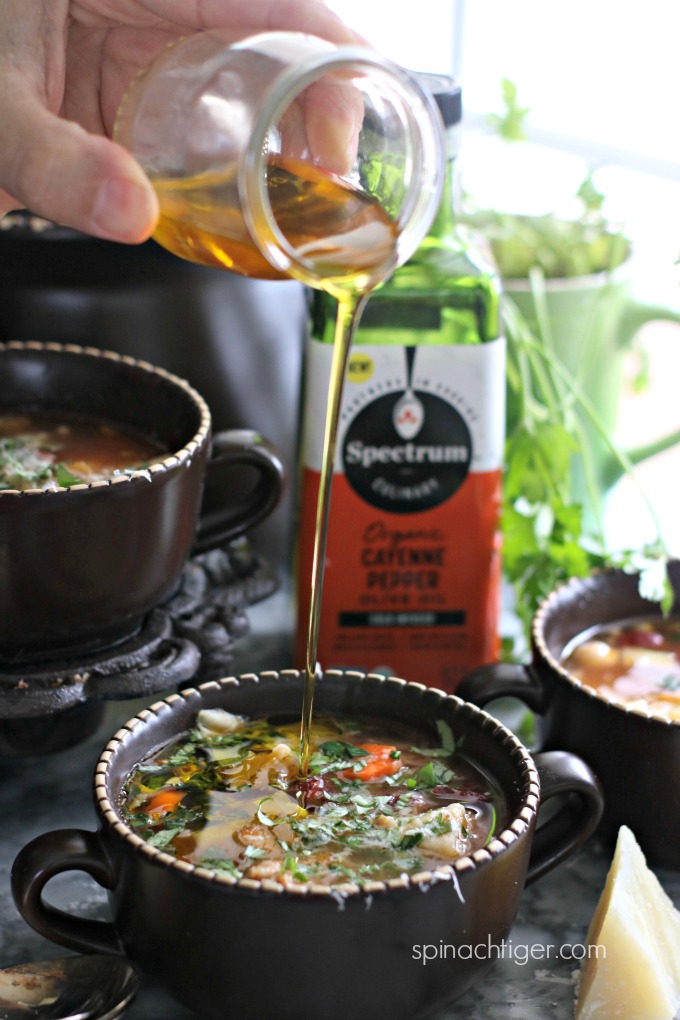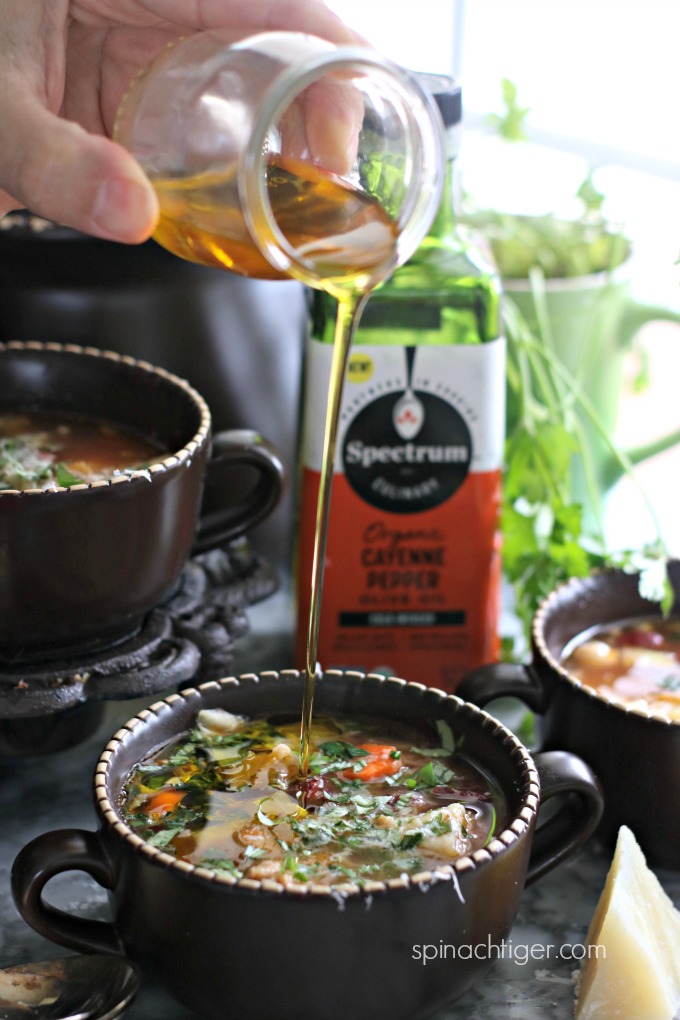 Prices for Sponsored Blog Posts
Prices for blog posts start at $700, depending on requirements.
Prices for blog posts with recipe, facebook, instagram, pinterest start at $800.
Contact Angela Roberts at angela@spinachtiger.com
Prices for Sponsored Instagram Posts
Stand Alone Instagram Prices (not connected to a blog post) are as follows.
$200 for one instagram post. (no recipe), depending on requirements. Prices subject to change.
$300  if recipe is required. $350 if up to 3 stories are be included. Prices subject to change.
Note: There may be additional costs for product purchase.
Product in lieu of payment is negotiable.
Prices for video depend upon requirements.
Privacy Policy found here. 
Please contact Angela Roberts, at angela@spinachtiger.com for further discussion.