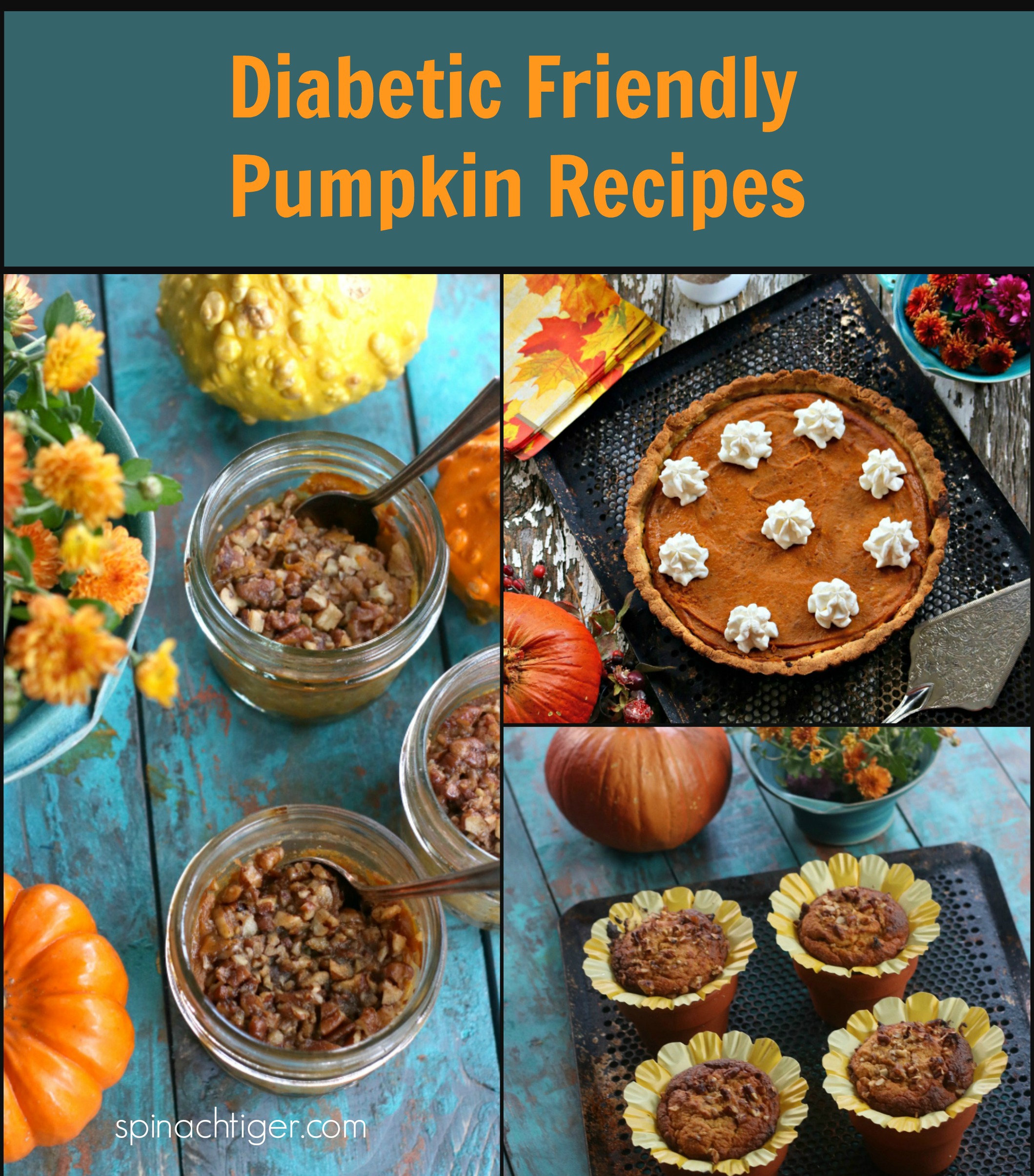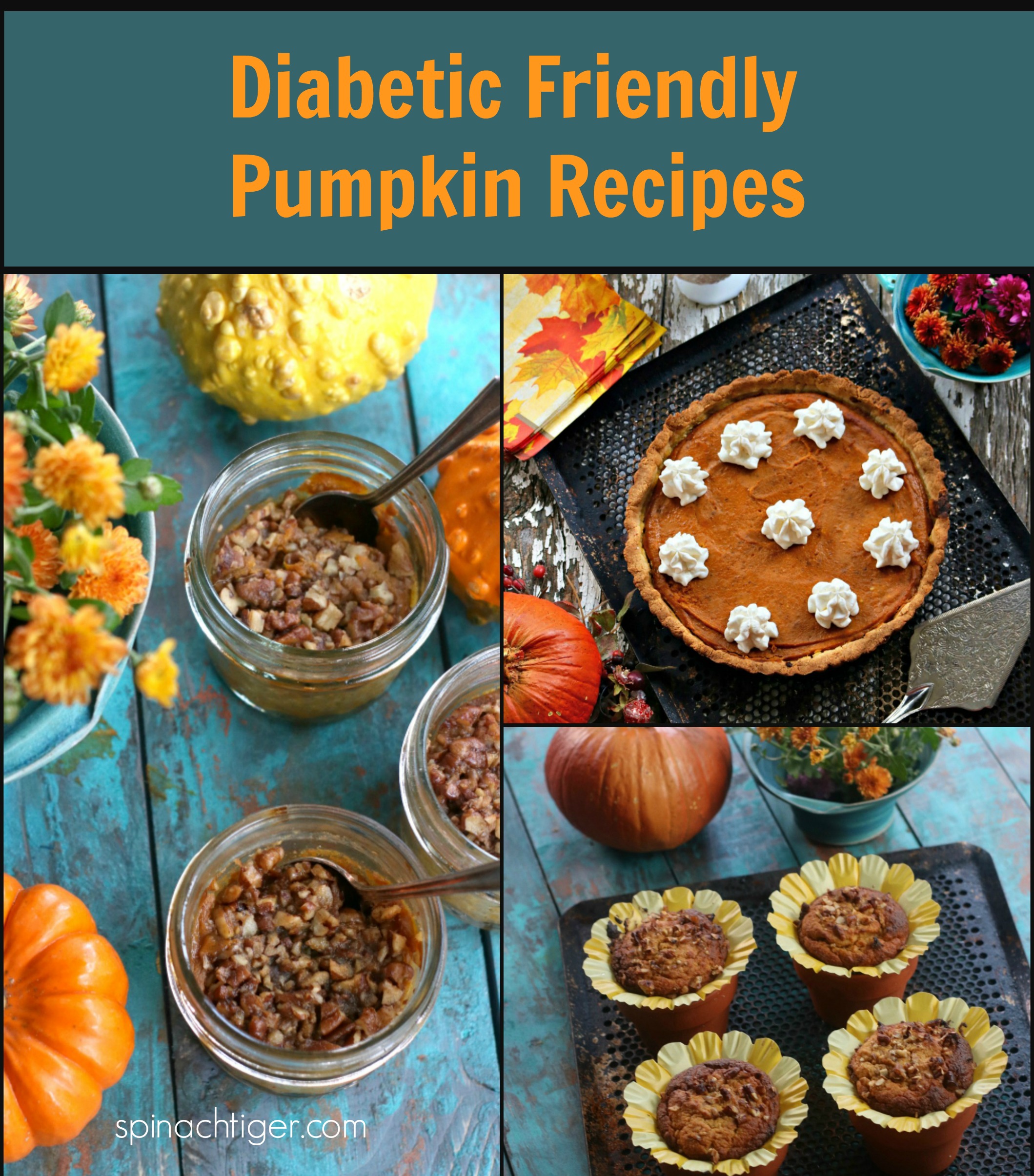 Friends, here are Some of you with diabetic health issues want your pumpkin recipes, because these are what we all grew up on.
These are sugar free, made with Swerve, a powdered erythritol, a sugar alcohol (polyol) that is approximately 60-80% as sweet as sucrose (table sugar). The carbs in erythritol go through the body and most importantly it does not spike blood sugar.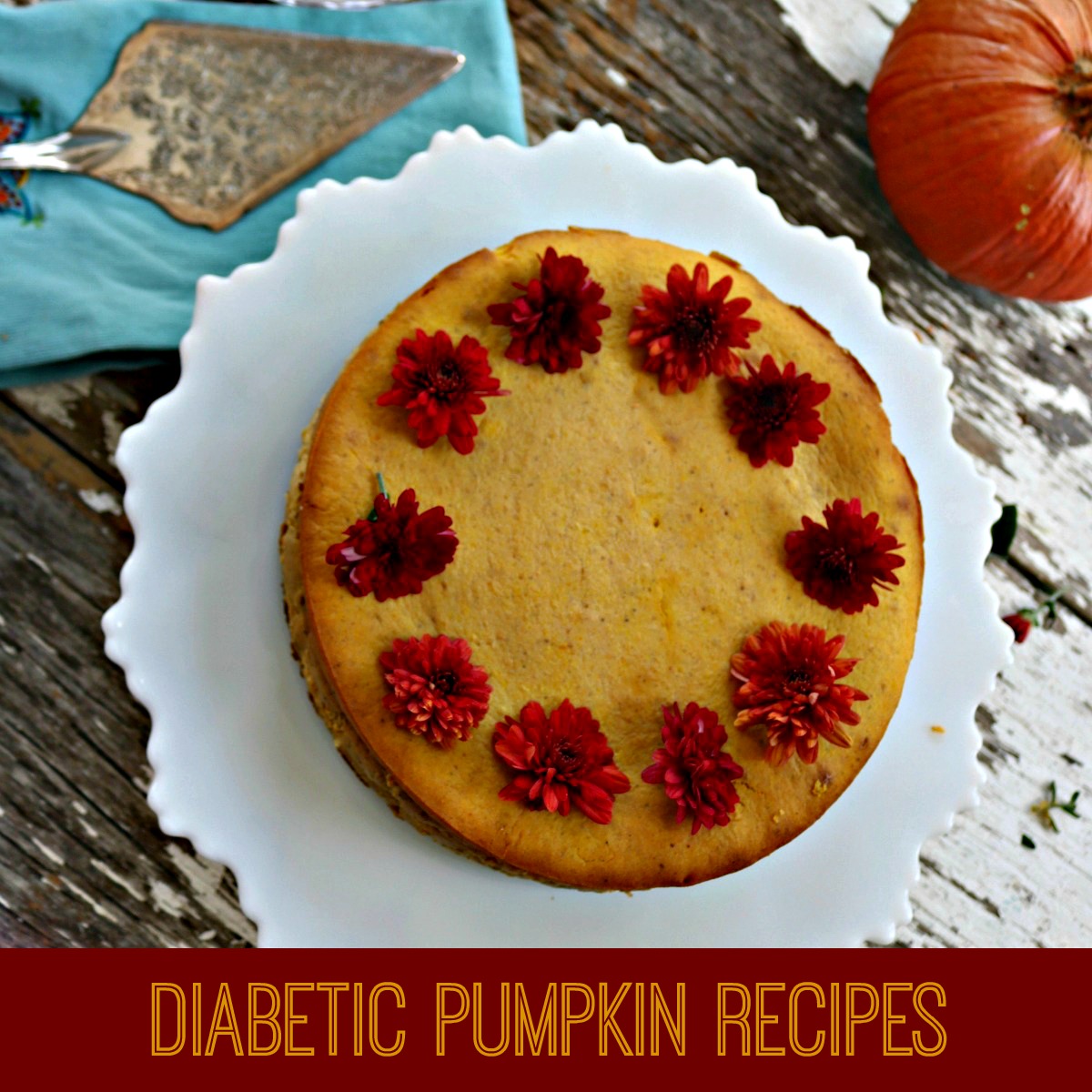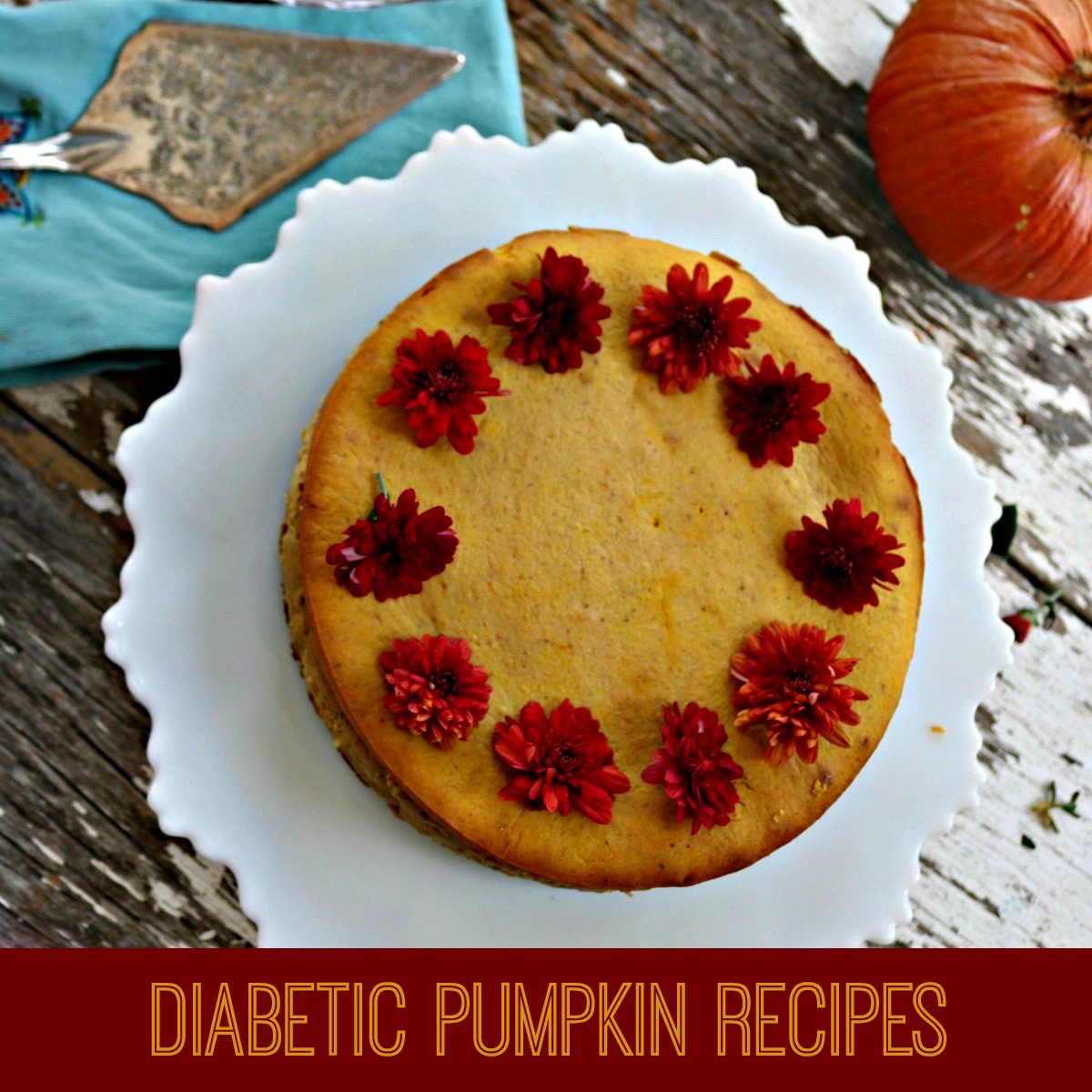 I've been baking with erythritol for over a year because I follow a low-carb lifestyle. I am not diabetic, but I just feel better not eating sugar or heavy carb laden food. Swerve makes granulated, confectioner's and the new brown sugar. They also make low-carb boxed cakes.
I've started focusing on keto friendly desserts because I realize like me, people crave their childhood food memories and that often means dessert. It's the sweets that can take a good food plan down, but it doesn't have to.
This Crustless Pumpkin Pie Jar with an Almond Flour Crumble is my latest dessert. The nice thing about baking in mini jars or ramekins is portion control. These taste just like pumpkin pie!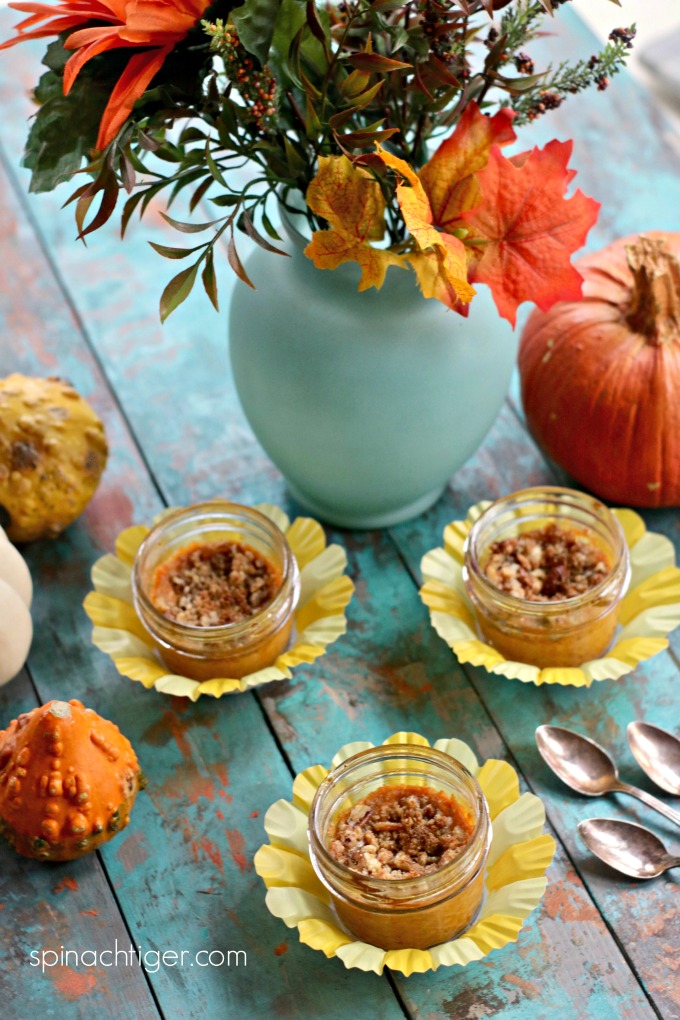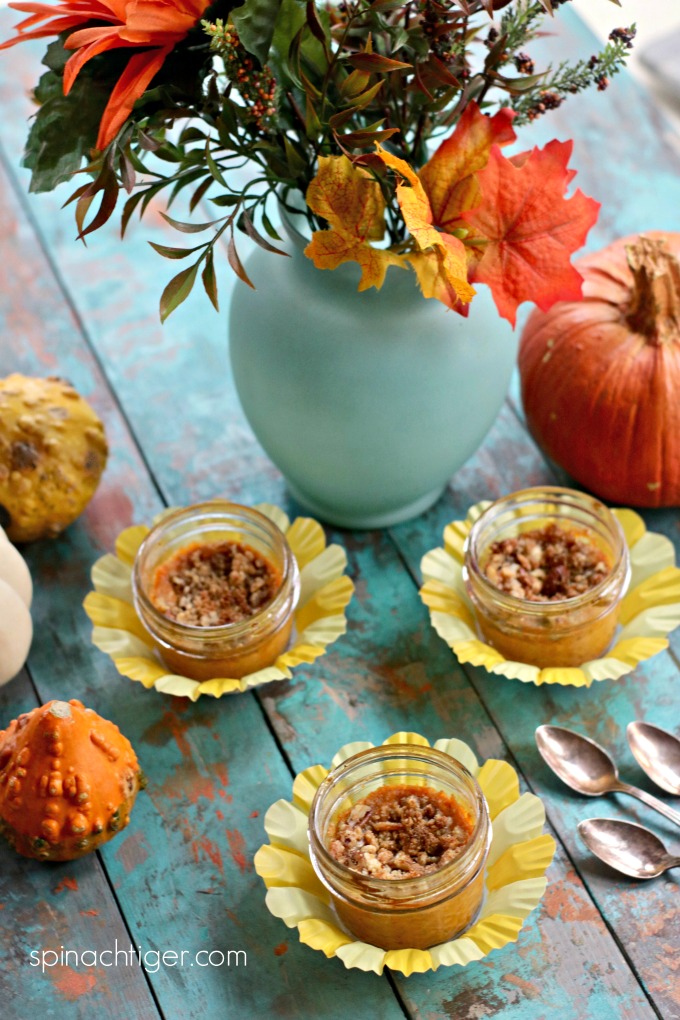 Low Carb Pumpkin Pie with an almond flour crust.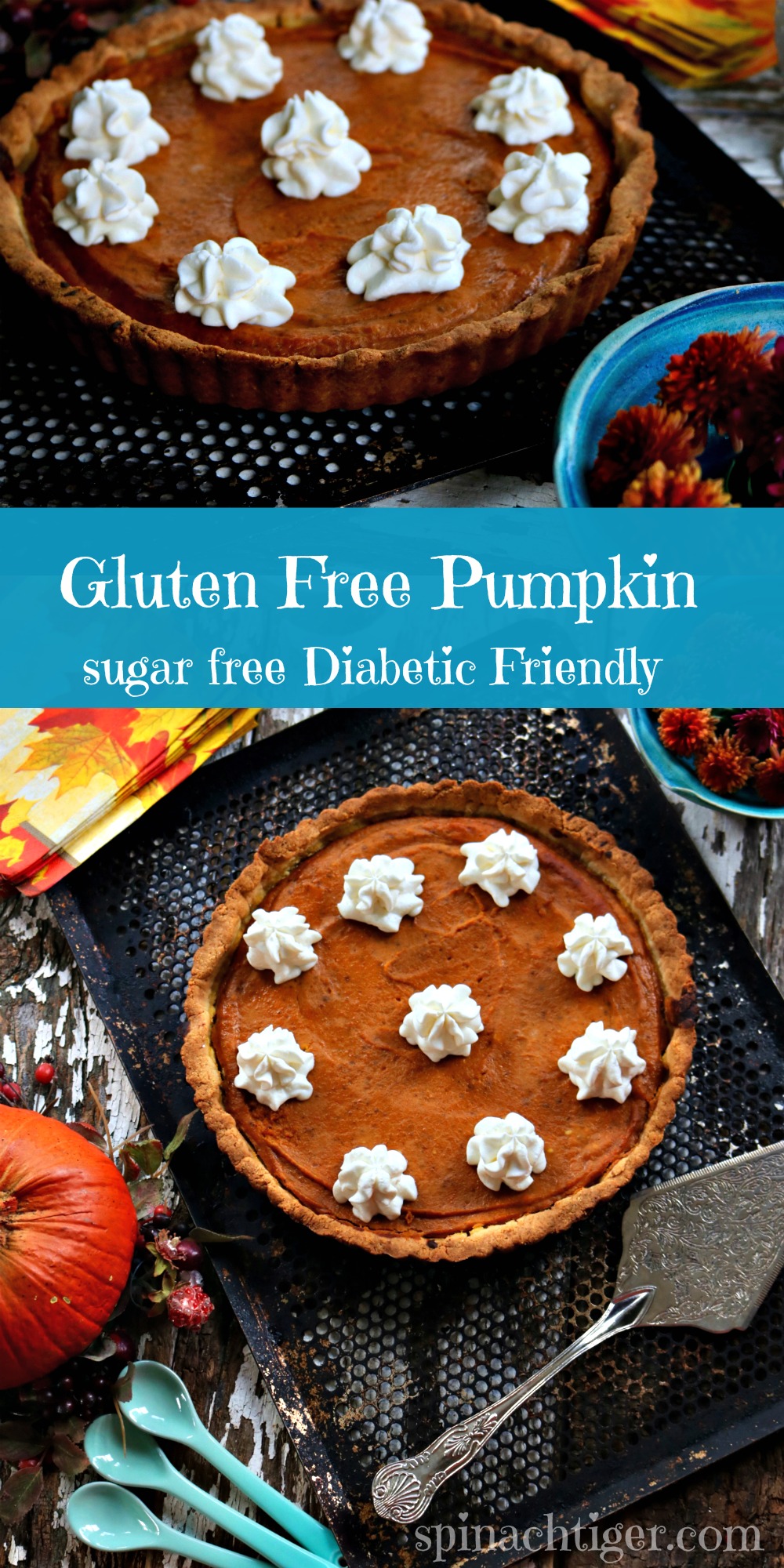 This Pumpkin Cheesecake is inspired from the Cheesecake Factory. No Sugar and it's gluten free.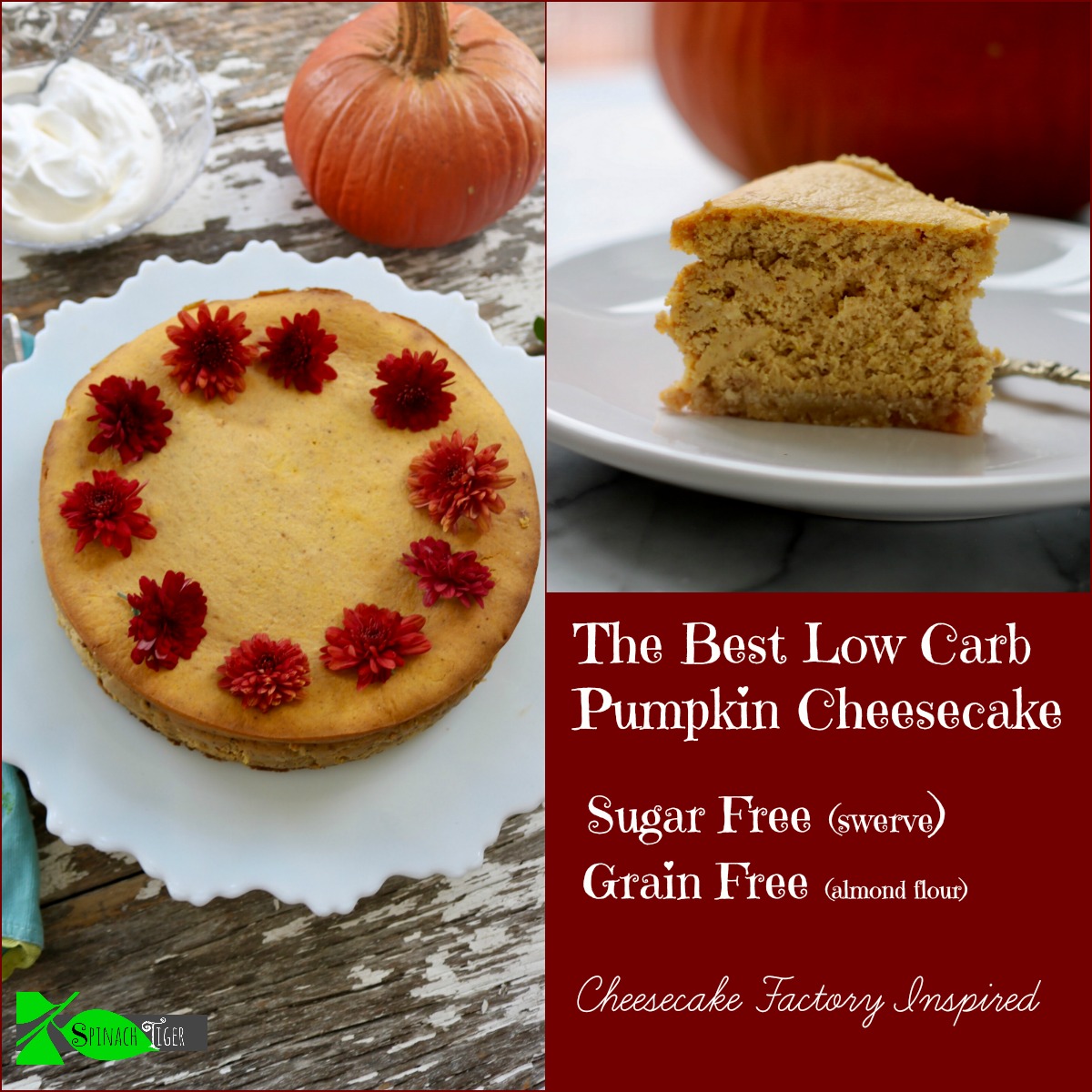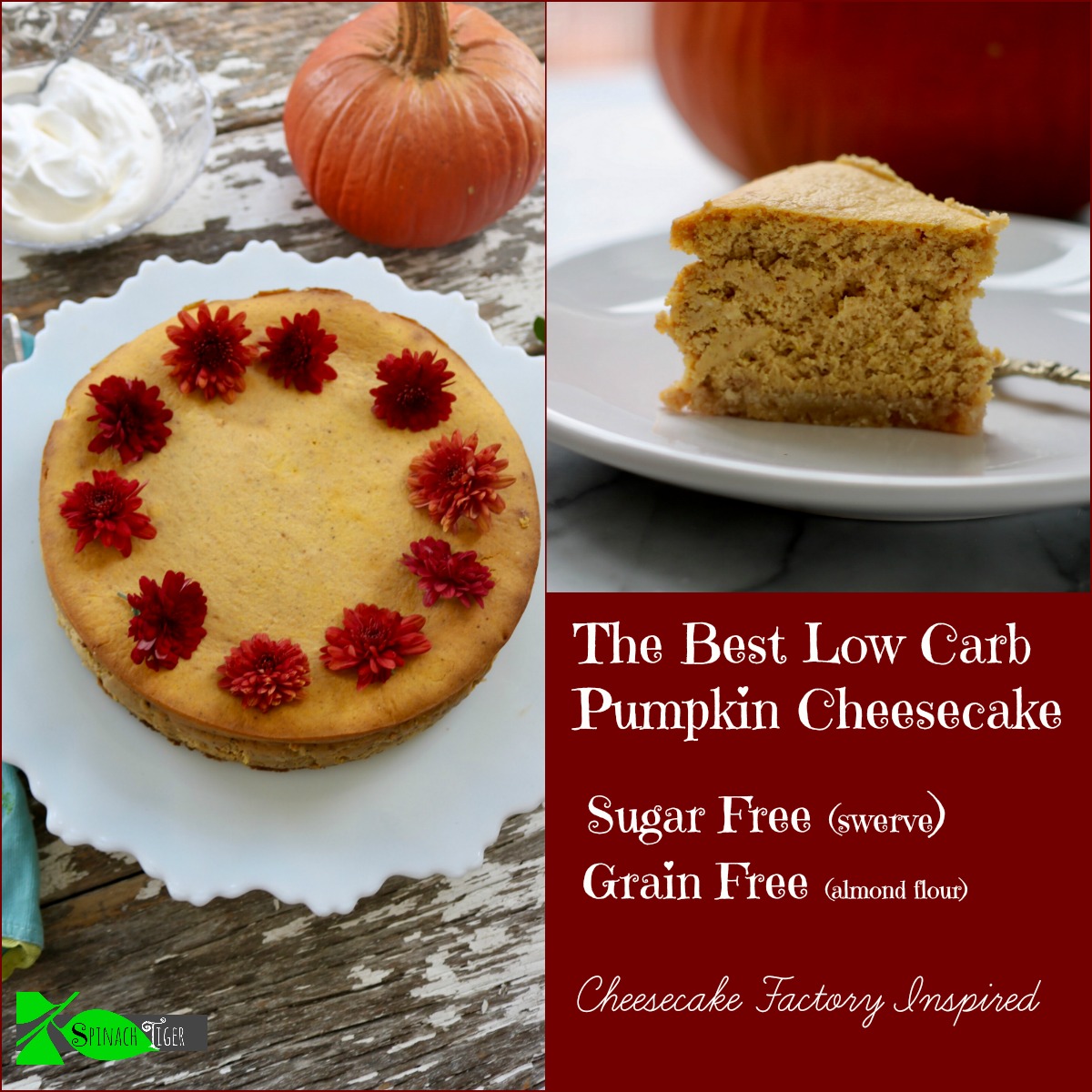 Pumpkin Spice Cake with Cream Cheese Frosting. New this year is another favorite of mine.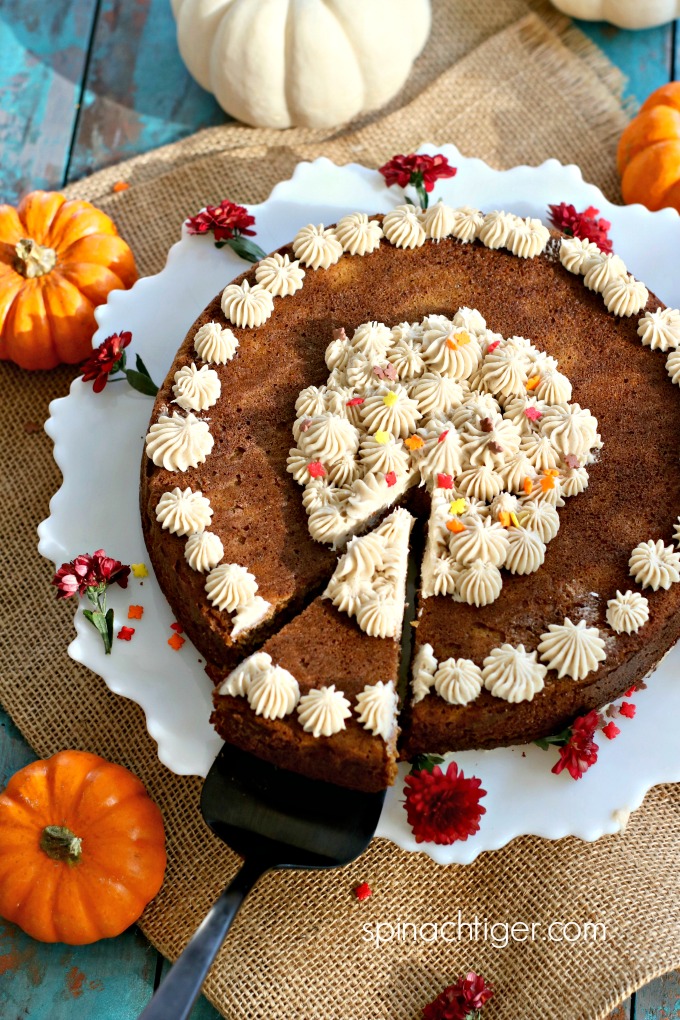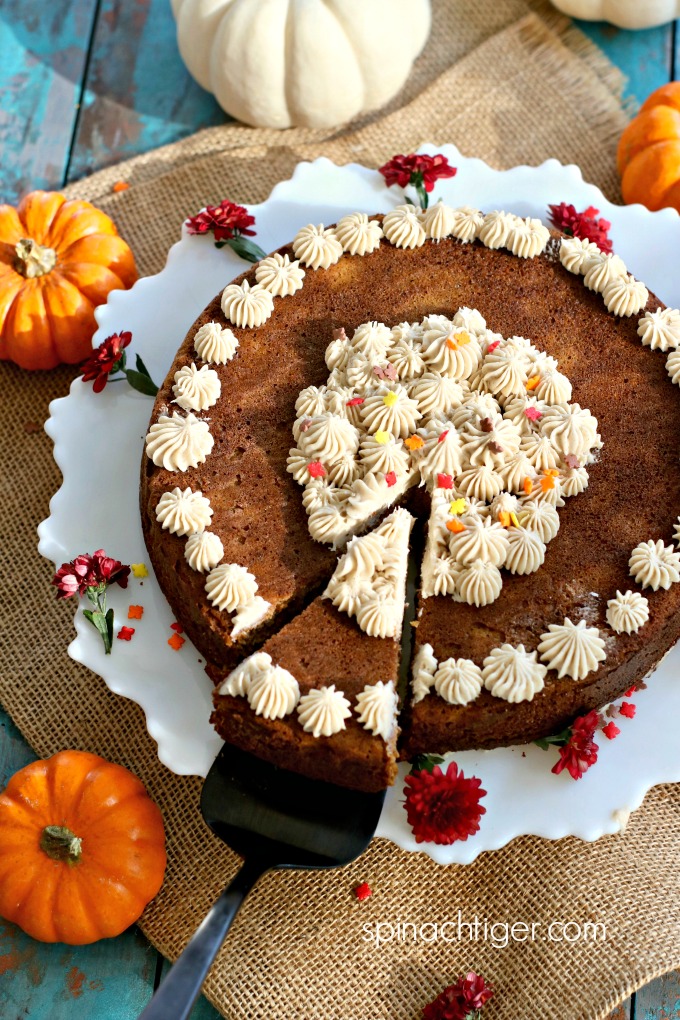 Everyone loves pumpkin spiced latte.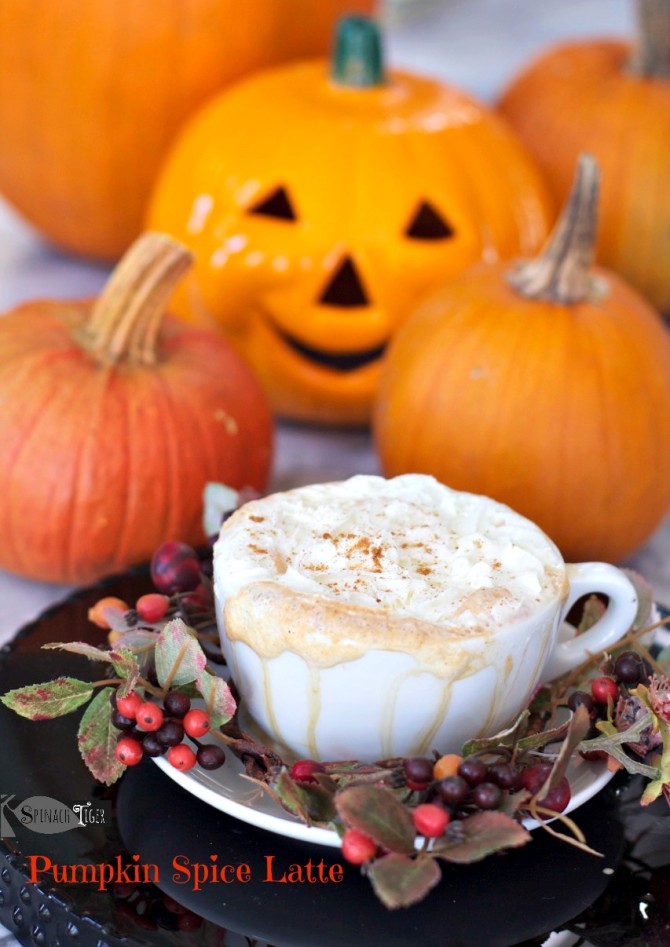 Pumpkin Muffins Low Carb (Recipe Coming)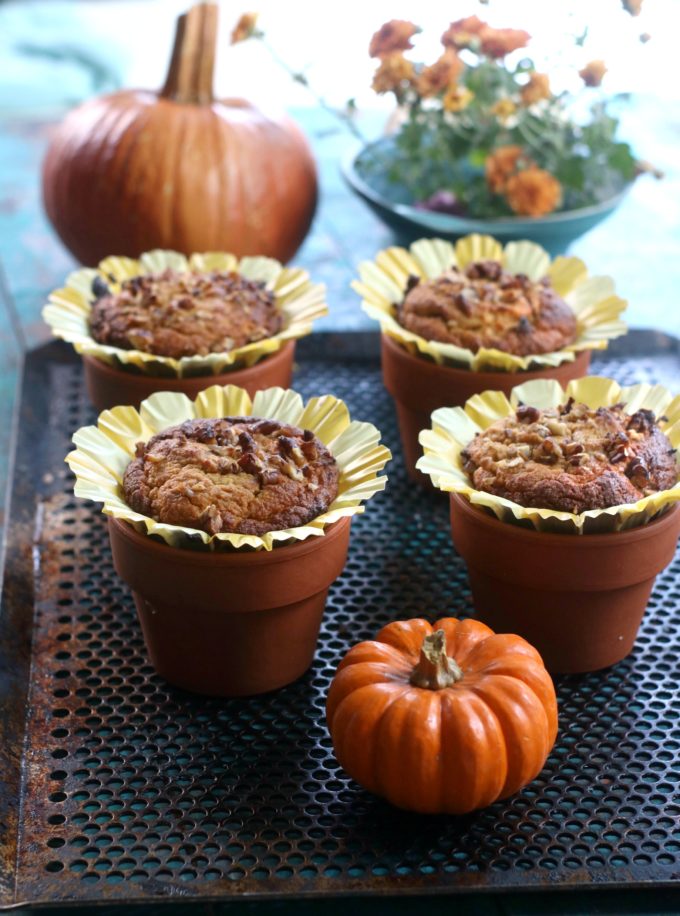 Diabetic Pumpkin Recipes can also be savory.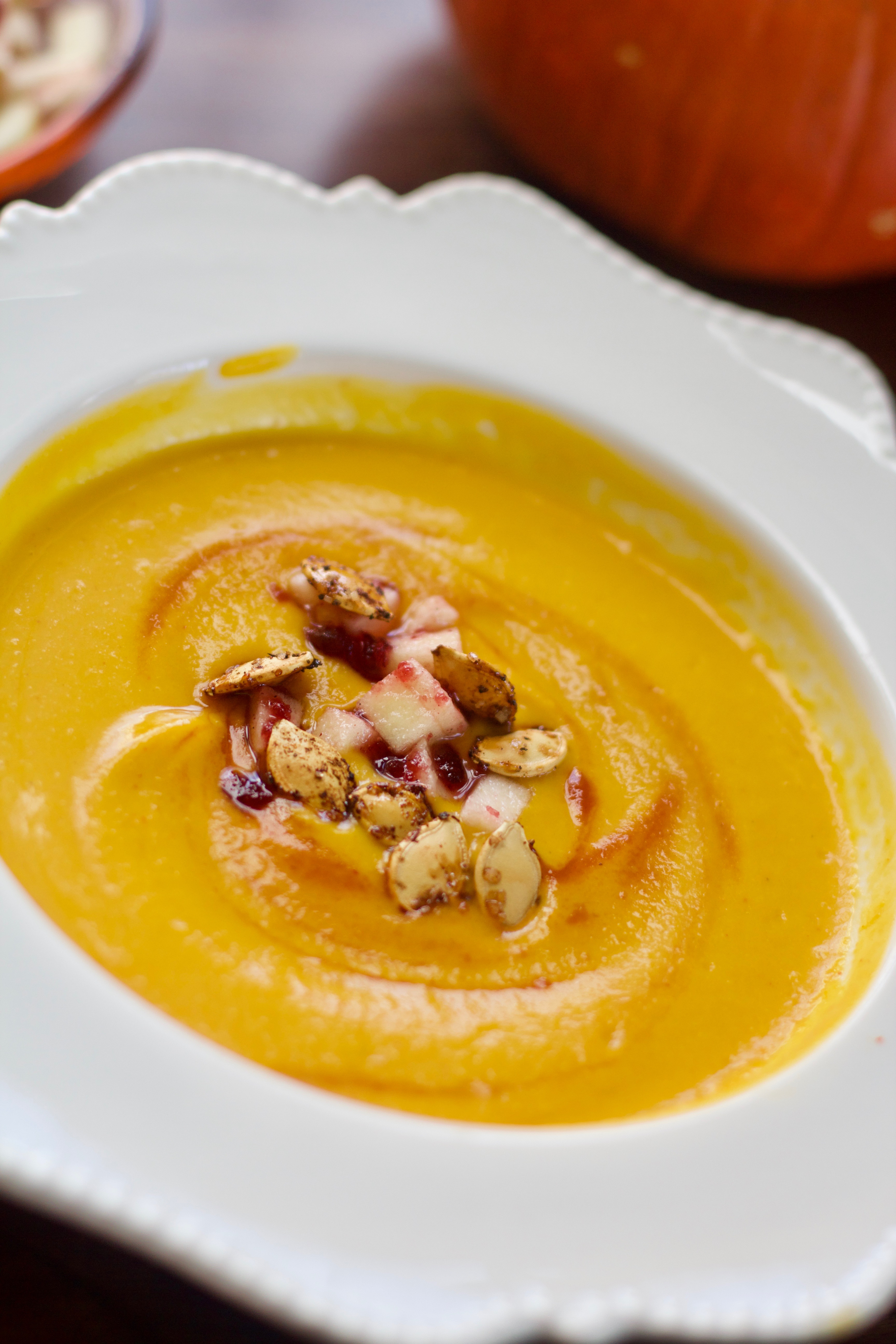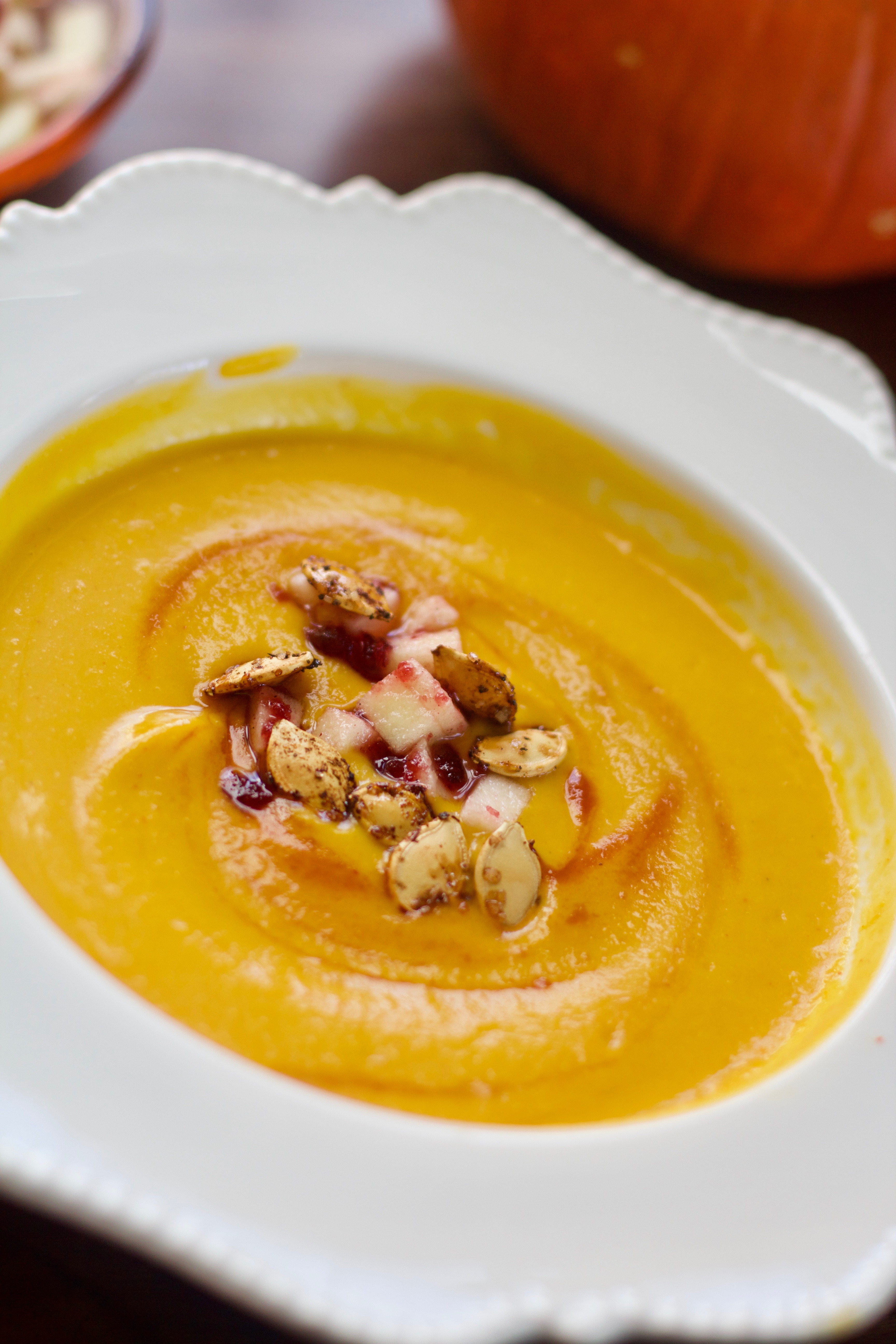 Keto Pumpkin Cupcakes with Maple Glaze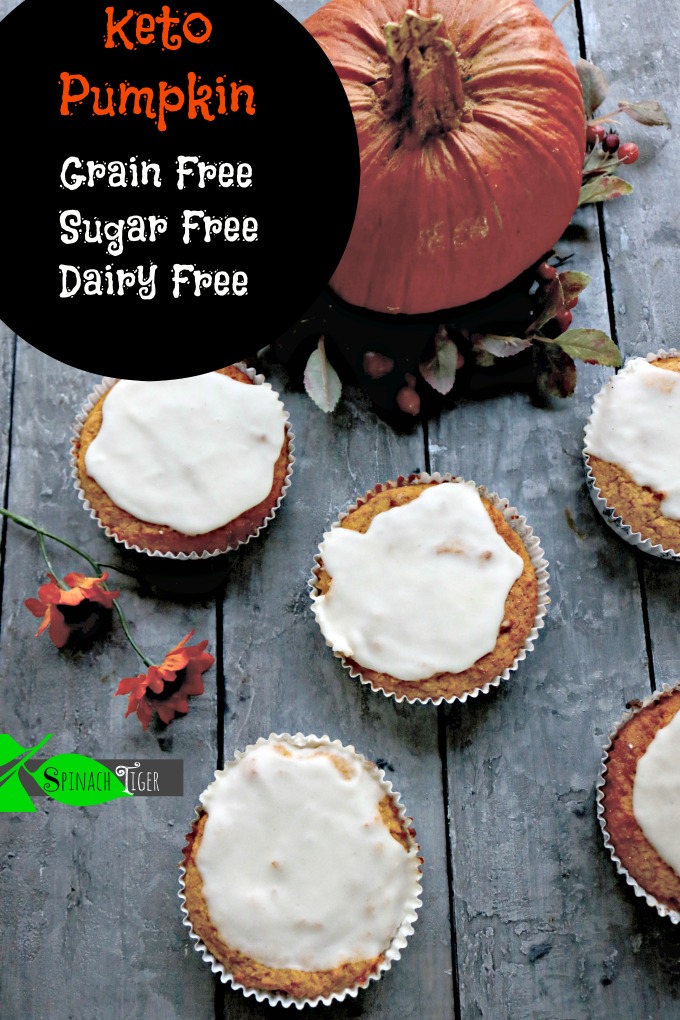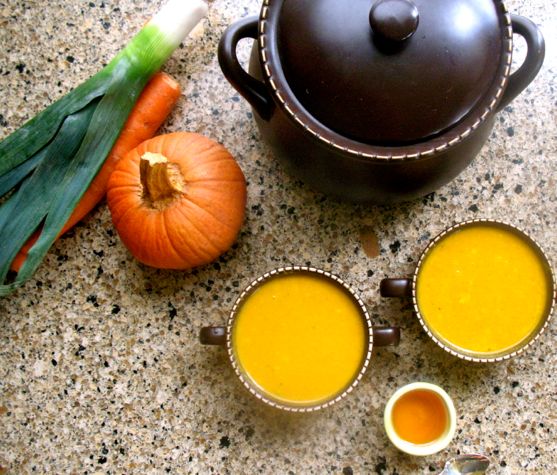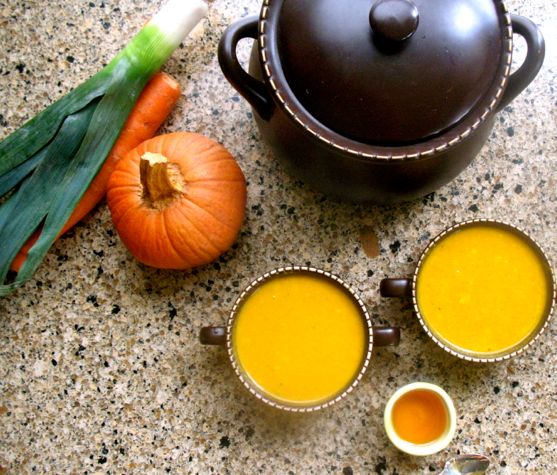 There are so many ways to eat low carb, sugar free that are not compromises to taste. I hope you come back and see all the wonderful low-carb desserts here at Spinach Tiger.
You might also like these sugar free, low-carb recipes.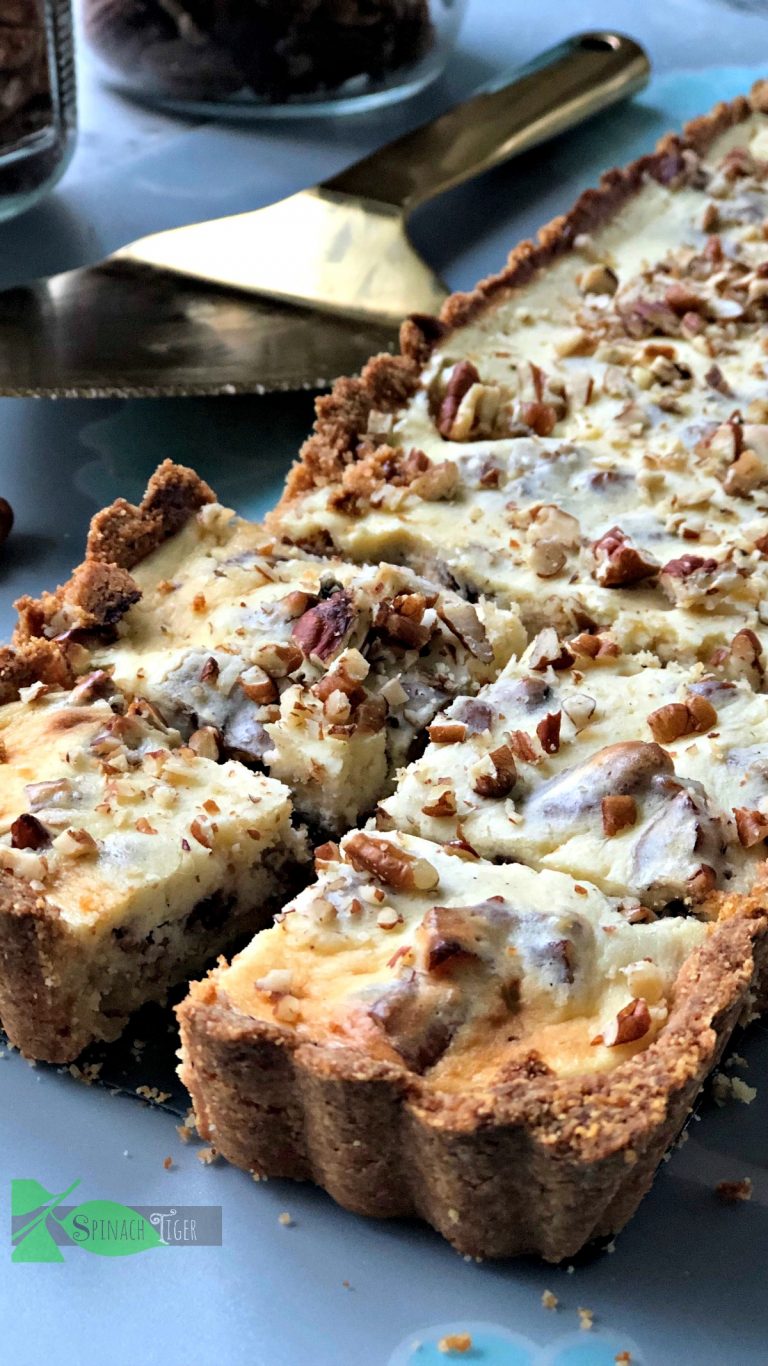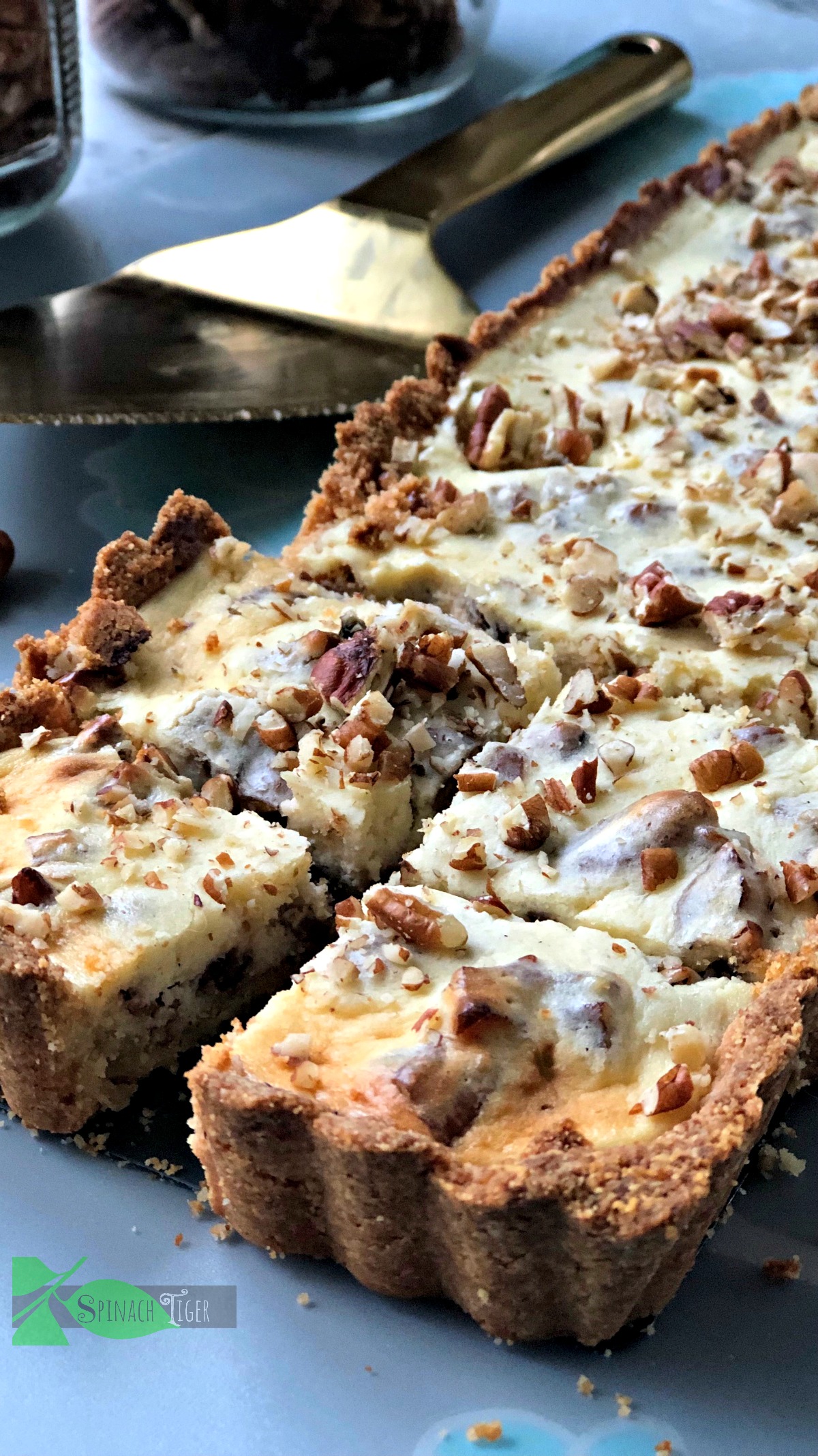 This site contains Amazon affiliate links which earn a small commission, but doesn't affect price.