Grain Free Pumpkin Spice Cake, Keto Friendly, Outrageously Good.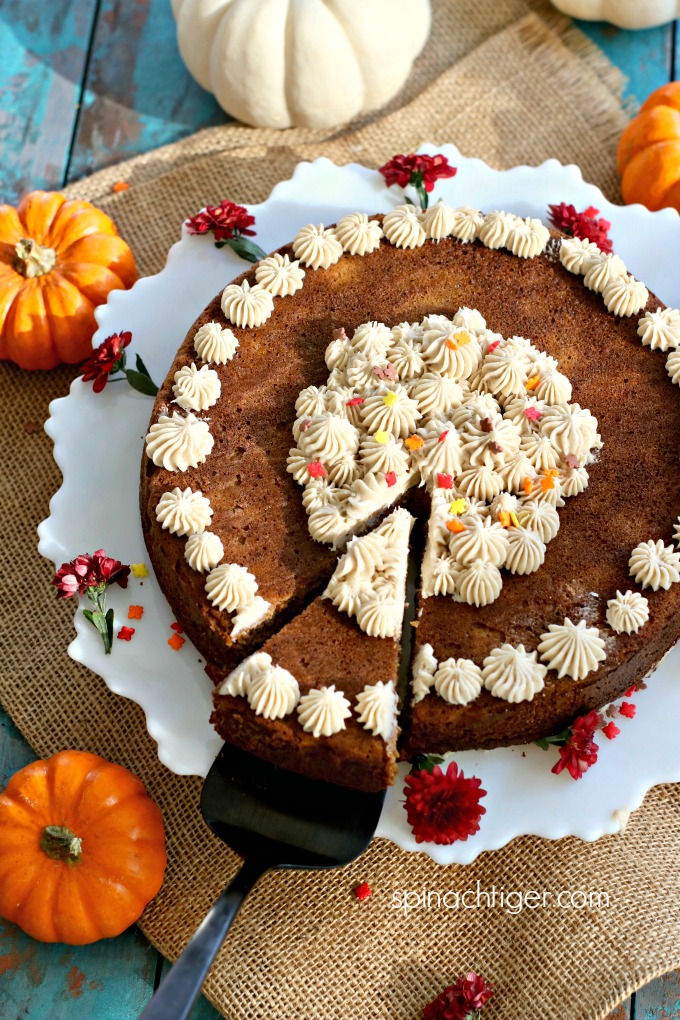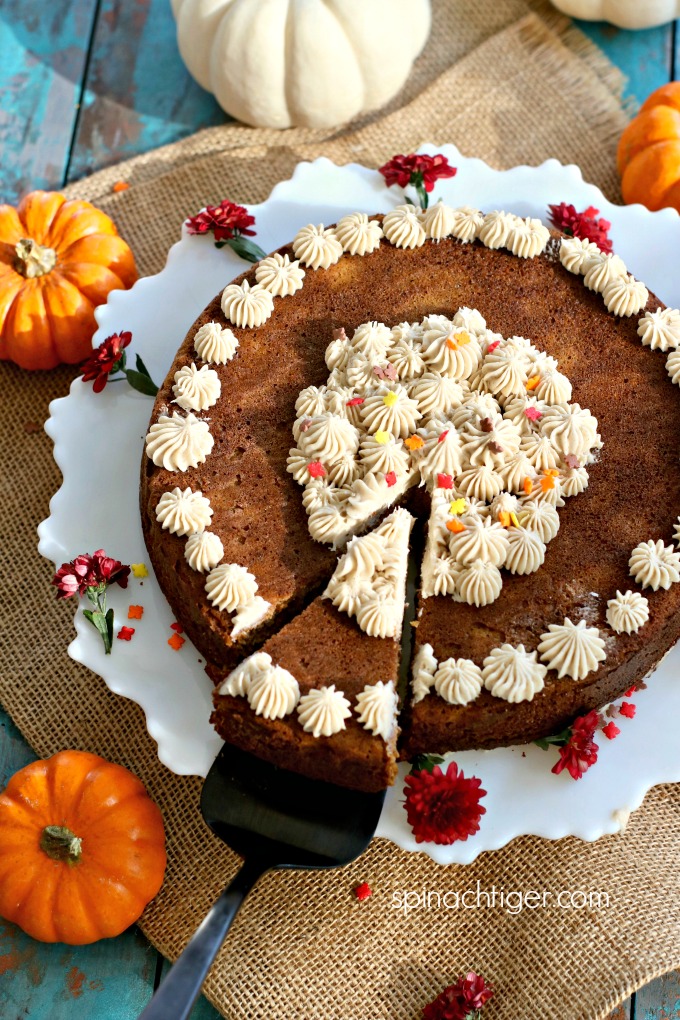 Disclosure: Spinach Tiger is an Amazon affiliate and earns a small commission, which does not change price. It's much appreciated.
This grain free pumpkin spice cake just might be my favorite Autumn dessert, although these maple cheesecake bars are a close second.
After many tries figuring out to make a great cake with almond flour, this low carb orange olive oil cake that went through six trials helped me determine a good "basic" almond flour recipe that can enjoy several variations.
Grain Free Pumpkin Spice Cake is kind of a cross between a pumpkin cake and pumpkin bread.
I make it as a one layer snacking cake, but you easily double the recipe and make a layer cake, with the frosting recipe below.
It has the heft and flavor of  pumpkin bread but also has the texture of a good Autumn Holiday cake.

My Almond Flour Low Carb Cake Recipe is the Base for this Grain Free Pumpkin Spice Cake
My basic recipe includes 280 grams of blanched almond flour, five eggs, one teaspoon baking powder, one half cup of oil or butter (or a combo) and one cup of something. In this I used half oil, half butter.
Amazon Affiliate links will earn a small commission, not affecting pricing.
In this case the something is pumpkin. You can use regular sugar. I made this sugar free and I used Swerve as my sweetener.
What Sweetener is Used in this Keto Friendly Grain Free Pumpkin Spice Cake?
If you're new here, Swerve is the sweetener I now use in my desserts. It's a powdered erythritol that has no carbs and does not spike blood sugar. Find out more about why I use Swerve in this post. 
Swerve Sweetener now make a brown sugar and I used some of that in this cake, adding extra notes of flavor.
The Nutrition Count: 5 Carbs, 2 Fiber, 2 Net Carbs.

You can purchase pumpkin pie spice (I like Trader Joe's) or make your own with my recipe.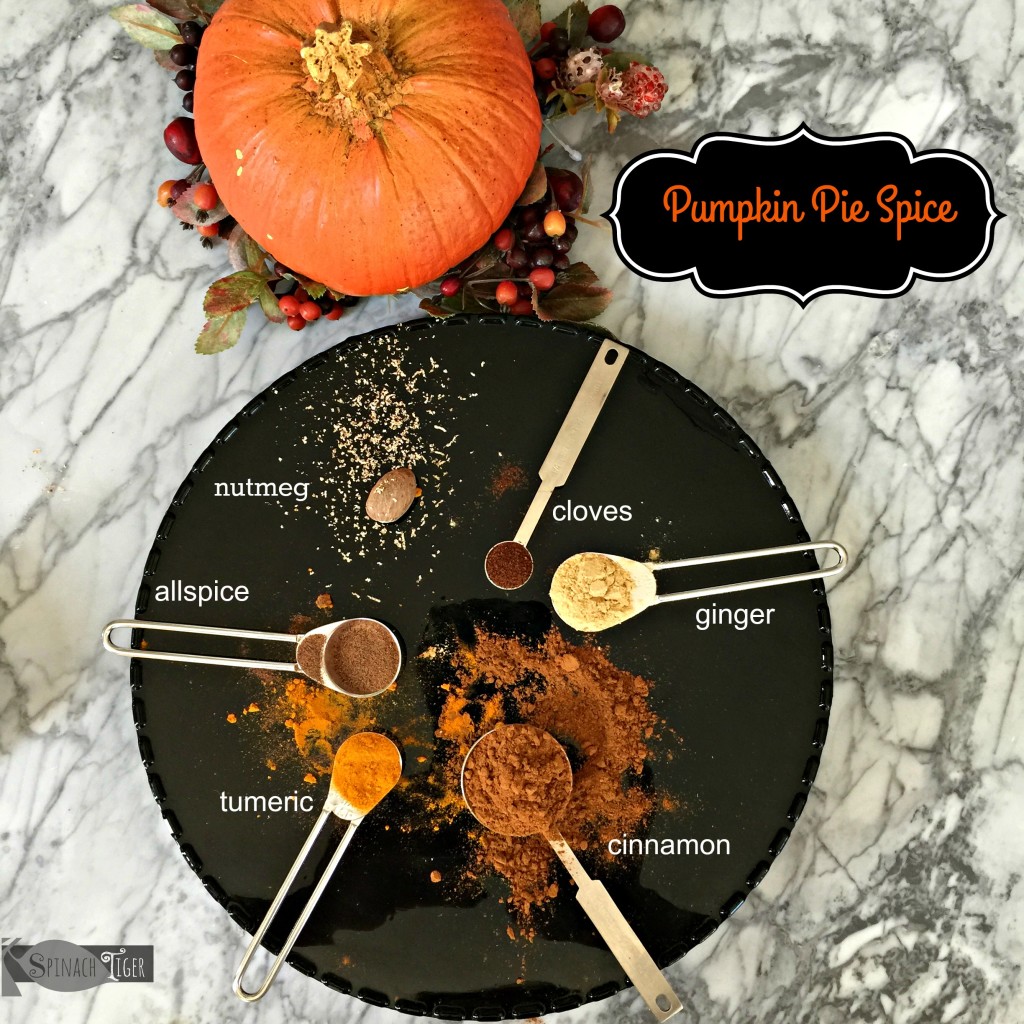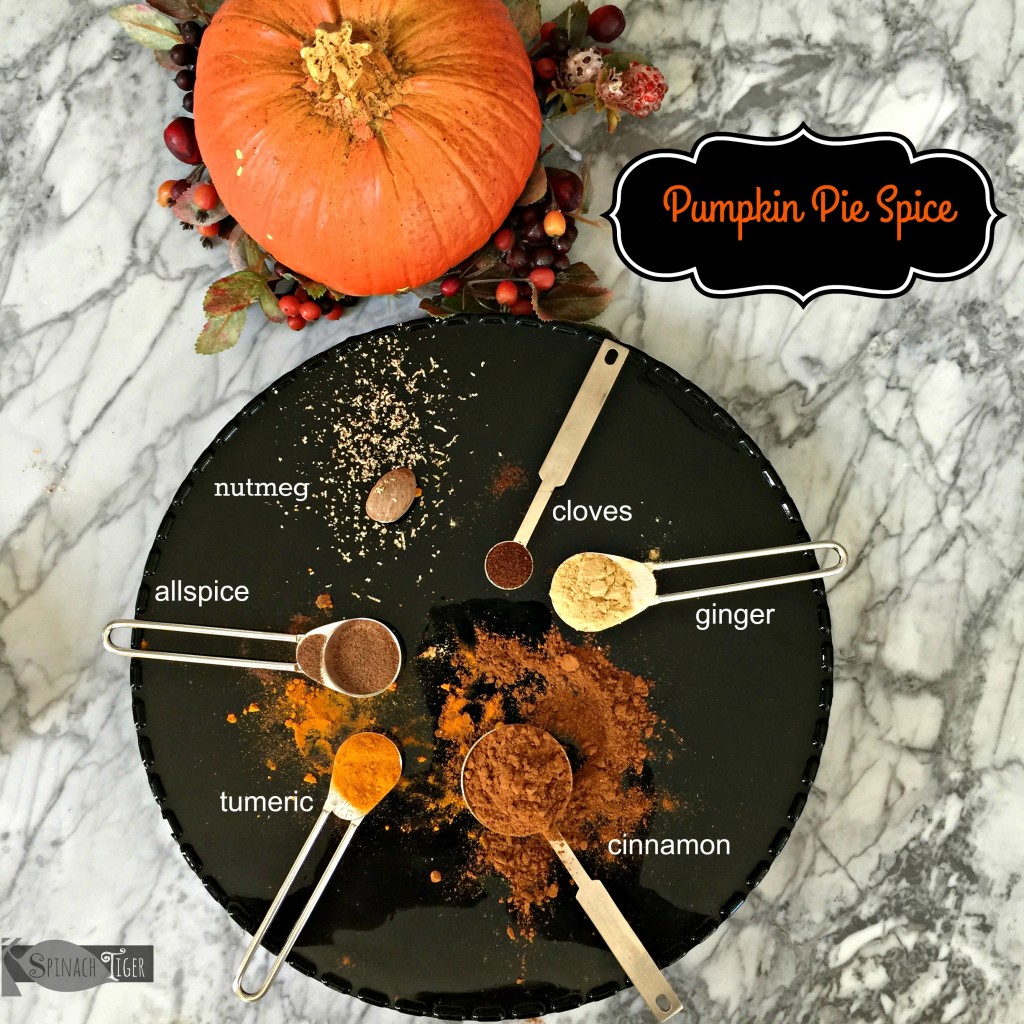 Keto Pumpkin Cheesecake Bars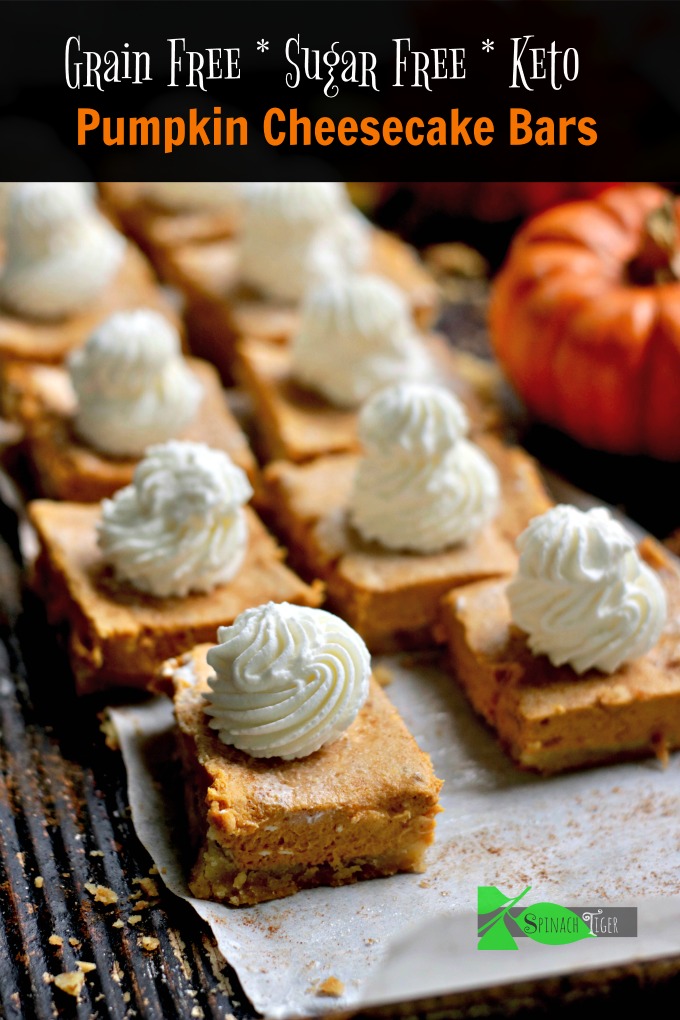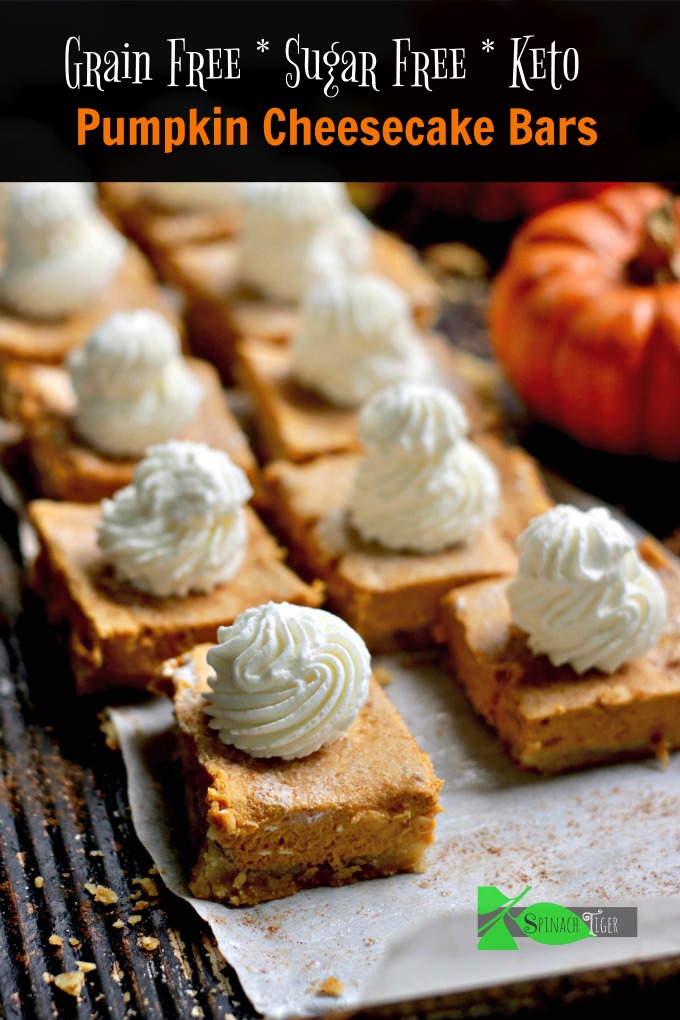 Pumpkin Cheesecake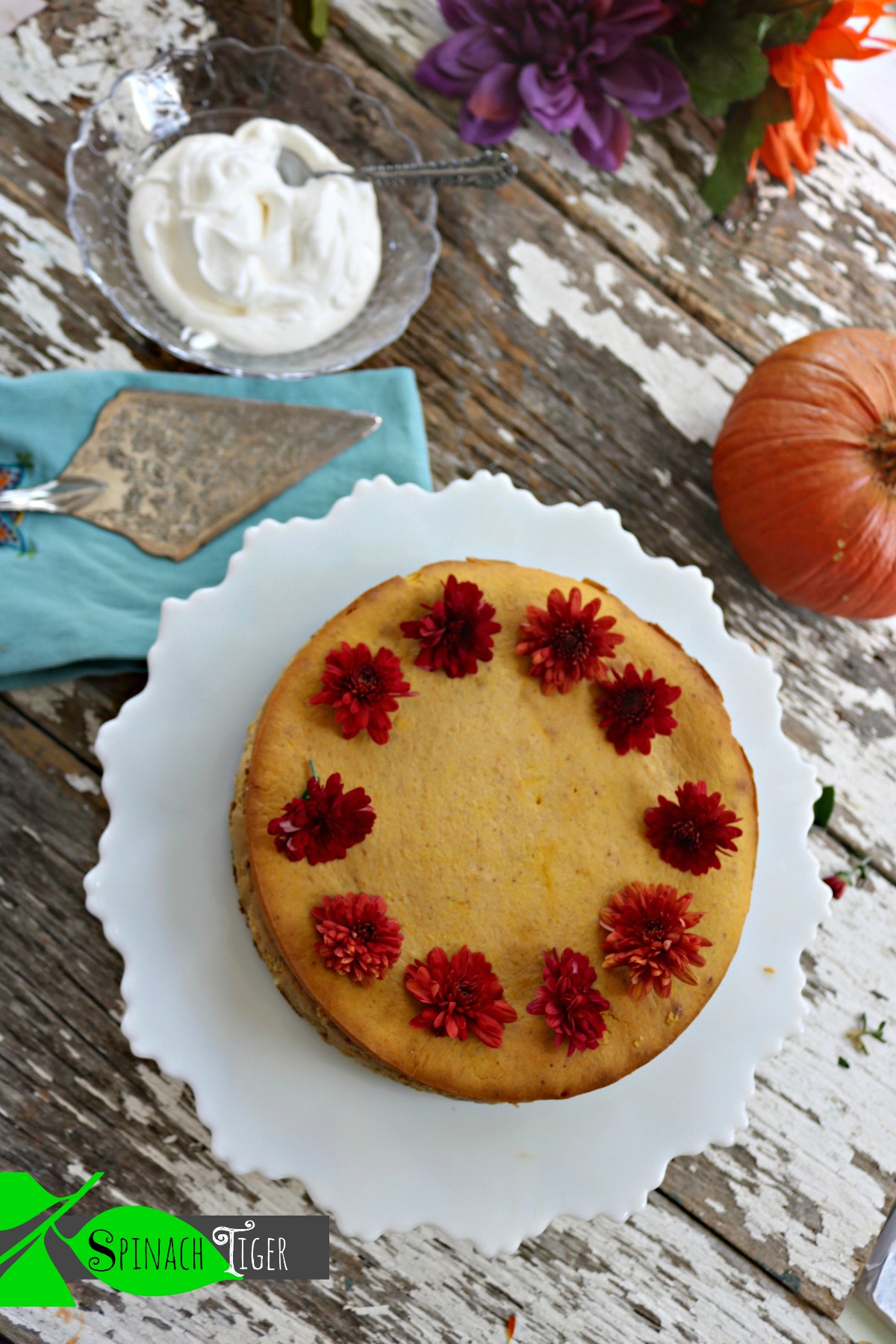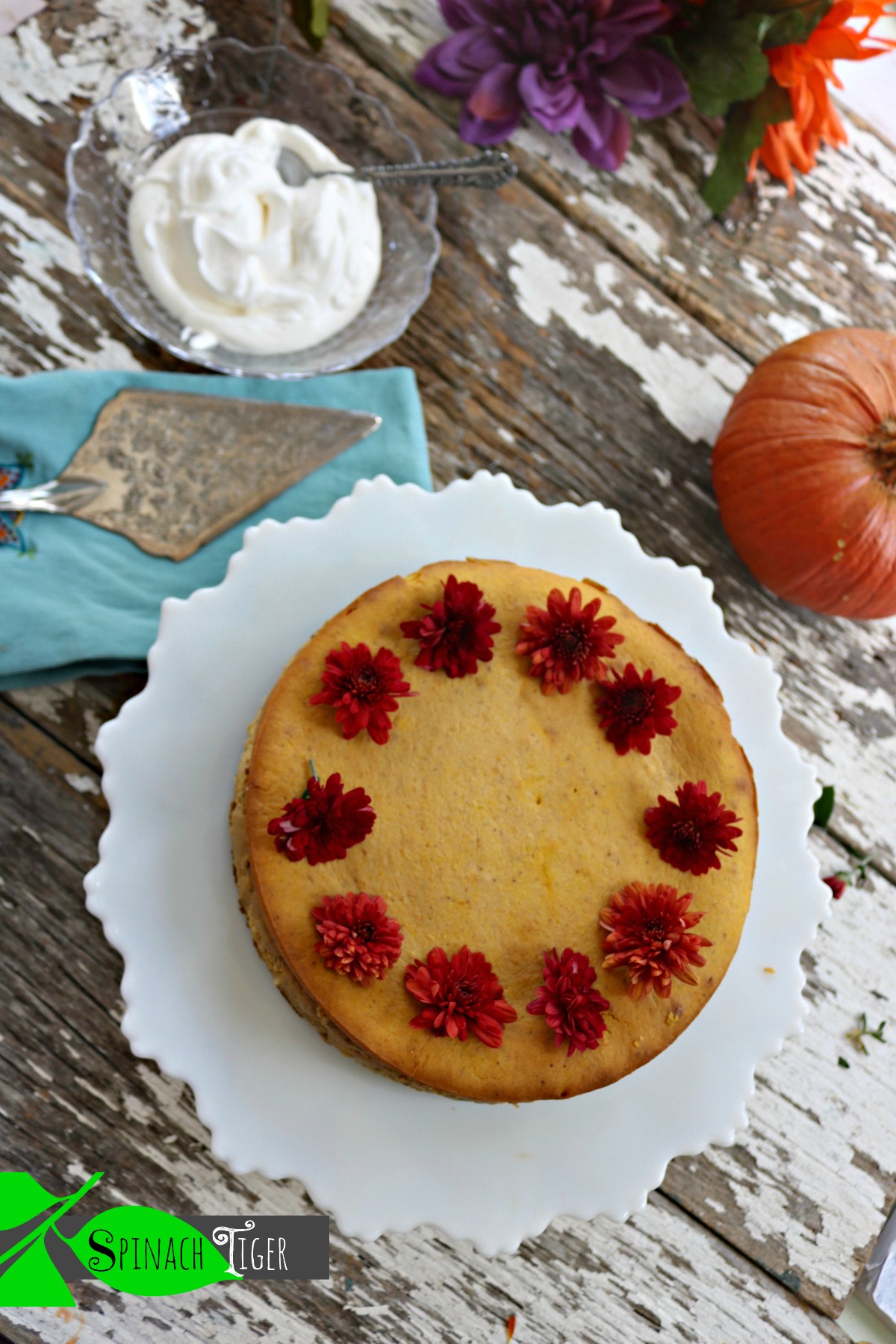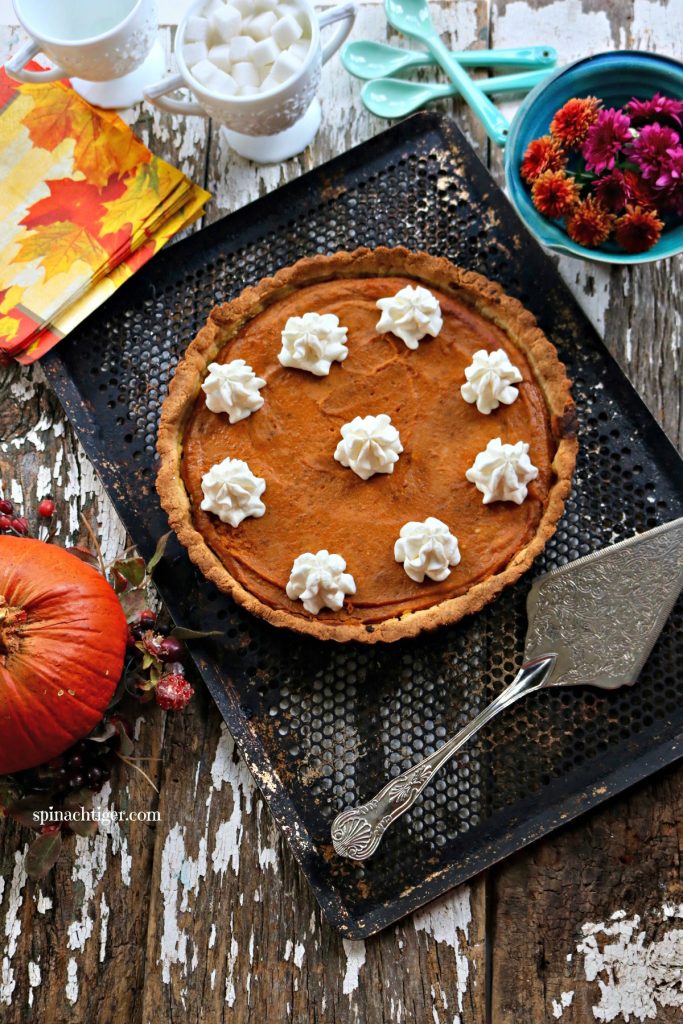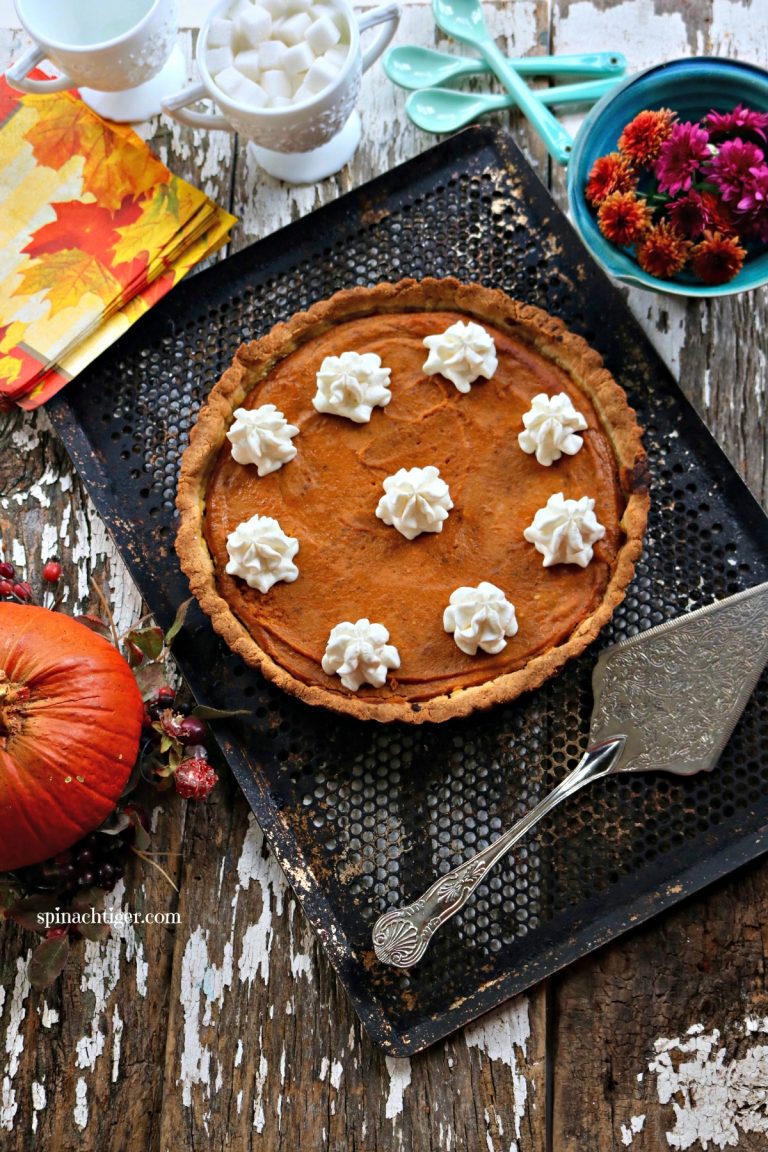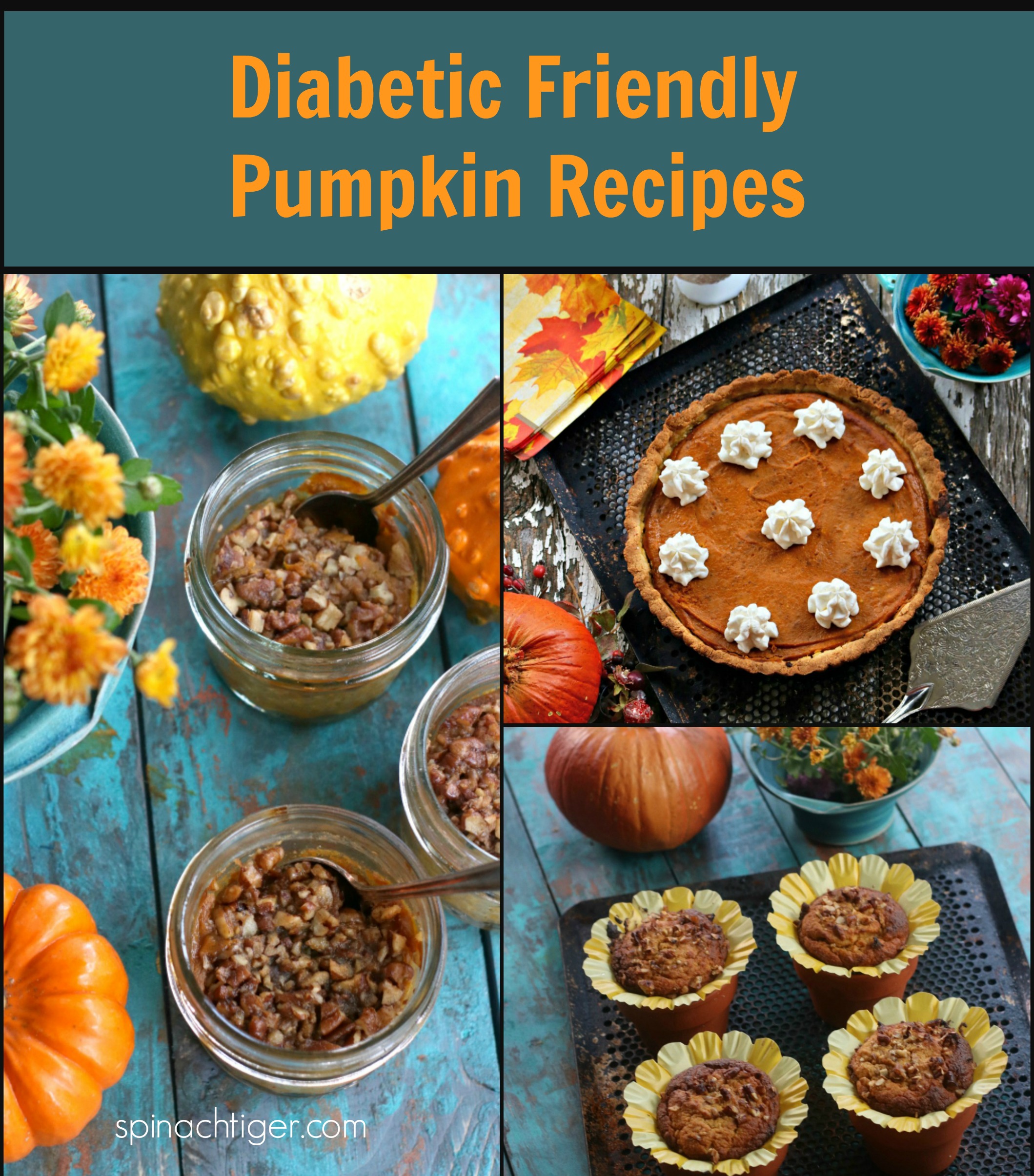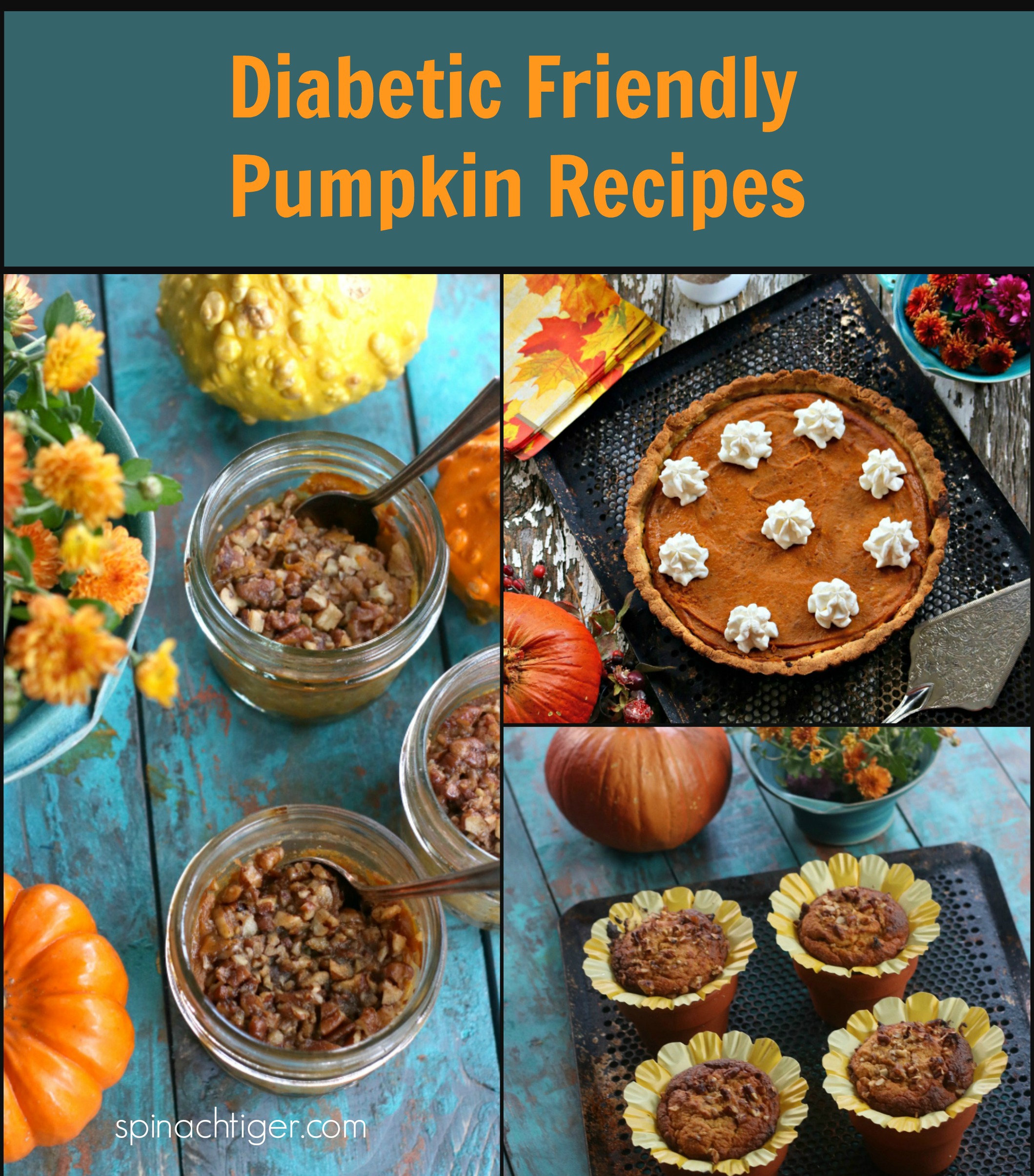 Grain Free Pumpkin Cake with Sugar Free Cream Cheese Frosting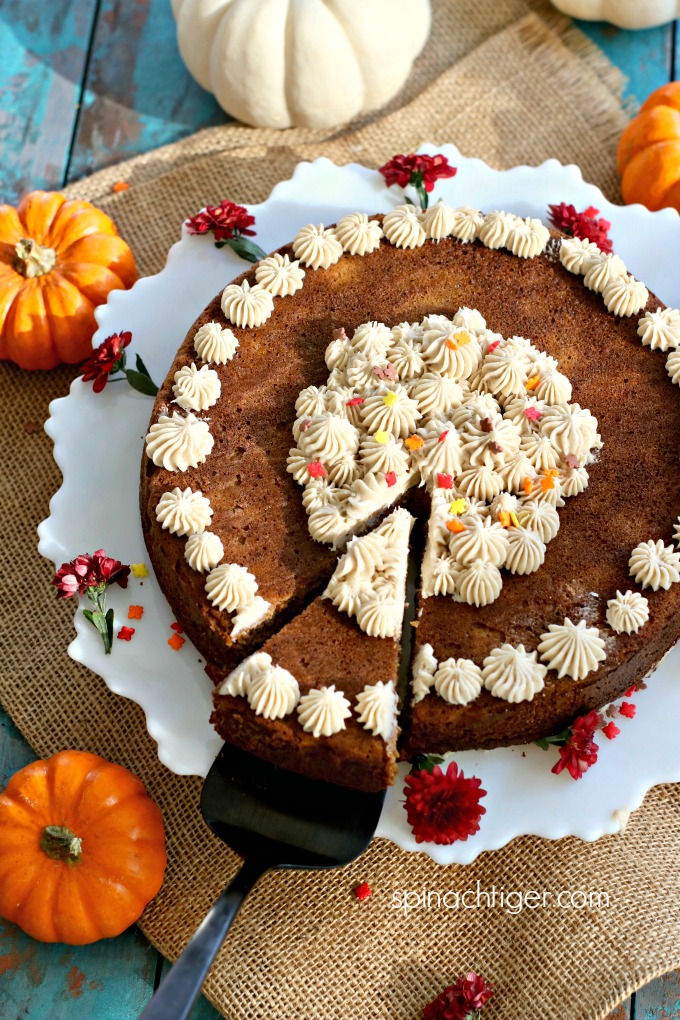 Recipe type:
Low Carb Dessert
One layer Pumpkin Cake with Cinnamon Cream Cheese Icing, Low Carb, Keto Friendly
Ingredients
This recipe contains Amazon Affiliate links which earn a small commission not affecting price.
Pumpkin Cake
280 grams almond flour Order Here
1 teaspoon baking powder Order Here
1 teaspoon salt
5 eggs
1 cup pumpkin puree
¼ cup avocado oil
¼ cup unsalted butter
1¼ cups granulated swerve Order Here
¼ swerve brown sugar Order Here
3 tablespoons pumpkin pie spice My recipe here

Frosting
1 cup confectioner's swerve, sifted
4 ounces cream cheese
2 tablespoons butter
¼ teaspoon salt
1 teaspoon vanilla extract
9 inch Cake Pan Order Here
Parchment Rounds Order Here
Instructions
Pumpkin Cake Instructions
Prepare 9 inch cake pan with baking spray and or parchment paper.
Preheat Oven to 350 degrees F.
Combine all dry ingredients. Set Aside.
Beat eggs with Granulated Swerve for three minutes with mixer.
Mix pumpkin puree with pumpkin spice, Swerve brown sugar.
Add oil to pumpkin puree.
Add pumpkin mixture to eggs.
Slowly add in almond flour mixture.
Prepare pan with parchment paper and baking spray.
Bake at 350 for 35-40 minutes. Cover with foil at around 30 minutes.
Instructions for Frosting
Make sure cream cheese is completely at room temperature. You might even want to microwave for a 10 to 20 seconds.
Whip cream cheese.
Add softened butter and incorporate well.
Add in 1 to 3 teaspoons pumpkin pie spice (depends on your own taste).
Add in vanilla.
Add in Confectioner's sugar.
The flavors will not take hold completely until refrigerated a few hours.
To Assemble:
Cool cake completely.
Frost cake by spreading frosting over cake or decorating as seen in picture.
I prefer this cake refrigerated. It will keep up to a week. It will also freeze.
Notes
If you use sugar instead of swerve, the measurement is one to one.
Nutrition Information
Serving size:
1/16
Calories:
227
Fat:
21
Carbohydrates:
5
Sugar:
2
Fiber:
2