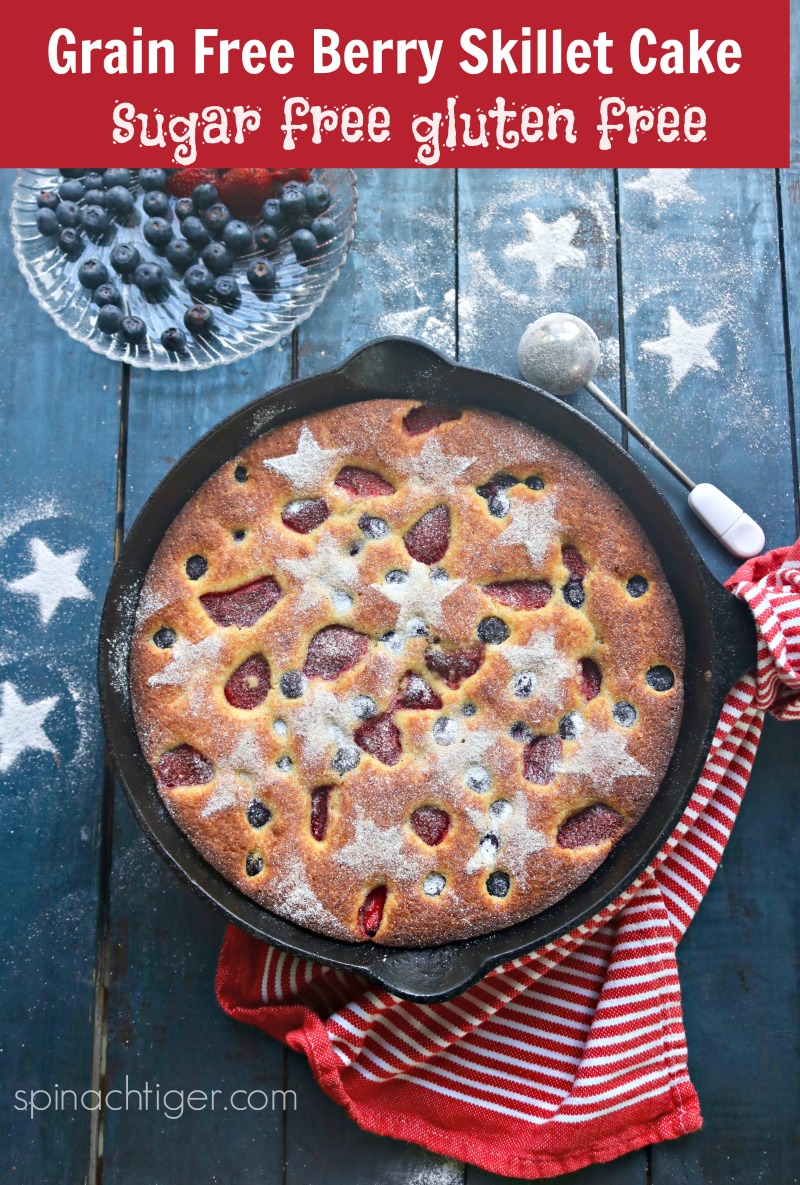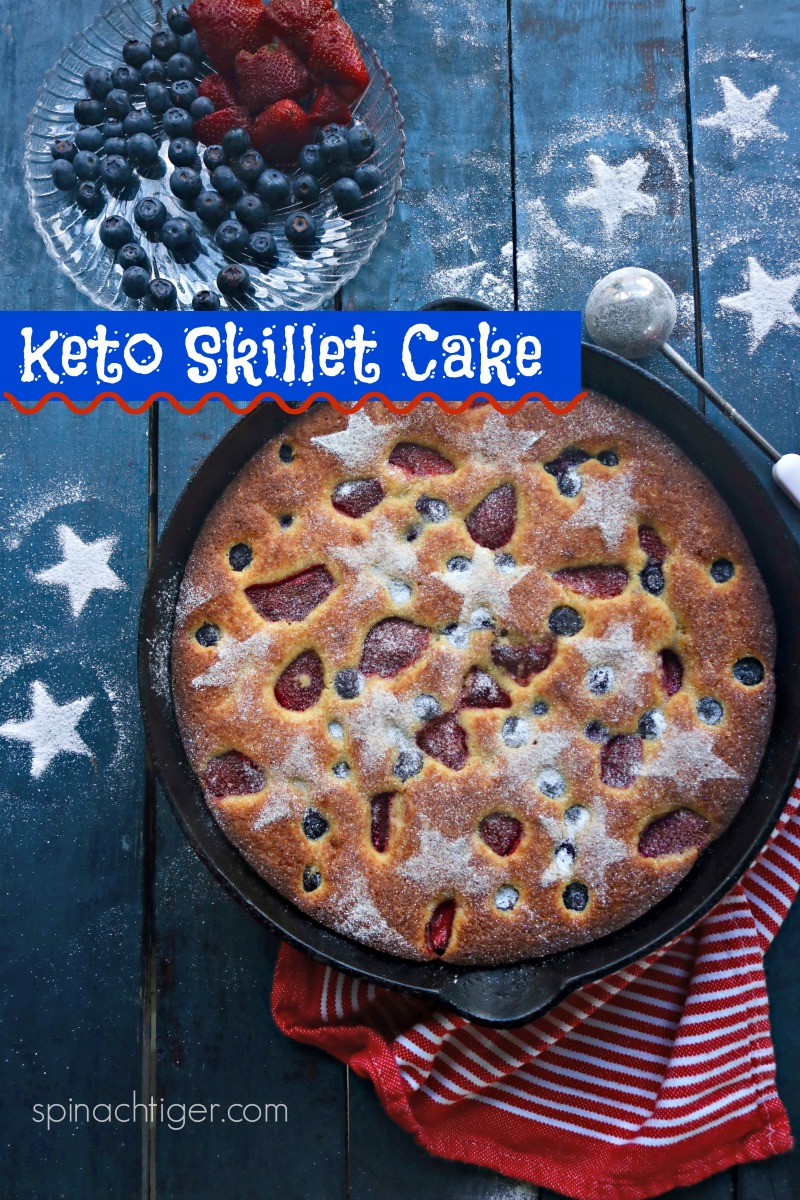 Happy Memorial Day friends. Enjoy this delicious keto mixed berry skillet cake. Recipe is below blocked in light blue, if you want to scroll down.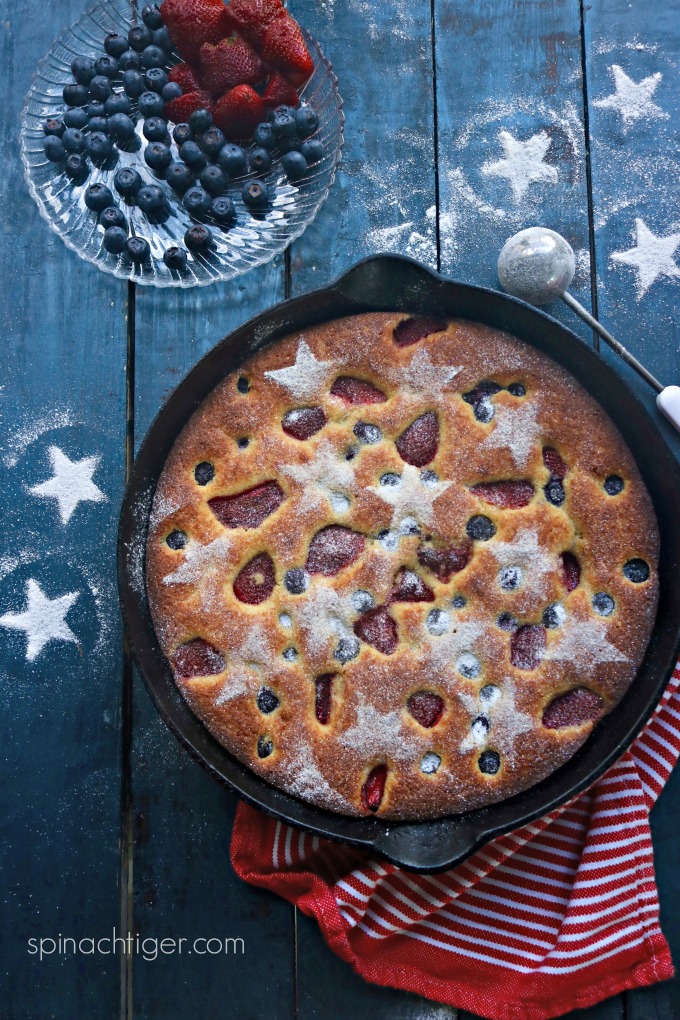 Depending upon the state you live in, you are probably feeling a lot of energy around the words liberty, red state, blue state.
This keto mixed berry cake recipe made with juicy red local strawberries picked and sweet, organic blueberries is my way of uniting us and opening up a discussion on what liberty means to me, to you.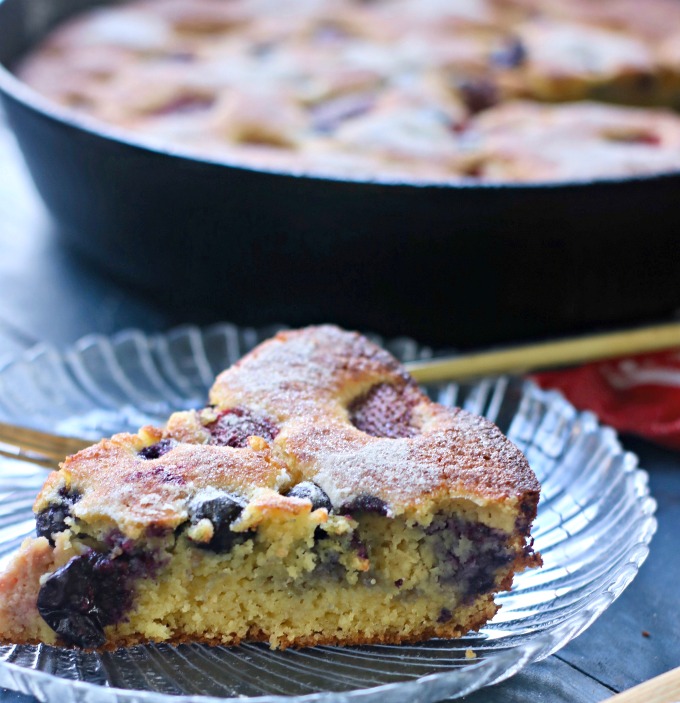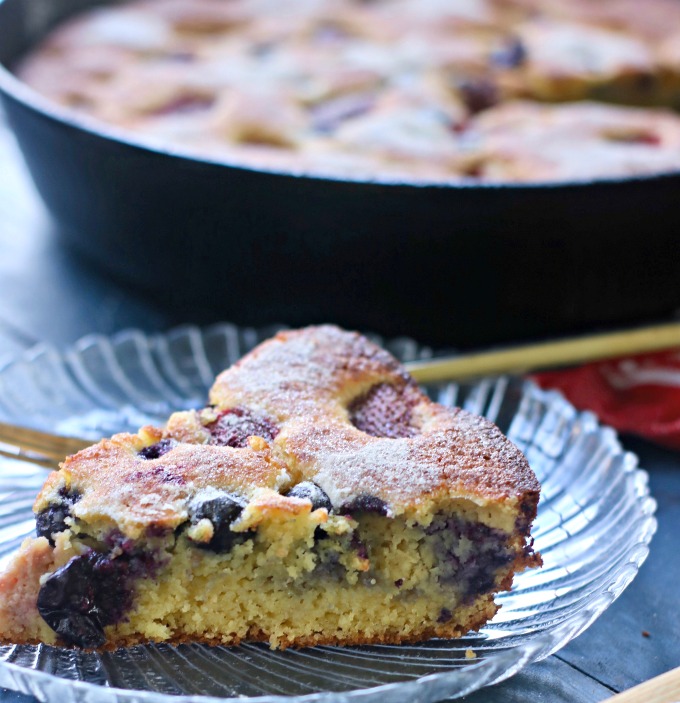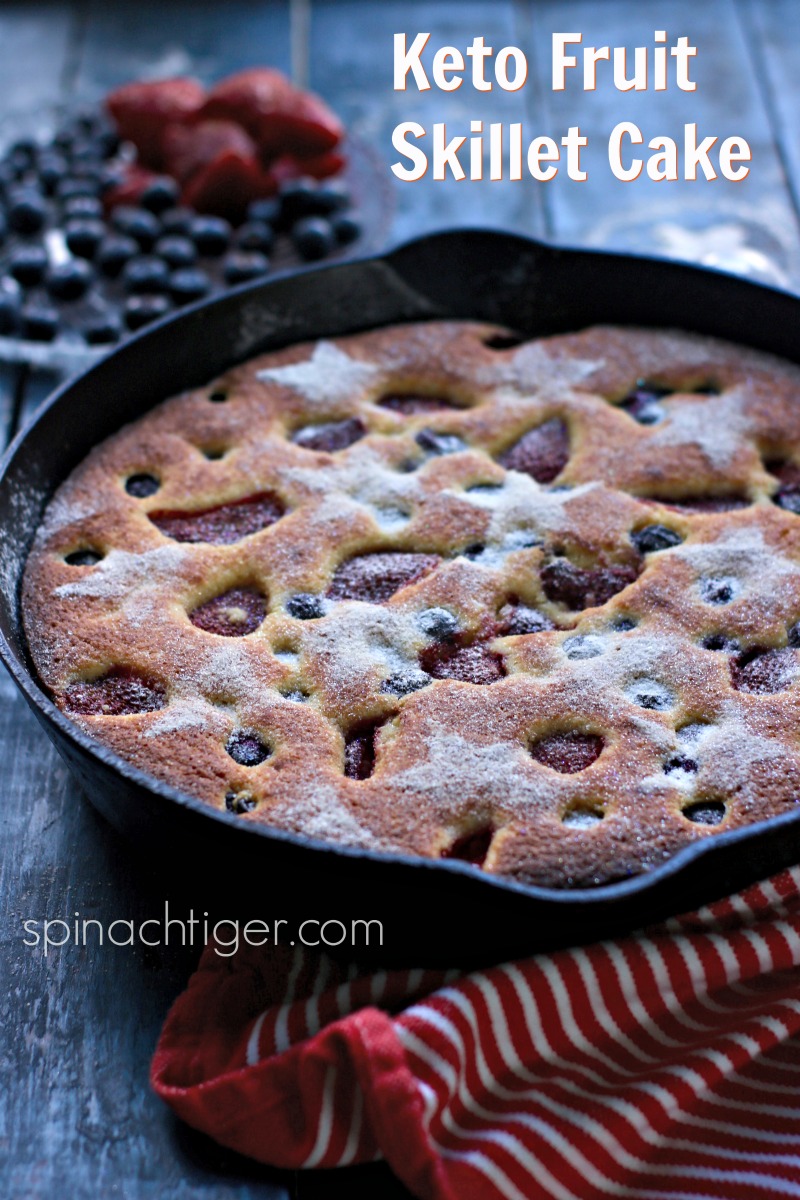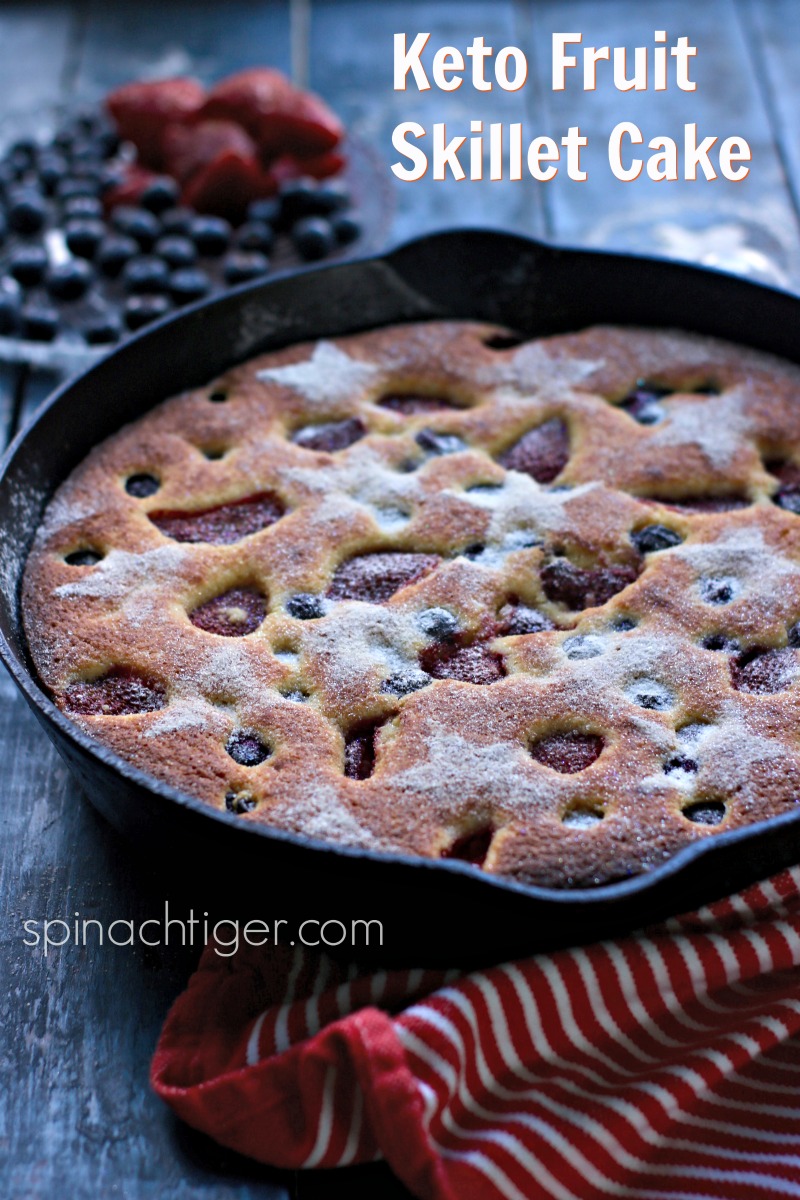 Pursuing Happiness with Food (that is good for you)
My heart's desire is liberty for all. Liberty means free from health problems caused by food. Liberty means the elimination of chronic diseases that make us more vulnerable to complications (death from viruses, colds, etc.)
But do we have to give up dessert? Not if we rethink ingredients and understand a little bit about the science of food and how the brain interprets ingredients. Fat satisfies and satiates. Sugar or highly processed carbs sans fiber does not, and actually increases the desire to repeat, because the brain says "you're still hungry" or the pleasure is so intense from sugar, it has a drug-like affect." Think food coma.
If you've been around here for any length of time, you've seen this blog evolve from whole foods recipes to grain free, sugar free recipes with a criteria of delicious and no compromise.
You can look around and see the many low carb recipes, the numerous amount of vegetable recipes and kitchen tested keto friendly dessert recipes that people pay money for (in my bakery). I cannot blame a failed recipe on someone who didn't bake it right. I get immediate feedback from the public.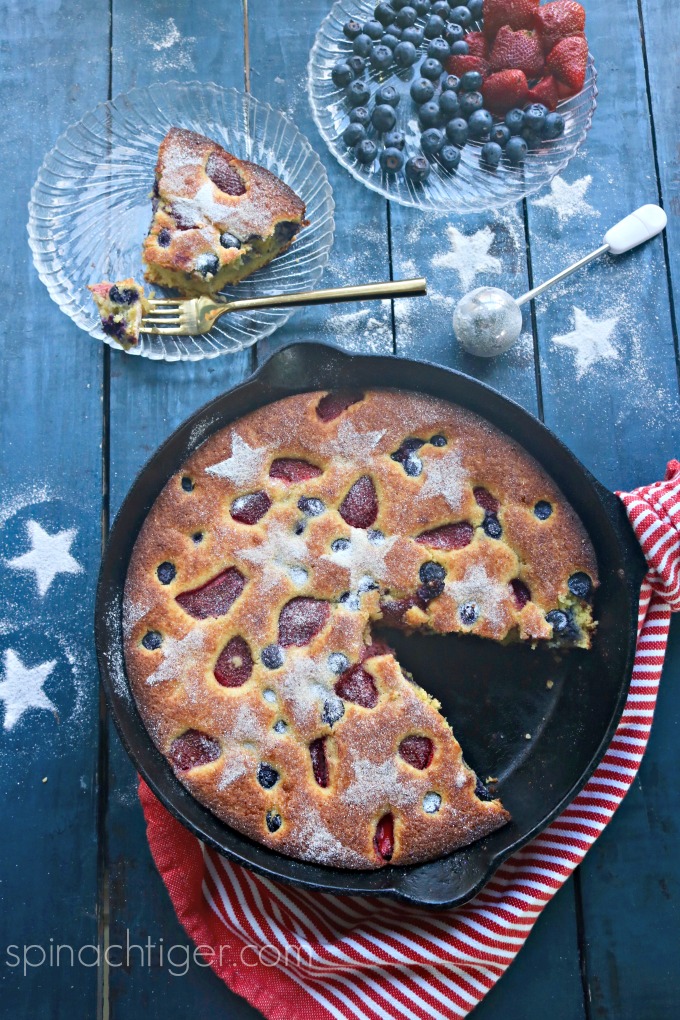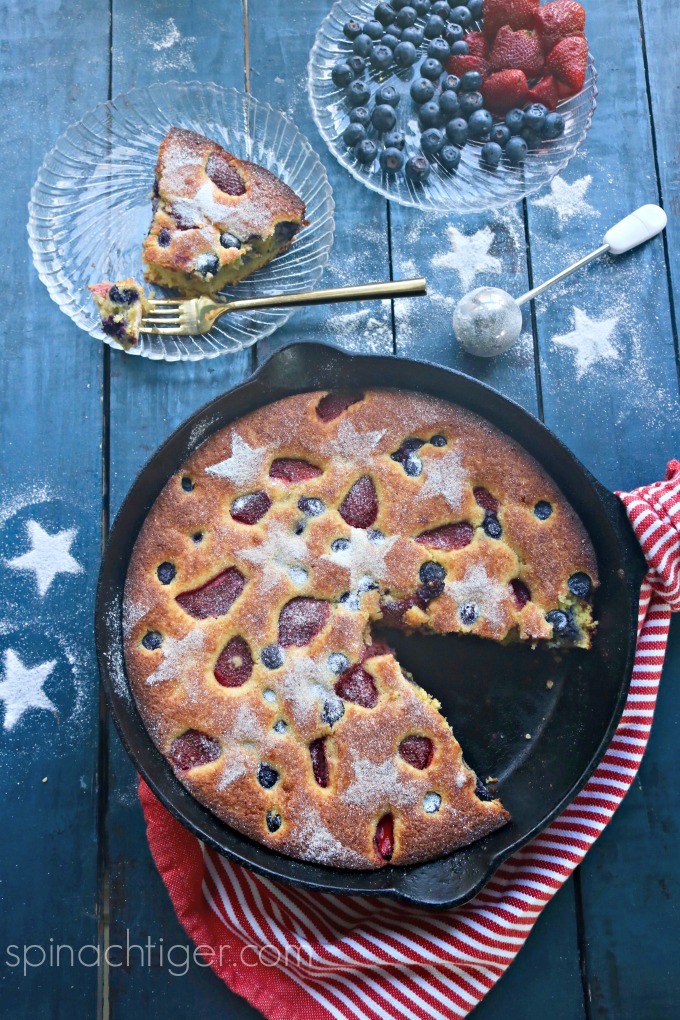 My Keto Bakery
I have devoted a few years of my life in crafting the skill of grain free, sugar free baking. While it's just a little home bakery (for now), it has huge potential to help people get off the pleasure/UNhappiness treadmill and provide acceptable pleasure and happiness in enjoying sweet treats.
A piece of this keto mixed berry cake is high in good fat and doesn't take you to a dark place of overeating, but brings some pleasure.
If you live in the Nashville area, I sell my baked goods, mainly to people avoiding grains, gluten, sugar and often those on low-carb and keto diets. I also teach classes, and soon in the future, I will have keto cooking/baking classes to sign up for.
How do you make a grain free cake that tastes good?
After many tries, I believe I have a perfect base for a moist, grain free sponge cake, using the right combination of blanched almond flour, coconut flour, avocado oil, eggs and sour cream. (Sour cream can be replaced by a non-dairy sour cream or almond milk).
The consistency is similar to a sponge cake, and when baked extra minutes, forms a near crunchy top (like a muffin).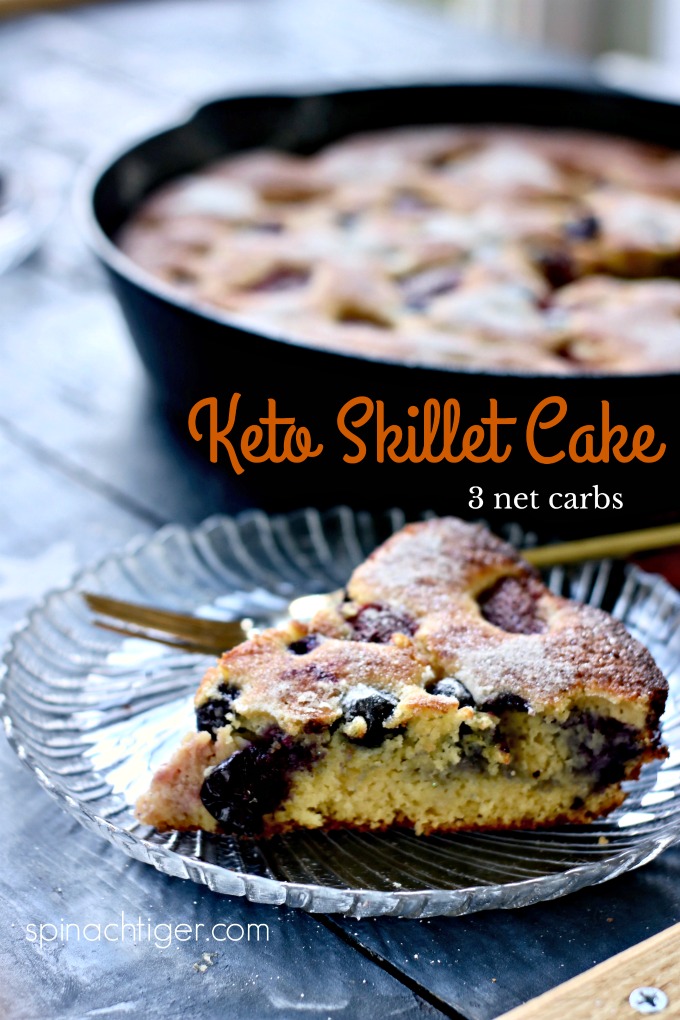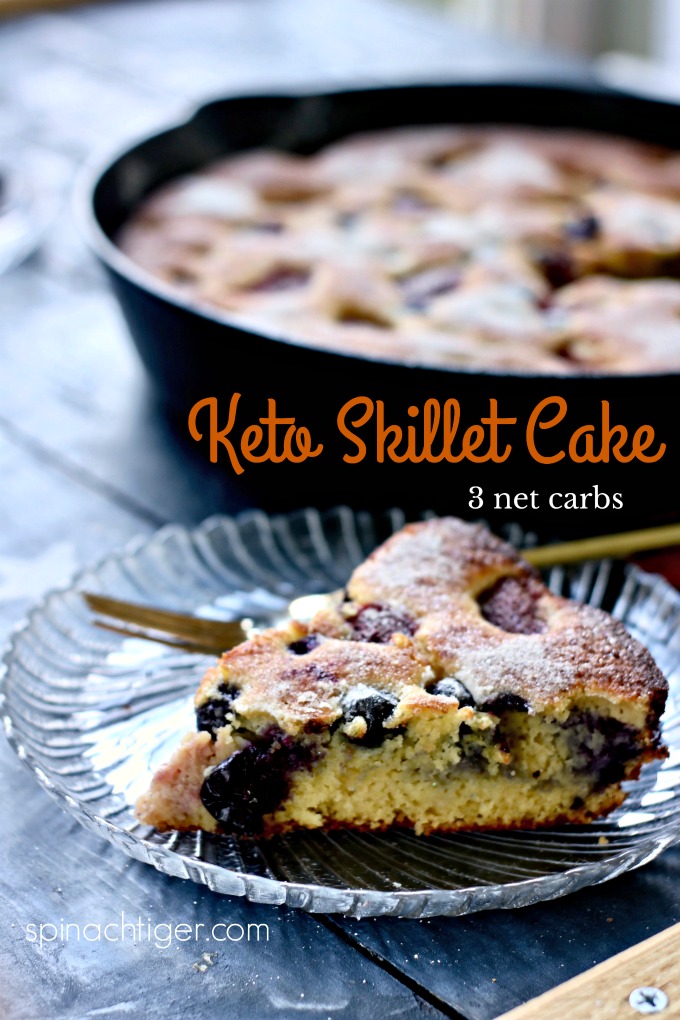 How do I make a skillet cake?
I used a ten inch cast iron pan to make this cake, along with a baking spray and parchment paper. You could also make a 9 inch layer cake, or a quarter pound sheet cake.
Can a cake with fruit be keto ?
Yes, strawberries and blueberries are fairly low in carbs and high in fiber. One piece of this cake is 3 net carbs.
What Sweetener do I use for a Keto Cake?
I use Swerve which I've written about here. Swerve makes both a granular and confectioner's sweetener.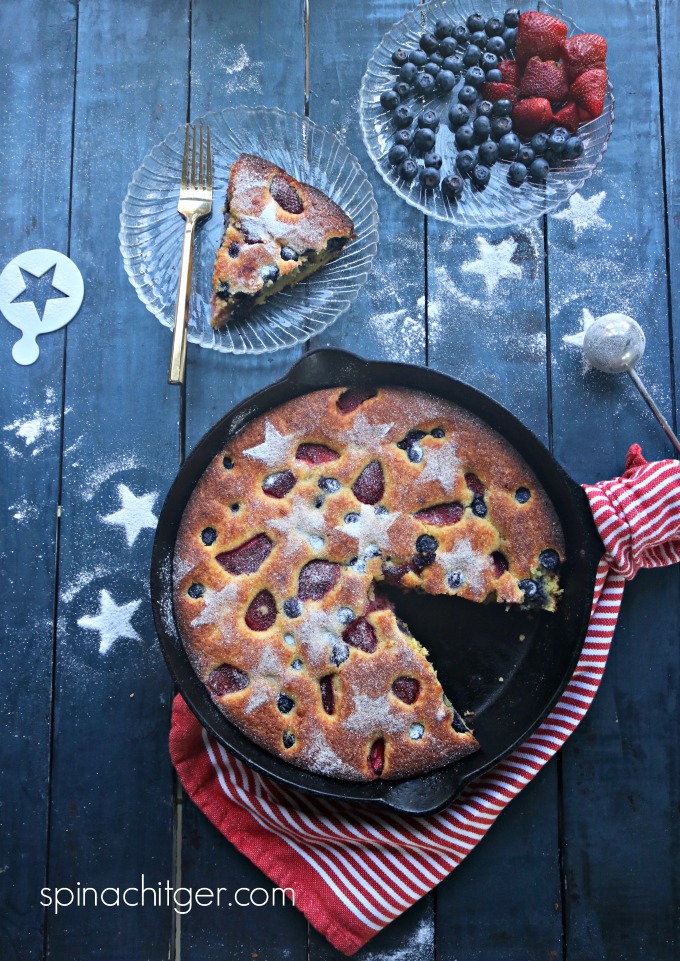 More Keto Summer Dessert Recipes You Might Love
Keto Strawberry Cake with Roasted Strawberries
Sugar Free Cheesecake Jars with Blueberry Compote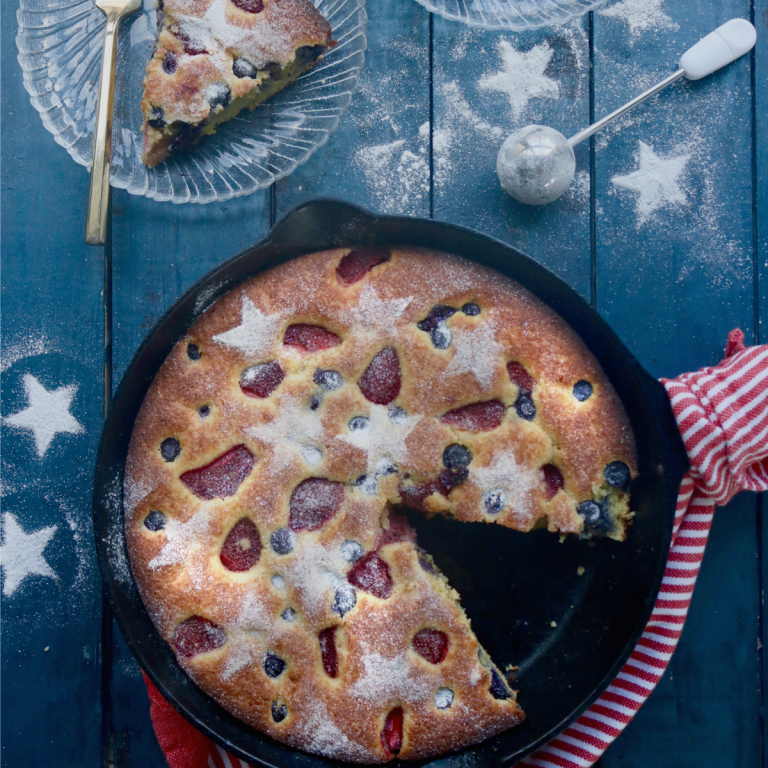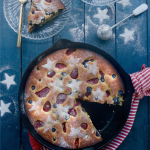 Print Recipe
Keto Mixed Berry Cake Recipe
Perfect, Easy Snack Cake made with fresh summer fruit.
Instructions
Preheat oven to 350 degrees F, 180 C.

Mix all dry ingredients together except the Swerve. Set aside.

Mix Swerve and avocado oil.

Add eggs one at a time, until thoroughly incorporated.

Add vanilla. Add sour cream.

Add dry ingredients. Mix.

Pour into prepared pan. I used a 12 inch cast iron pan. You can use a quarter sheet pan or a ten inch cake pan. If you use a 9 inch

Bake for approximately 30-35 minutes or until golden brown.
Nutrition
Serving:
1
of 12
|
Calories:
203
kcal
|
Carbohydrates:
6
g
|
Protein:
6
g
|
Fat:
17
g
|
Fiber:
3
g
|
Sugar:
2
g
Please follow me on instagram. If you make this recipe,  please tag me #spinachtiger.
If you love this recipe, please give it five stars. It means a lot. xoxo