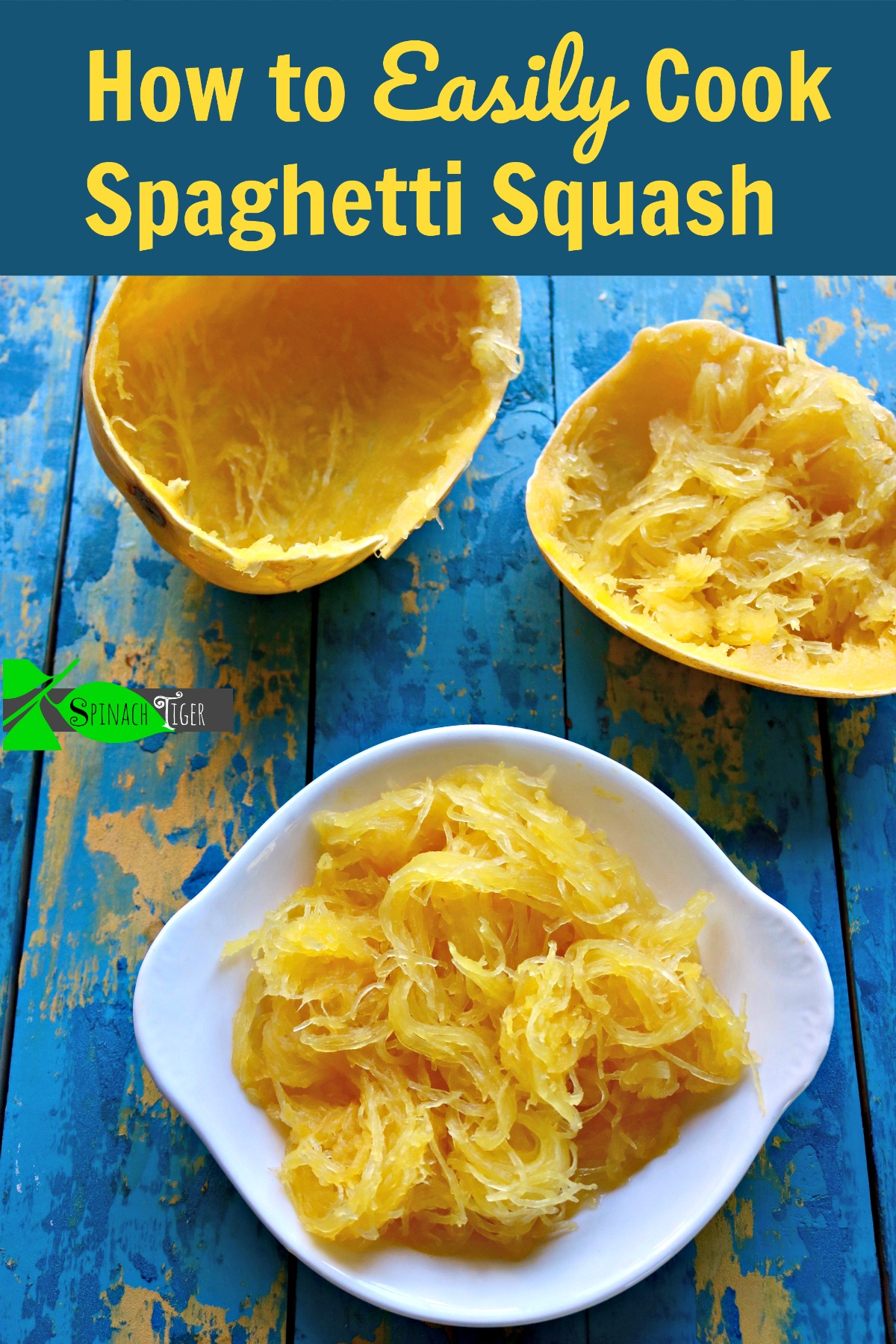 It seems that everyone loves spaghetti squash recipes, but can we all agree, spaghetti squash has a bit of a mystery to it.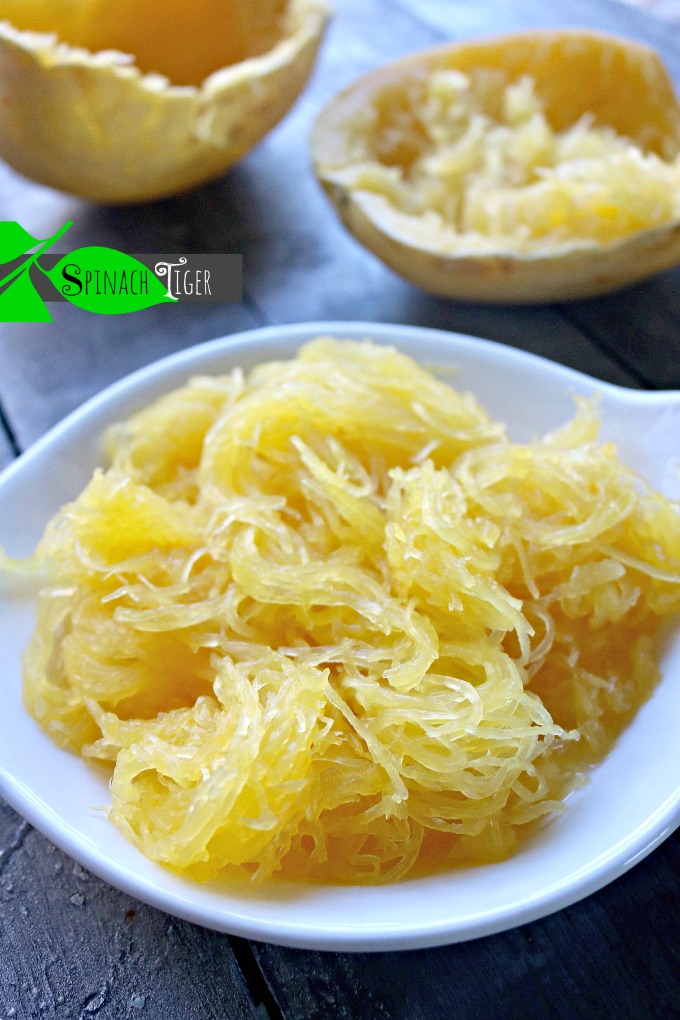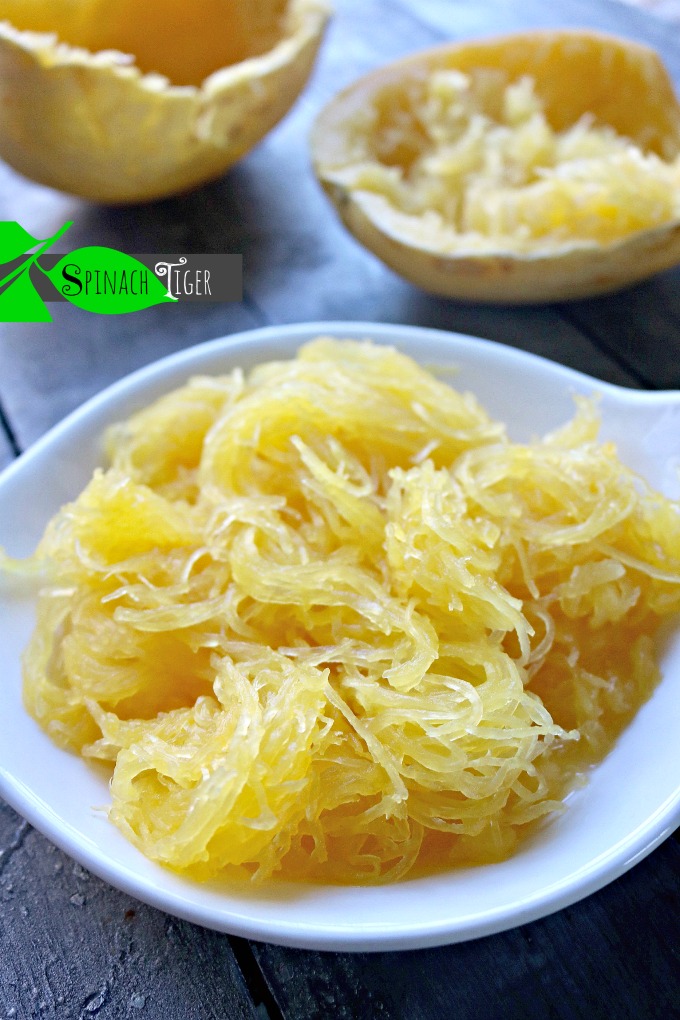 I mean it's not really spaghetti, but it brilliantly roasts into long tendrils, allowing it to be a healthy or low-carb pasta replacement.
Tips for Cooking Spaghetti Squash
I actually roast my squash in the oven.
Before roasting it, I have to cut it in half.
I find sticking it in the microwave helps it have a little give. Then use a good, sharp knife.
It's very important to scrape the seeds out before roasting. They are harder to remove once it cooked.
Don't over-roast to mush, especially if you're going to do put a sauce over it.
As an Amazon Associate I earn from qualifying purchases.
My spaghetti squash recipes are often my go to dinners
This one is probably the dish I make as soon as the weather gets cold.
Spaghetti Squash Casserole with Italian Sausage and Mushrooms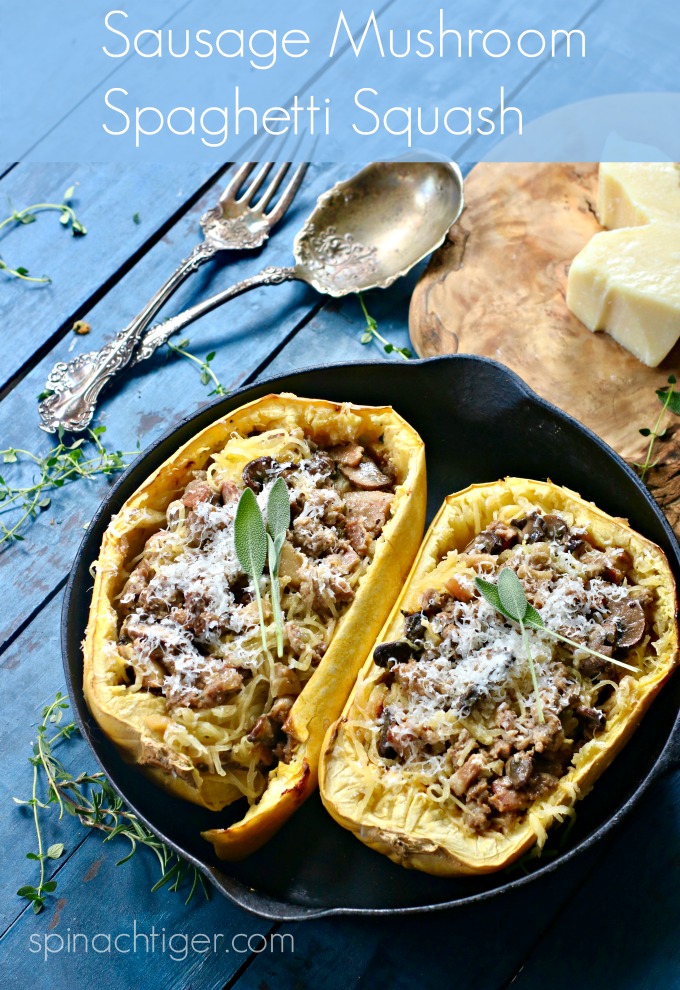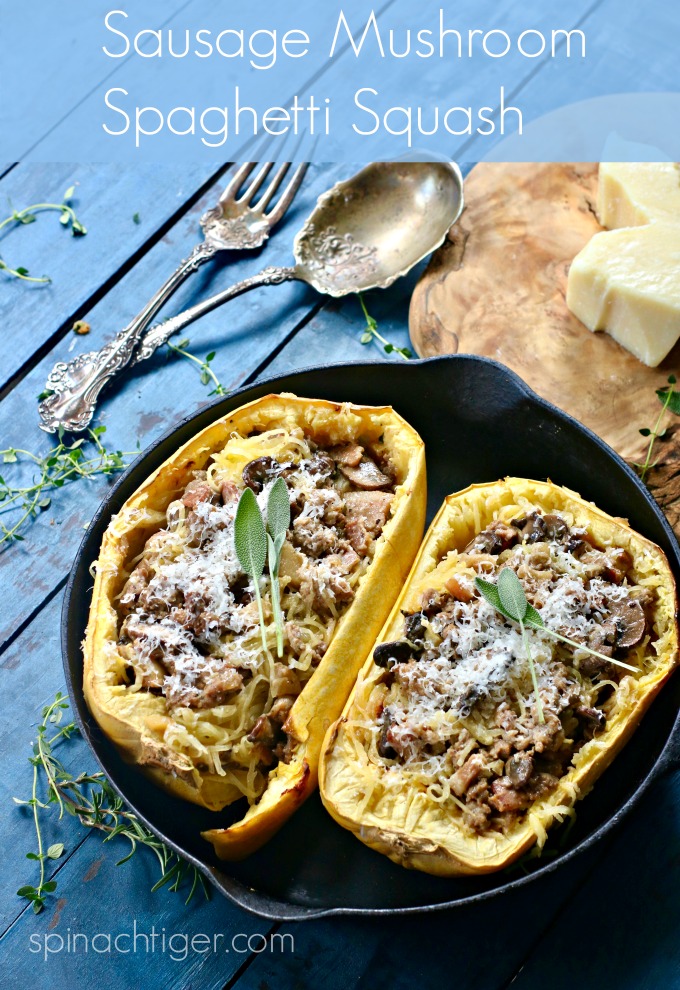 How to Cook Spaghetti Squash for Breakfast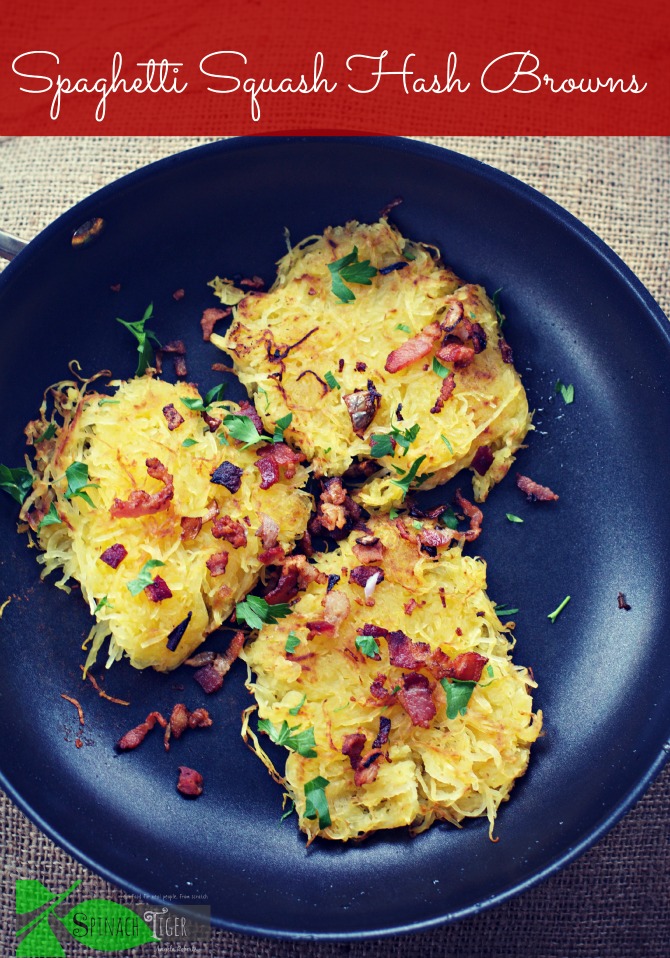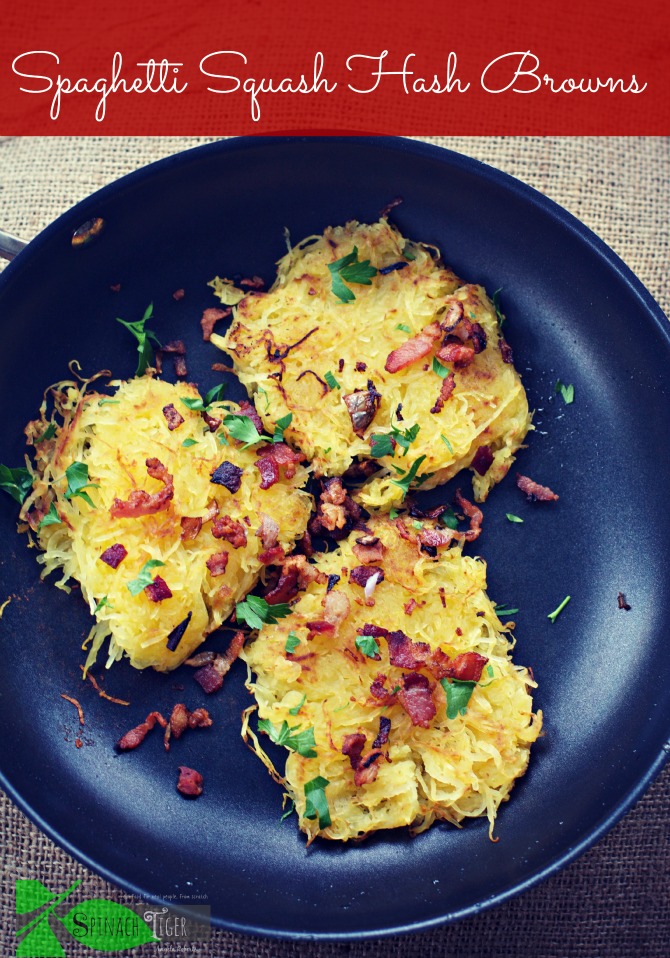 Three Cheese Spaghetti Squash Lasagna
This dish exceeded my expectations. We forgot it wasn't real spaghetti because the Pecorino Romano added enough salty tang to offset it's slight sweetness.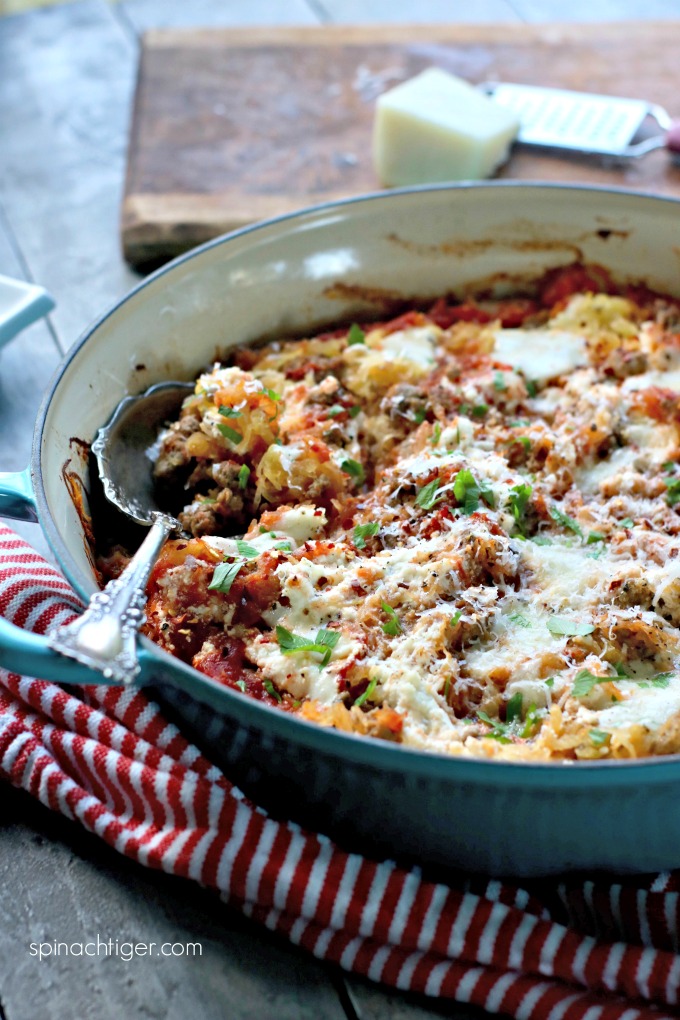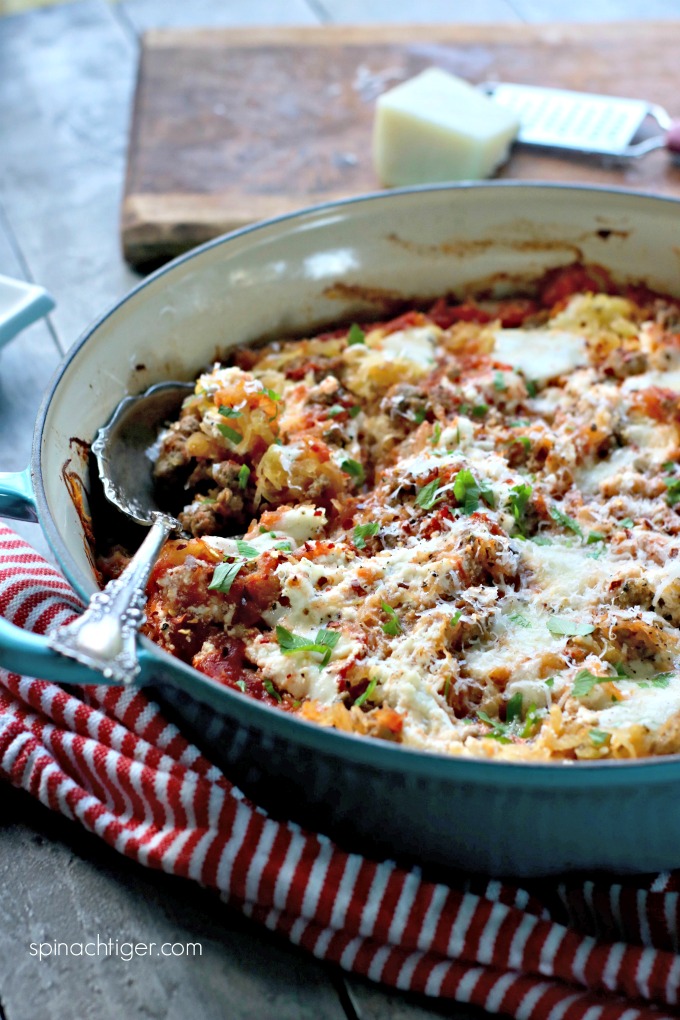 Spaghetti Squash Carbonara (recipe coming)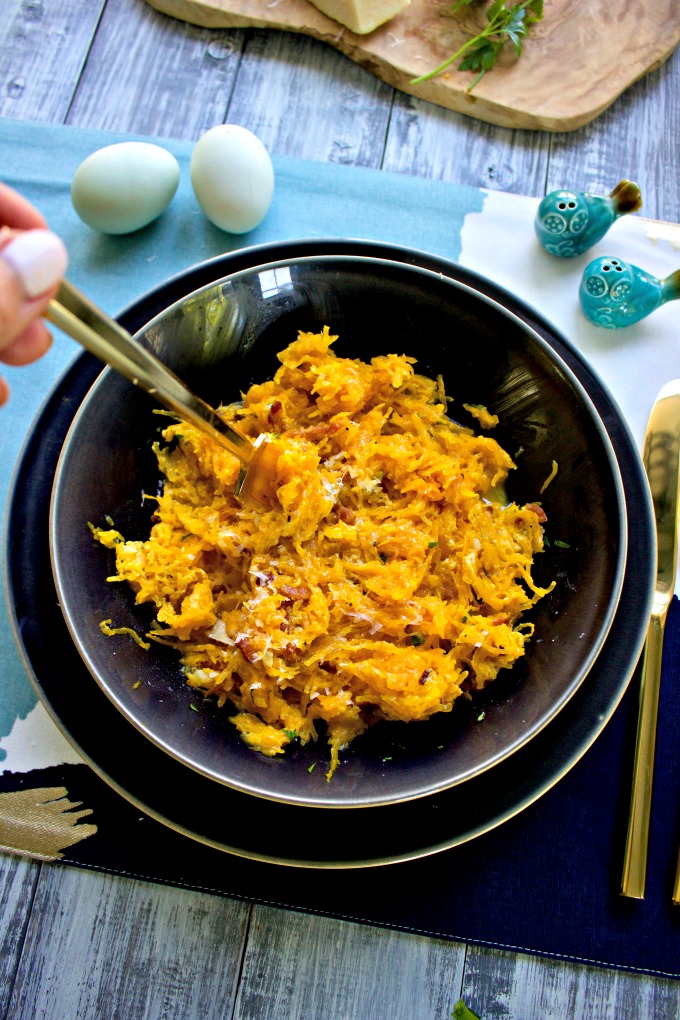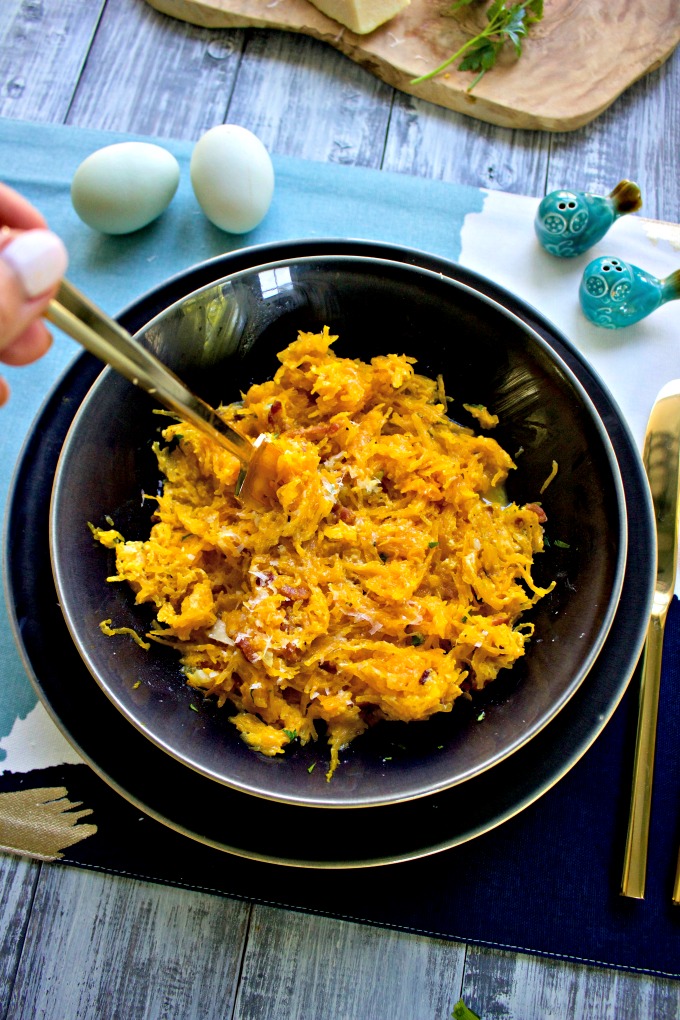 Pin This↓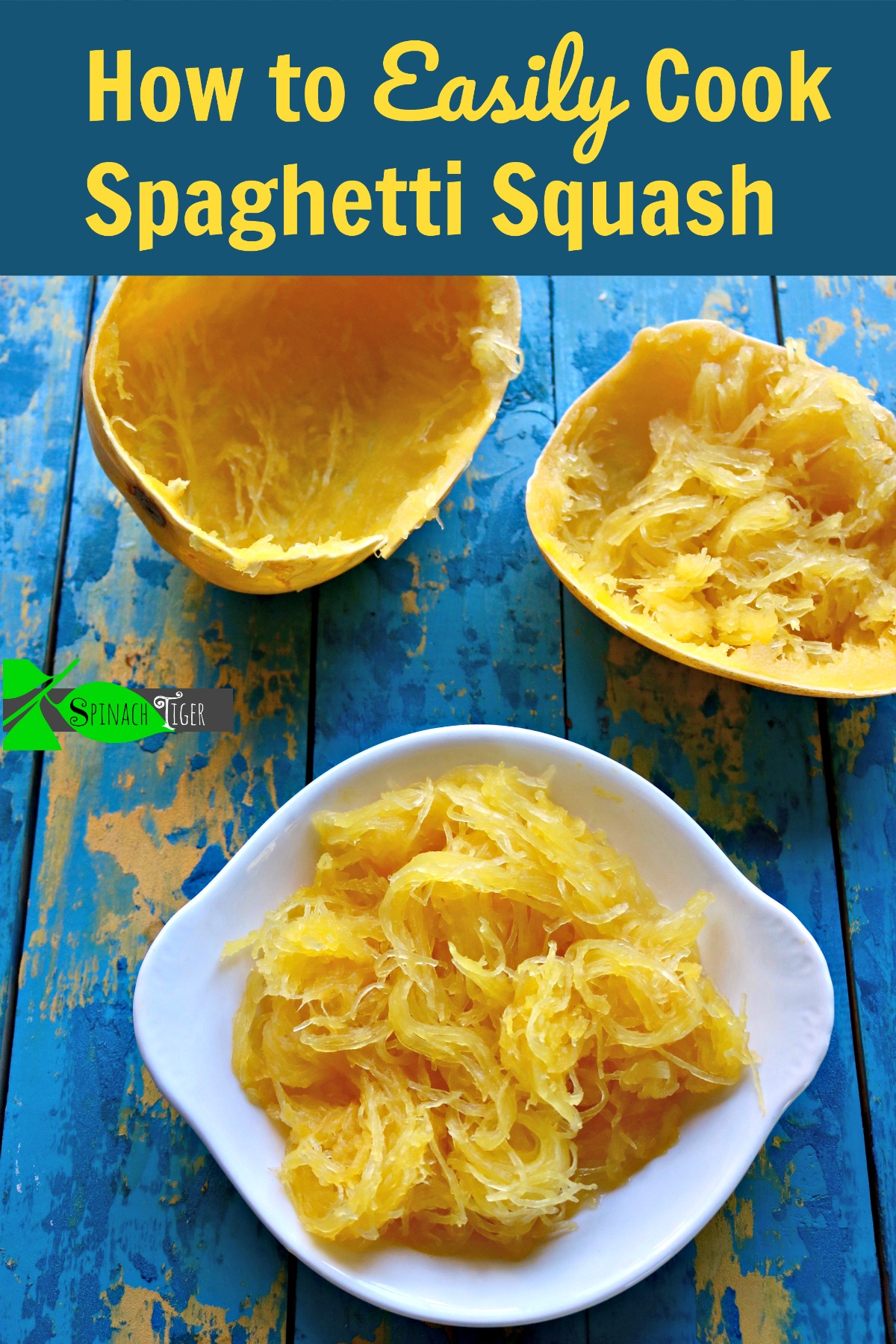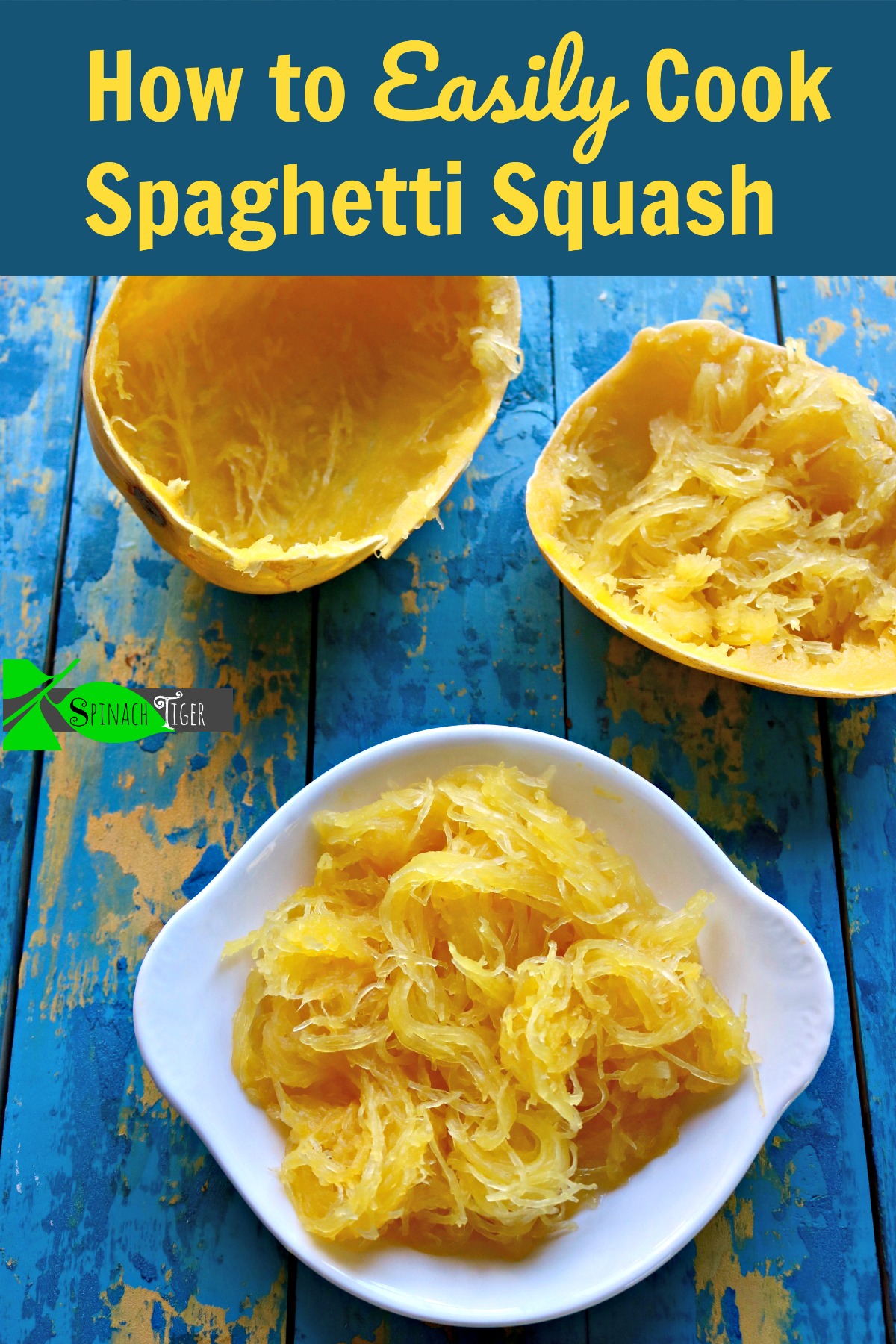 Fast Gourmet Italian Shrimp, Tomato, Spaghetti Squash Recipe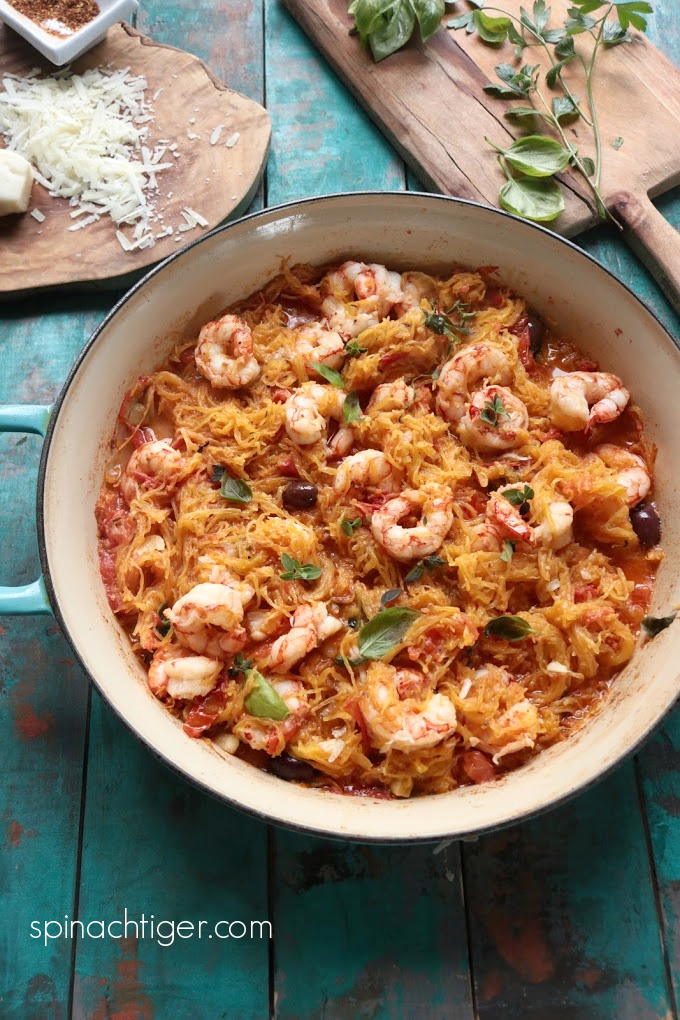 Spaghetti Squash is a low carb vegetable
Spaghetti Squash is a low-carb vegetable. One cup is 5.5. net grams. It's one of the vegetables acceptable on a ketogenic diet and has a low glycemic index of 20. Use spaghetti squash in place of any pasta dish.
Visit this post for 30 low-carb vegetables and 75 related recipes.
Enjoy these recipes. Please visit my Amazon Shop for the smart kitchen tools I use over and over.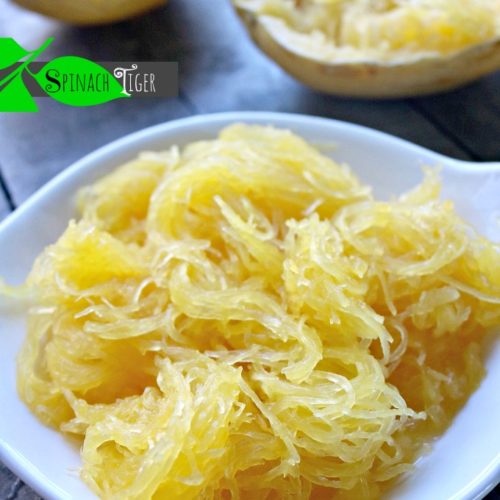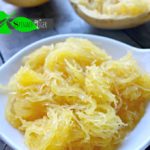 Print Recipe
How to Cook Spaghetti Squash
Italian Sausage and Mushrooms come together with Spaghetti Squash and Heavy Cream for delicious Winter Comfort Food.
Ingredients
1

medium Spaghetti Squash

1

tablespoon

olive oil or butter

salt and pepper
Instructions
Microwave spaghetti squash for 3 to 5 minutes, to make it soft enough to cut it.

Carefully cut in half lengthwise using a towel to hold the squash.

Scoop out seeds. It's important to do that now, as they are harder to separate out once baked.

Brush olive oil or butter over spaghetti squash.

Put into baking dish open squash side down.

Roast for 30 minutes at 400 degrees F. or until it's easy to shred squash into tendrils with a fork.

Remove spaghetti squash and allow to cool.

Use the fork to shred the squash.
Please follow me on instagram. If you make this recipe,  please tag me #spinachtiger.
If you love this recipe, please give it five stars. It means a lot. xoxo