World's Best Blueberry Pie Recipe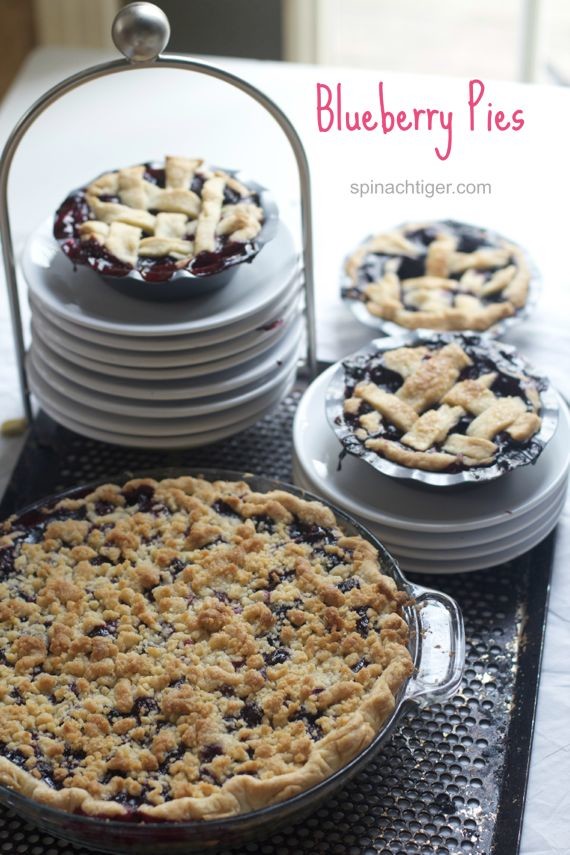 Blueberry crumb pie might be my favorite way to make blueberry pie. It's the sweet crunch against the tart berry and that little hint of cinnamon that reminds me of coffee cake that makes this so perfectly wonderful.
Three ago I took three children to the blueberry farm behind my house and although the heat was a bit dreadful, we managed to gather four pounds of blueberries and come home and make pies. Everyone had their hands in the rolling, stirring and assembling. We made blueberry crumb pie.
We have gone back every year, a tradition we look forward to. We picked over five pounds today, and I've written some tips here for how to have a successful blueberry picking and how to store them.
Baking Blueberry Crumb Pie with Fresh Blueberries
I have a recipe for blueberry pie filling pie filling that requires cooking, but this was made much more simply, just fresh berries, tapioca and a little sugar thrown into a pie crust and
Blueberries are everywhere in my kitchen, as I've already been five times to the Golden Bell Blueberry Farm. I also made blueberry buttermilk muffins with acinnamon top,  and a real favorite, my blueberry thyme biscuits
A favorite recent blueberry recipe is this blueberry thyme galette.
I've made dessert with blueberries so many times, I've created a post dedicated to my seven favorite ways to make blueberry pie. 
Please take a minute and check out all of my blueberry recipes. I've posted a few below. Connect with me on instagram for more food pictures and more.
More Favorite Blueberry Recipes
Blueberry Mascarpone Pie, Gluten Free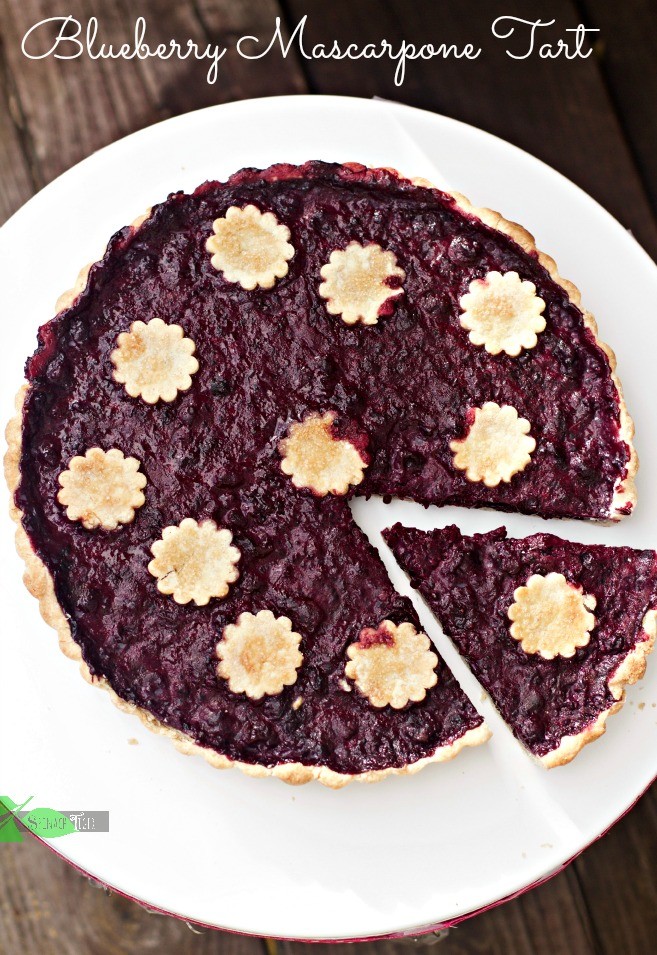 Blueberry Ricotta Pancakes, Gluten Free
Blueberry Banana Protein Smoothie Bowl
Sweet Corn Ice Cream with Blueberry Swirl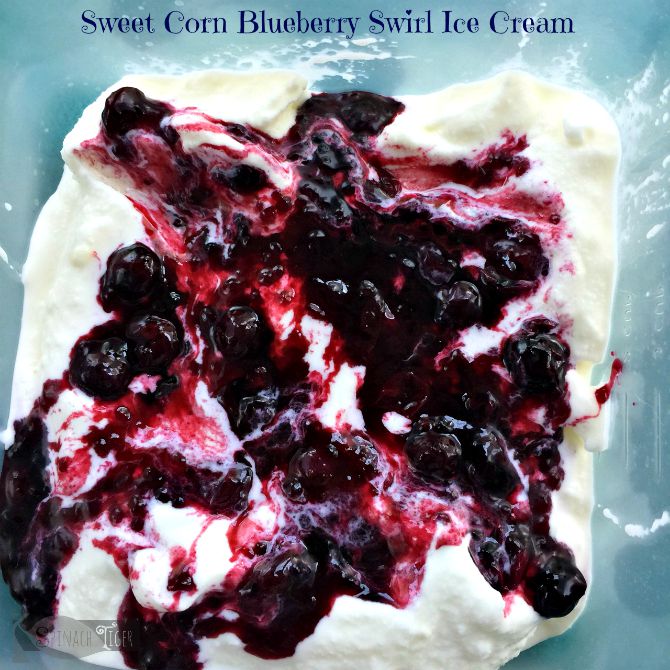 Grilled Pork Chops with Blueberry Compote