It's time again to bake from another blog for the Secret Recipe Club and I stopped looking when I saw Margarita Cupcakes, which led me to learning how to color sugar. It's just as easy as coloring coconut.
The Secret Recipe Club works like this. Each month we get an assigned blog and it's up to us to decide which recipe to choose. I was assigned  the Pajama Chef and I wanted to make sure I had something fun and fairly easy, because I just returned from a two week training in Denver for a food-related job. Wishing I had a real margarita, but so much to do, the Margarita Cupcakes  were the perfect choice.
I love how Sarah decorated them.  I went in a different direction using jars and rimming the glasses with colored sugar. The sugar turned out just the color I wanted it, but unlike Sarah's,  my cupcakes failed.
Epic Recipe Fail
I know I did something wrong or I misinterpreted the recipe. It didn't work for me. The cake was gooey and it never rose.  The recipe called for a can of frozen lime margarita mix and maybe I had the wrong size, as it was a lot of liquid for the amount of the flour.  Sarah's margarita cupcakes look way better than mine, so if you need the recipe, you can find it over at her blog. I'm going to take full responsibility for doing something wrong, which I have to figure out.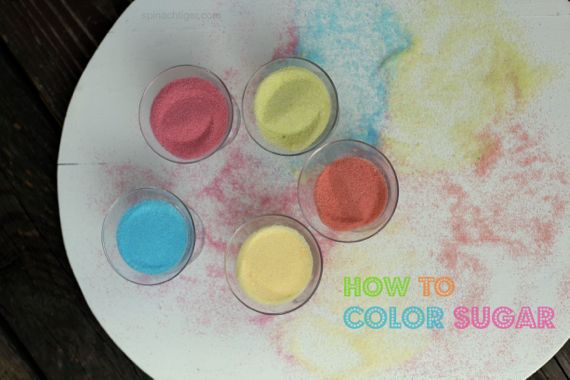 All is not lost as I figured out how to color sugar to decorate with, and I learned something. Instinctively I knew the batter wasn't right, and I failed to make the adjustments. I will come back here with a new recipe for Margarita cupcakes, hopefully very soon.
I was out of town for two weeks and only had one day to prepare my recipe for the Secret Recipe Club. Had I had more time, I would have chosen another recipe. Now I really need a Margarita. Sarah, I'm sorry, I goofed your recipe up, but I did learn how to color sugar and I have a brand new idea for cupcakes in a jar.
So tell me, what kitchen failure do you most remember, and do you drink your margarita on the rocks (like me) or frozen?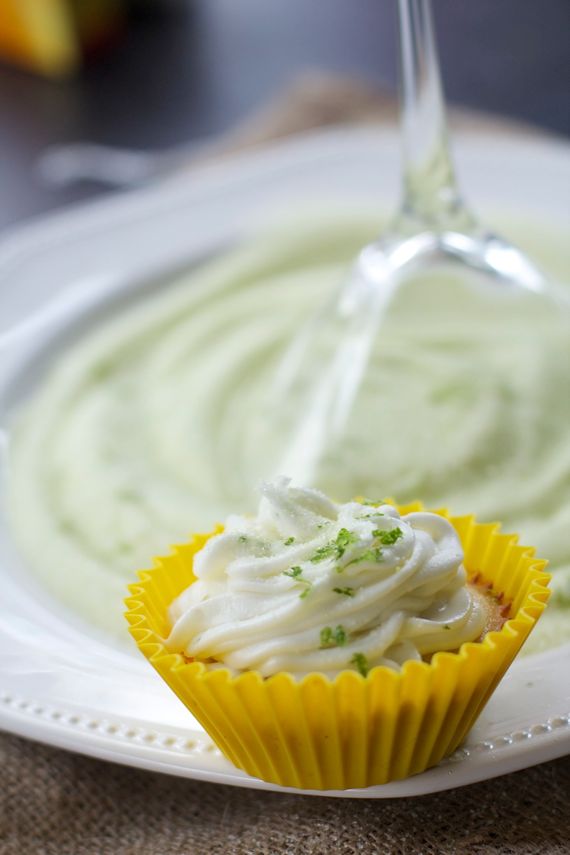 How to Color Sugar with Food Coloring
Coloring sugar when you need a little bit for fun or decorating.
Ingredients
1 cup sugar
1-2 drops neon food coloring
plastic baggie
Instructions
Put food coloring into baggie and add sugar.
Fold bag to close getting all the air out.
Using hands, smoosh the sugar all around until it has the color you want.
Lay it out on a plate. It will dry right away.
I used neon food coloring for this shade of green. Experiment to see what you like.