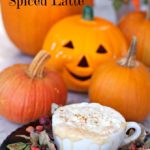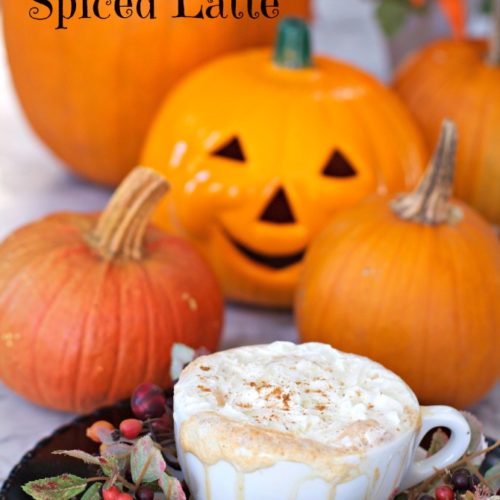 Print Recipe
Pumpkin Spice Latte Recipe
Three ways to make Pumpkin Spiced Latte
Make espresso

Steam milk. This can be done either with espresso machine or heating milk first and frothing in blender or magic bullet.

Mix pumpkin puree and maple syrup (or swerve), pumpkin pie spice and microwave for 45 seconds.

Add this to the steamed milk and stir well.

Pour espresso. Add in steamed milk. Add whipped cream (optional)

Garnish with a pinch of pumpkin pie spice or freshly ground nutmeg.