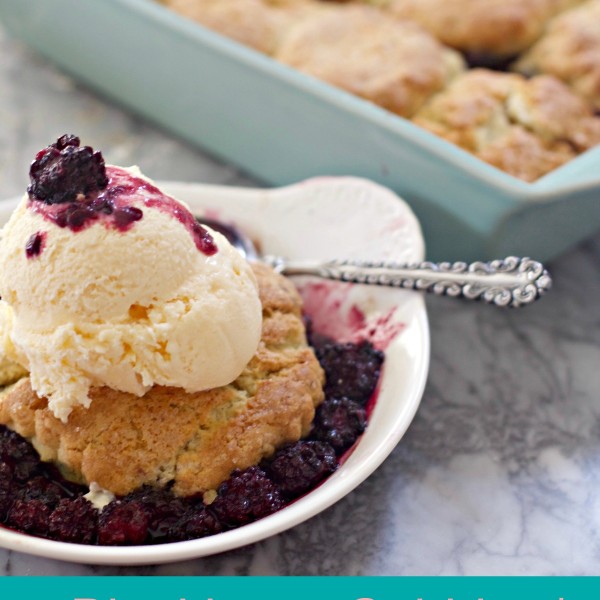 Print Recipe
Gluten Free Blackberry Cobbler
Good old fashioned gluten free blackberry cobbler made with lemon ginger biscuit dough.
shortcake lemon ginger biscuit dough here

3

cups

blackberries

can mix in blueberries and other berries

1/3

sugar

maybe more, you have to taste

juice of half a lemon

or a lemon syrup

1

tablespoons

instant tapioca

Milk for brushing on top of biscuits

raw sugar for sprinkling on biscuits
Mix blackberries with all ingredients except biscuit dough. Set aside.

Make biscuit dough.

Put blackberries mixture into a small baking pan or cast iron pan.

Roll out biscuit dough or pat down. Cut biscuits. Place on top.

Brush with milk. Sprinkle with raw sugar.

Bake until golden brown about 25-35 minutes.