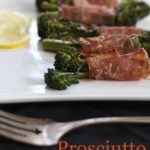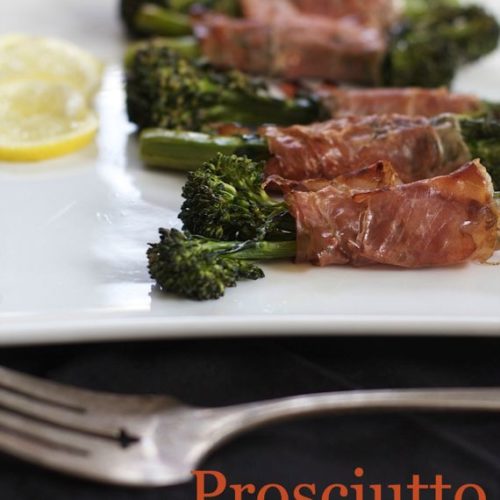 Print Recipe
Roasted Broccolini Wrapped in Prosciutto
Roasted Broccollini wrapped in prosciutto. Can be an appetizer or a side dish.
trim the ends of the broccolini, wash and dry thoroughly.

wrap each piece with prosciutto. If the piece is too skinny, use two pieces. You could do a bundle, but I found it cooks better to do very small bundles or individual pieces.

Add mustard and vinegar together. Add in oil. Mix well.

Brush vinaigrette generously on the broccolini.

Roast for 15 minutes (checking 10) at 350 degrees.