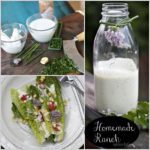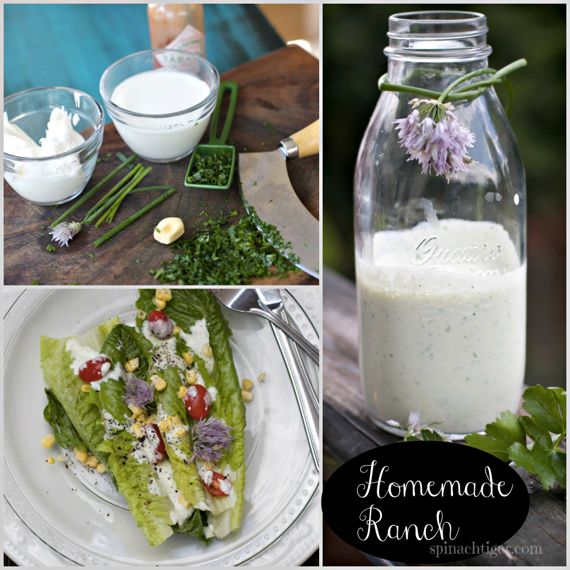 Print Recipe
Homemade Buttermilk Ranch Dressing
Homemade Buttermilk salad dressing spiced up with a little hot sauce, and freshly made with herbs from the garden adapted from the Hedgebrook Cookbook.
If using a Vitamix, mix all ingredients except the fresh herbs. Once they are mix, fold herbs in

You can also use a blender.

Refrigerate for at least one hour, preferably 8 hours.

Stays fresh in fridge up to three days.