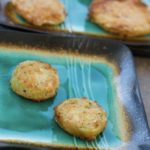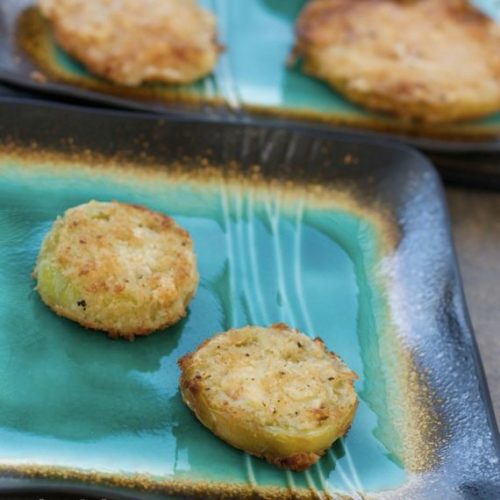 Print Recipe
Fried Green Tomatoes, Black Pepper Herbed Biscuits and the Ashville Food & Wine Festival
Fried Green Tomatoes with a touch of heat usher in the early summer.
Slice tomatoes. Salt. Allow to sit for five minutes.

Carefully wipe salt away, dredge in flour, then buttermilk, then panko bread crumbs. You have the option of just buttermilk and then flour.

Fry at medium high heat, 350 degrees until golden brown on both sides.

Drain on paper towels. Serve immediately.