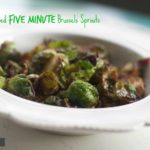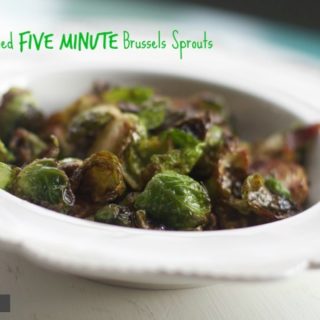 Print Recipe
Five Minute Flash Fried Brussels Sprouts
FIve Minute flash fried Brussels sprouts result in tender, crispy at the same time.
Trim sprouts, wash and drain well. Cut the ones that are not tiny in half lengthwise.

Make sure they are very dry, so the oil will not splatter.

Fry at high heat in enough oil to either cover completely or most of the way. Turn in two minutes (or less). Make sure oil is very hot before starting, by dropping in one of the leaves. It should grab onto the leaf an sizzle.

Drain well on paper towels.

Season with salt and pepper.