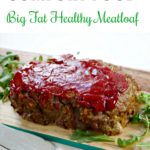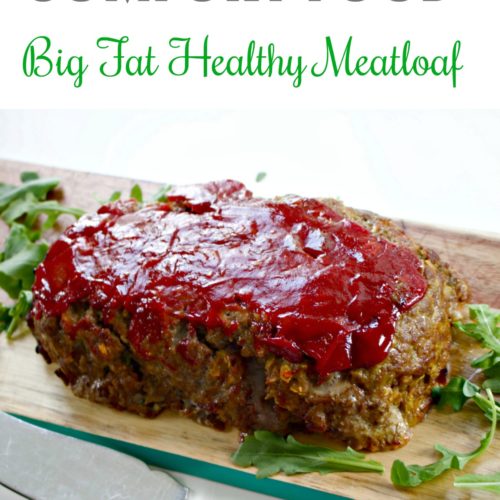 Print Recipe
Big Fat Healthy Southern Meatloaf, Made with Oats
Southern style meatloaf recipe, moist, and easy simple dinner.
Preheat oven to 375 degrees F.

Keep the ground meat loose. Compacting will make the meatloaf tough.

Seed and chop bell pepper.

Dice onion to a fine dice.

Heat oil in pan. Sautè bell pepper and onion on low for about ten to twenty minutes until very softened.

You want the vegetables to cook down very fine.

Once softened, cool.

Mix all ingredients except the tomato sauce together, keeping the meat loose.

This recipe will make two meat loafs and will fit into two loaf pans, or you can bake them freehand as I do.

Form into two loaves. Top with tomato sauce (or ketchup). I like it on the sides also.

Bake until the temperature reaches 160 degrees inside, about 30 minutes. Allow to sit for ten minutes before cutting, or meatloaf may fall apart. It will continue cooking.

Meatloaf is extra good, refrigerated and reheated. This is a perfect do ahead meal.