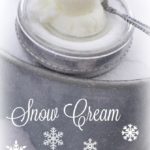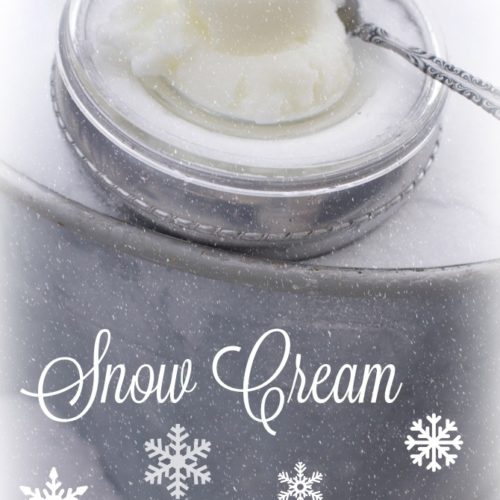 Print Recipe
Snow Cream, with a Sugar Free Option
How to Make Snow Cream with a sugar free option using stevia.
Place bowl in freezer or outside for 10 minutes to get it very cold.

Add milk, vanilla, salt, sweetener into bowl. Place back outside for ten minutes.

Add snow to liquid mixture until incorporated. Start with 4 cups, and add what you need.

Snow cream should be fluffy not melting.

If you see it melt, pour off, add more snow.