Gluten Free Pie Dough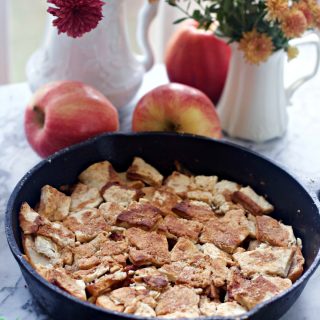 2½ cups Bob's Red Mill 1 to 1 gluten free flour (order here).
12 tablespoons unsalted butter (order here)
1 tablespoon organic pure cane sugar (order here)
1 teaspoon salt
2 eggs
4 to 6 tablespoons ice cold water
Cut butter into small pieces, freeze for 15 minutes.
Place flour, salt, sugar in food processor.
Mix well.
Add in butter. Mix just until the butter is in pea sized pieces.
Add eggs. Mix for about 5 seconds until eggs are incorporated.
Add just enough water to bring together.
Dough will be like a short bread dough, because there is no elastic.
Refrigerate for 30 minutes before using.