Authentic Key Lime Pie Recipe with Gluten Free Option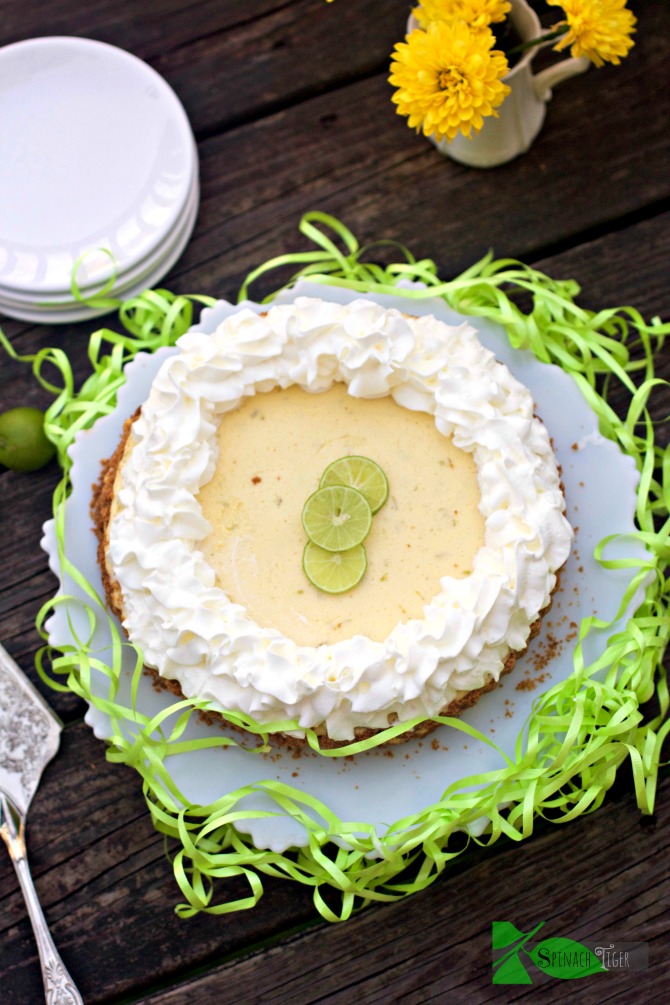 1¼ cups graham crackers
6 tablespoons melted butter
2 cups almond flour
2 tablespoons butter
1 tablespoon sugar (optional)
3 large limes
8 key limes (see notes)
2 teaspooons lime zest
1 can (14 ounces) sweetened condensed milk
4 large egg yolks, room temperature
1 cup heavy whipping cream
1 tablespoon confectioner's sugar
1 tablespoon cream cheese, softened room temperature
dash vanilla
Put graham crackers into a food processor until you have crumbs.
Melt butter in microwave for 30 seconds in glass dish.
Mix together, press into a pie or tart pan. If using a tart pan, first layer the bottom with oil or butter or a cooking spray and use a sheet of parchment paper. Butter the paper (or spray) before adding crumbs.
Bake for 10 minutes at 350 degrees.
Combine almond flour with butter, and using same instructions for graham crackers, press iinto pie pan. Bake for 15 minutes at 350 degrees F.
Wash limes. Rinse. Zest to get 1 tablespoon of lime zest.
Juice limes to get ½ cup lime juice plus 2 tablespoons.
Beat egg yolks with mixer until golden and creamy.
Add in lime juice, sweetened condensed milk and lime zest.
Mix until well incorporated.
Pour into prepared pans.
This recipe will make one large pie or tart (9 inches) or 4-6 smaller tarts depending on size of your tart pan.
Bake at 350 degrees F for 10-15 minutes. Center should not jiggle.
Cool completely. Refrigerate overnight.
Apply Whipped topping before serving. If you stabilize whipped cream, you can apply whipped cream and put back into refrigerator for several hours to two days.
Mix cream, cream cheese, confectioner's sugar, vanilla together for five minutes until stiff.
Lime Juice: You will want ½ cup plus two tablespoons. Key limes give very little juice, so you'll need 25 or more. I mixed key limes with Persian limes, which are much juicier.

Almond Crust: Some recipes call for adding an egg. I did not do that for this type of pie.
Recipe by
Spinach Tiger
at https://spinachtiger.com/authentic-key-lime-pie-recipe-gluten-free-option/