Blueberry Crumb Pie with Freshly Picked Blueberries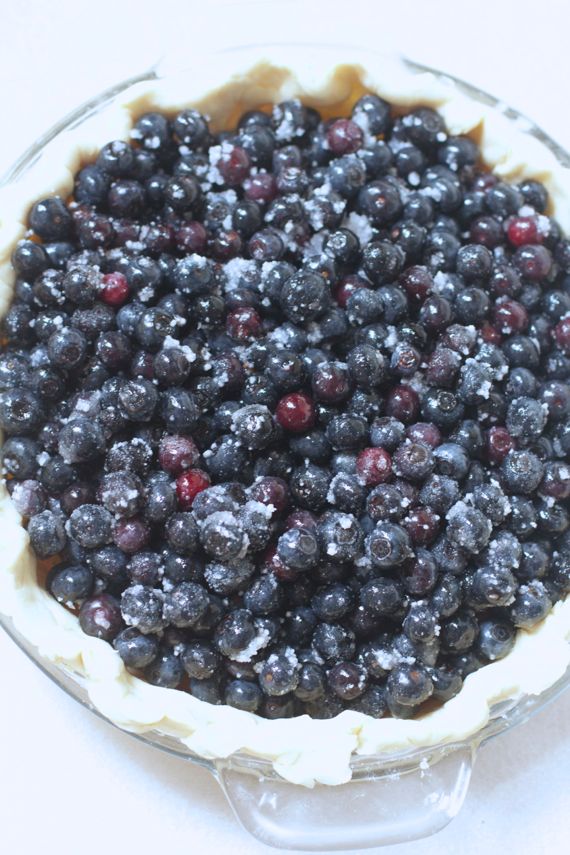 1 cup flour
½ brown sugar or raw sugar
½ cup of butter
1 teaspoon cinnamon
½ teaspoon salt
6 cups fresh blueberries
½ cup sugar
¼ cup tapioca
zest and juice of ½ lemon
Make pie dough according to instructions. You won't use all of it. Use remaining for hand pies or to make two pies or instead of making crumb, use to top pies.
Mix together sugar, flour, cinnamon, salt together. Mix with butter.
Wash blueberries. Drain. Mix gently with lemon, zest, sugar, tapioca.
Roll out pie dough in circle. Put in pie pan. Fork holes in bottom. Pour in blueberries. Top with crumb topping.
Bake for 40 -50 minutes at 400 degrees.
Recipe by
Spinach Tiger
at https://spinachtiger.com/blueberry-crumb-pie-with-recipe-for-pie-crumb-topping/