I've been cooking with a group of bloggers for a few years now, called the Creative Cooking Crew. We have our own Pinterest Board and each month we cook from a given theme or ingredient.
It was my turn to choose and I turned to chocolate. After all Valentine's Day is right around the corner, as well as the big game.
Joan from Foodalogue, got creative with a savory spinach salad with a chocolate ginger vinaigrette  Chocolate is not just for dessert.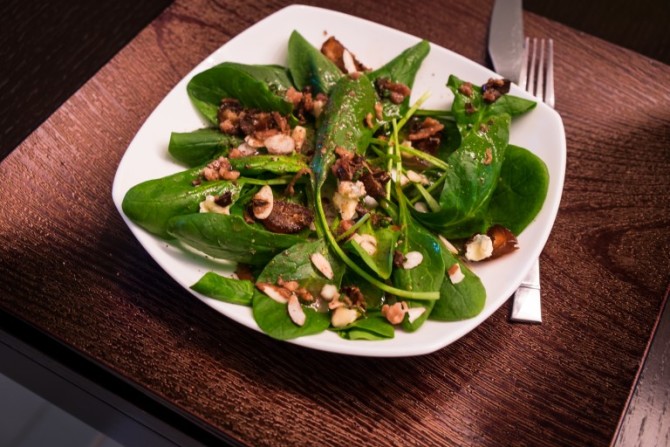 Norma of Platanos, Mangoes and Me made Flan with Chocolate Cake called Flanchoco. I would eat at least half of this.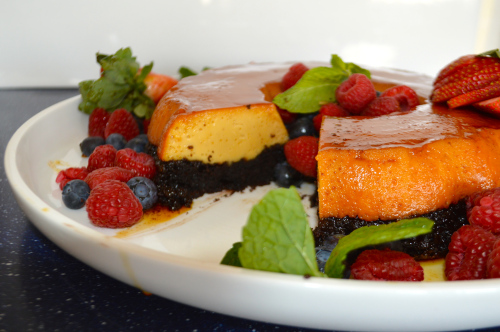 Maureen of Maureen C. Berry made Banana Bourbon Ball Bread. Wow, I could stare at this all day.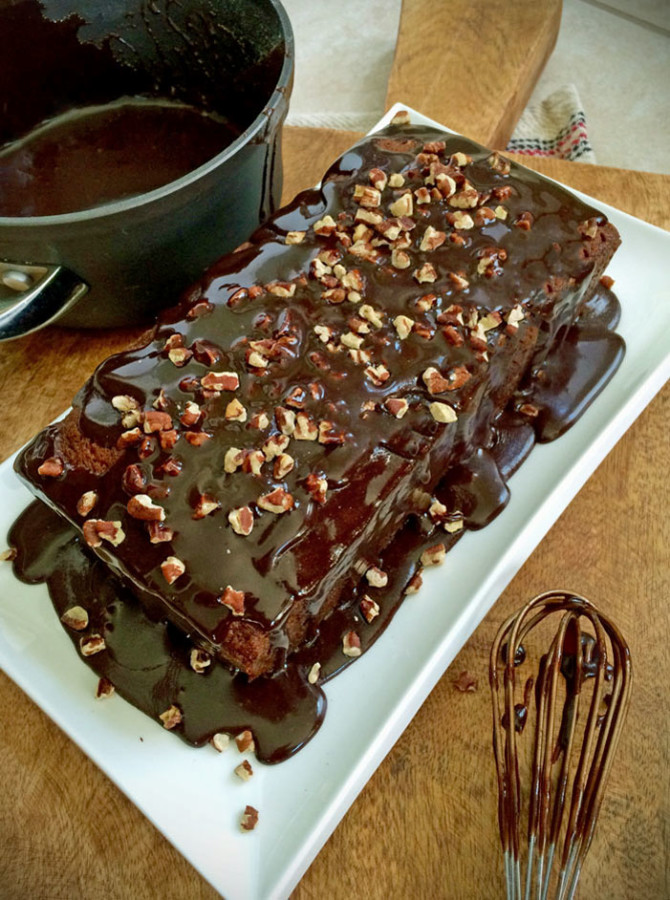 And, from me, a Ginger Chocolate S'mores Tortilla Pizza I almost feel guilty because you can make this in ten minutes.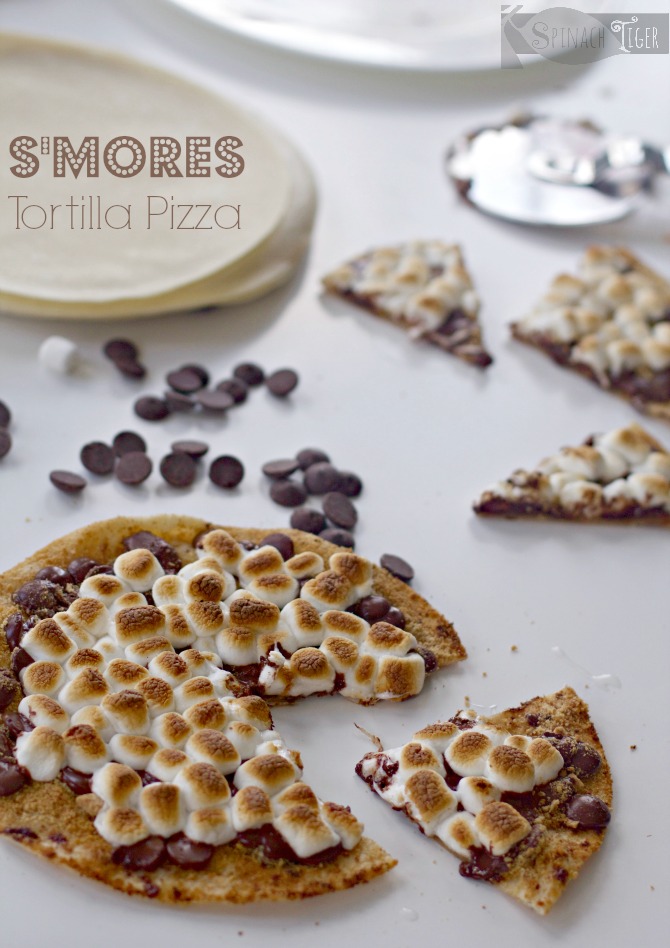 Thanks to everyone for participating in this month's theme. Be sure to visit the Pinterest board and see the many creative dishes pinned over the years.
I love connecting with you on instagram,  and would be tickled if you subscribed.